This is autumn time. Who doesn't love to explore new destinations in this soothing weather? The months of autumn (September & October) are the best to plan a trip. In autumn our surroundings change a little and this fall of colors can be experienced nicely in some parts of India. India being a place full of different destinations offers few places to visit during the autumn season!! Here is the list of places where you can get to experience autumn at its best.
Valley of Flowers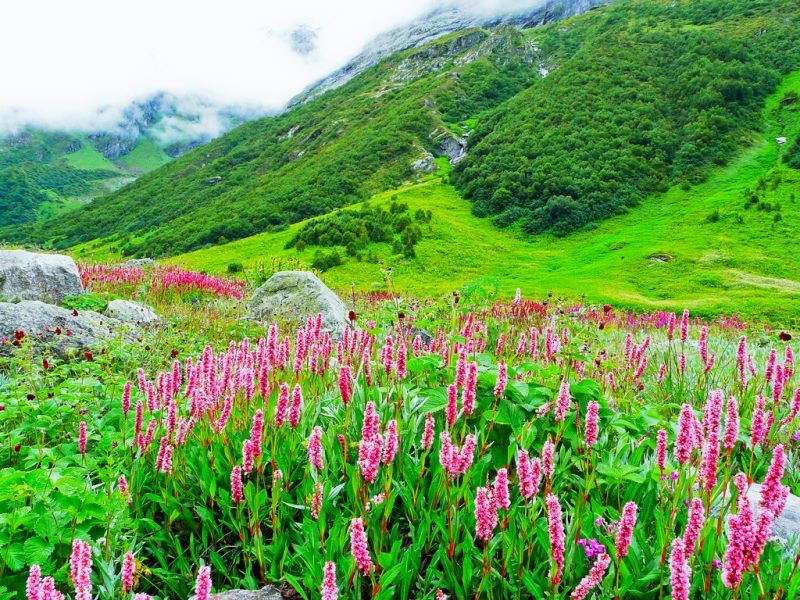 It is located in Uttrakhand and touches the borders of Nepal and Tibet. Valley of flowers is open for public from June to September end, rest of the months it is fully covered with snow. So the best time to visit there is autumn. It is also known as Valley of flowers national park, it has a different variety of alpine flowers and flora. Also, some rare animals live there like Snow leopard, brown bear, musk deer and blue sheep. It is a good place to explore natural animal, plants and birds of India in the monsoon climate.
Jammu and Kashmir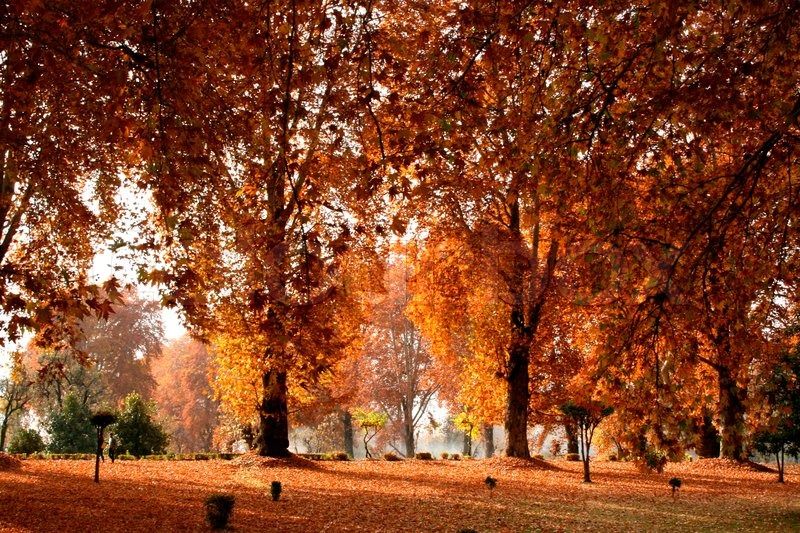 J&K is ranked as one of the best city to visit during the months of autumn. The place is known for its beautiful flowers and lush greenery. With different colors of flora and fauna, the whole city becomes heaven. As we know Kashmir is famous for snow, but it is even more wonderful in autumn. The cool weather will make you feel relaxed and experience natural beauty of the place. You can visit Pahalgam, Sonamrag, and Hemis national park.
Coorg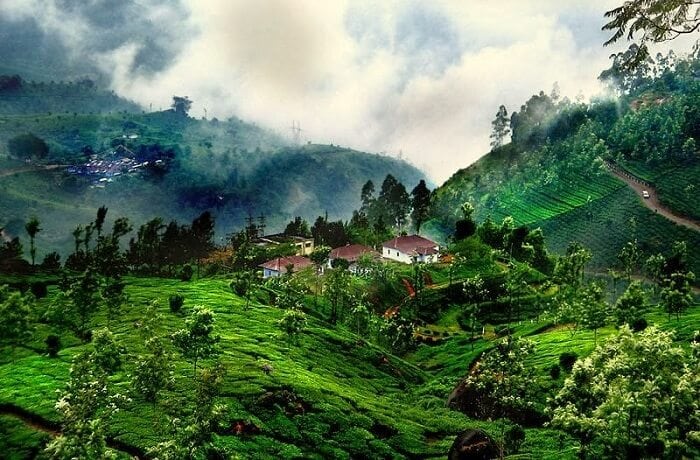 Coorg is located in the Western Ghats of Karnataka and is one of the beautiful hill stations of South India. It is also nicknamed as "Scotland of India". The heavy rainfall in June embraces the presence and fragrance of the place. Coorg will give you breathtaking traveling experience with rich flora and fauna and wildlife sanctuaries. The major attractions of the place are Abbey falls, Bylakuppe, Talacavery, and Iruppu falls.
Lahaul and Spiti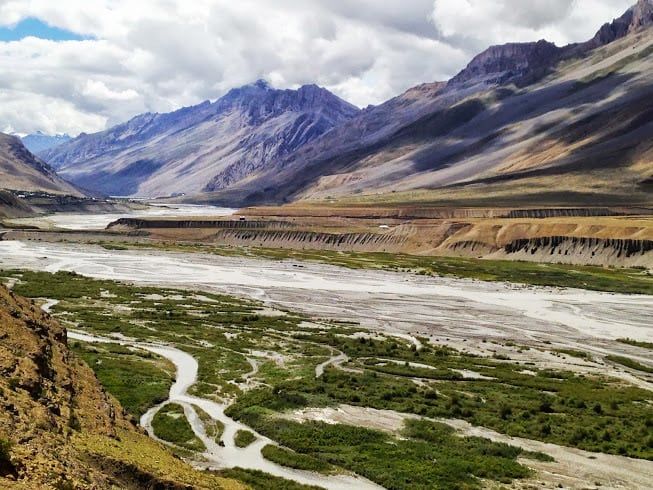 This valley is situated in Himachal Pradesh, they are two different districts. The place always has a cold weather. It covers the Himalayan range and snow covered peaks. The sky here is bluer than any other place; you will feel as if you are lying under stars in the night. The trek to Lahaul Spiti will give you amazing nature experience and will let you create lifetime memories.
Pachmarhi

It is located in Madhya Pradesh and is known as the queen of Satpura. It is one of the best hill stations to visit during the month of October. It is situated at 1100 meters above sea levels and is a contentment area since British rule. This hill station is full of ancient caves and peaceful waterfalls. This place will give you calmness and you will be able to feel fresh air and grass. This place is situated near Bhopal.
Bir Billing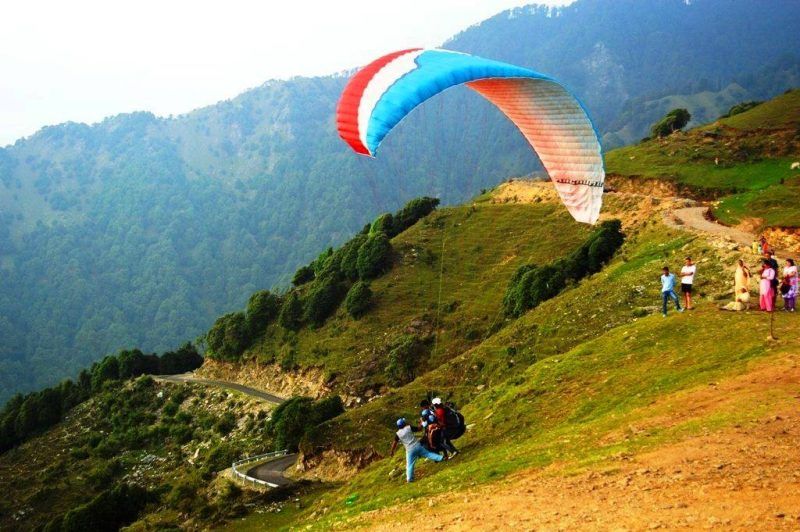 It is an offbeat destination in West of Joginder Nagar Valley, Himachal Pradesh. It is the best place in India to visit during autumn. You will have the greatest Paragliding experience here and also you can see a clear sunrise and sunset. It is paragliding capital of India and is only 516 Kms away from Delhi. You can plan a quick weekend here.
Despite these places, you can visit Bihar, Karnataka, West Bengal and Kolkata.