Delhi people are currently in love with its beautiful secret lane which is a food haven. Incidentally this place was actually cow sheds a few years back and a complete revival meant its morphed into a Parisian corridor. This lane now boasts of cafes, handicraft shops, design studios and a reading room.
The backyards of these places have spontaneous poetry evenings, book launches and music session making this place a must visit. This lane is called Champa Gali don't be shocked if you haven't heard its name, because it is capitals best-kept secret. If you wish to explore this place, here are 5 must-visit places in ChampaGali.
• Blue Tokai Coffee Roasters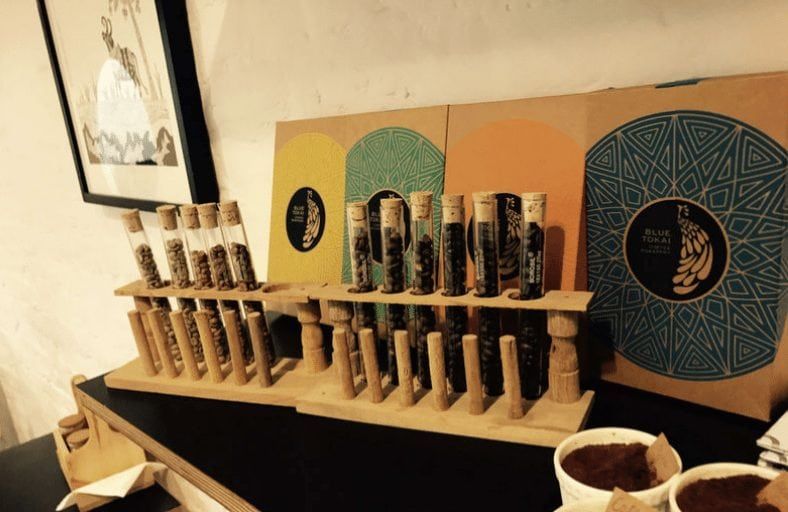 You must visit this place for its lit outdoor seating and their handmade Arabic coffee. They serve a fresh cup of java with some delicious snacks. They also deliver their roasted signature coffee on order.
Must try: Sea salt Mocham, Iced Latte, and American fries
• Reading room
This place is perfect if you love reading books. Here you can donate a book and in return win a free cup of chai or just lounge around and read books.
• Jug Mug Thela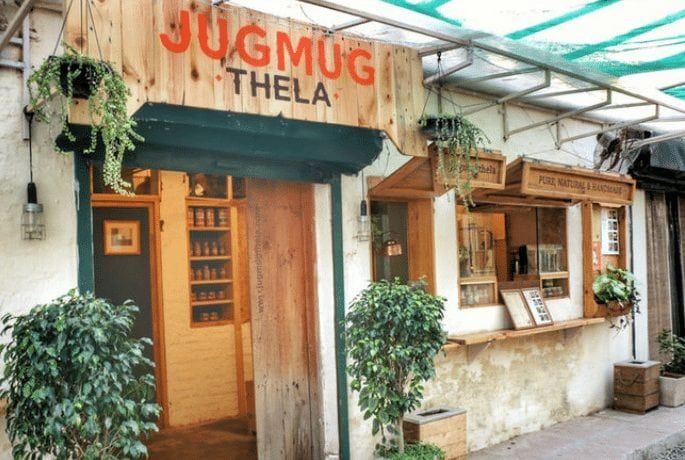 This is a paradise for tea lovers; it is a pop-up tea stall that serves tea and tea products. It has a lovely seating area right across the counter to enjoy the masala chai. Jugmug thela has now evolved as a purveyor of masala chai.
Must try: Masala Chai and Three flowers Tea
• Pho King Awesome
It has a dreamy atmosphere with attracting décor. With its menu offering 13 types of dim sums and 12 types of noodles we are totally drooling over this place. It also offers some tasty pasta.
Must try: Dim Sums, Bento Box, Ho fan Noodles
• Juggad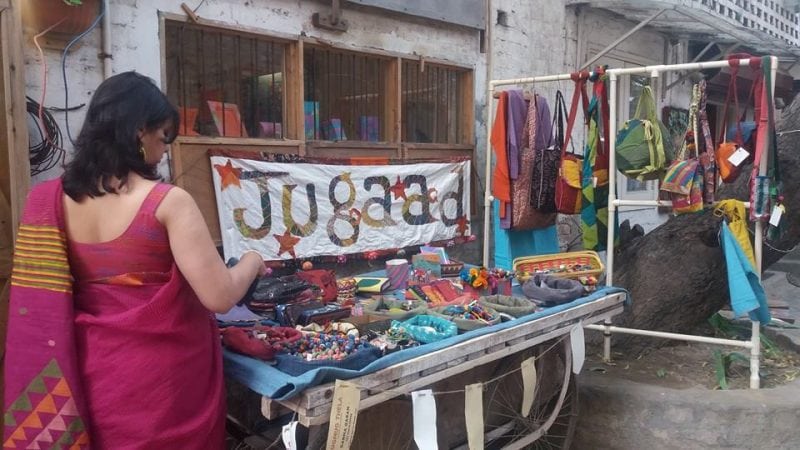 This is an NPO-cum handicrafts shop offering vibrant and quirky products. You can find handmade bags, accessories, clothes and much more. Jugaad is a great store for people who love boho things.