Travelling is more than just a handful physical experience; it's a state of mind. Everyone has a bucket list called 'Things to do before getting married', and bachelor parties or solo trips are is common and money wasting. Instead of sticking to common things, plan a trip together and share some thrilling unforgettable experiences. Believer or not, life after marriage gets more frenzied as you need to think of both first rather than being selfish. However, there is no reason to not to go the same place as experience will be different altogether then. Here are some awesome places that you must visit before getting hitched:-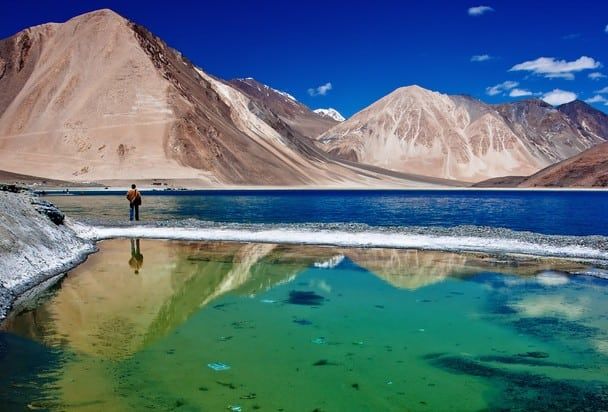 Situated in between the Himalayas and Karakoram mountain ranges, Leh Ladakh is a place of scenic beauty with lakes like Pangong Tso. The biking expedition in Leh is one of the hardest, yet most satisfying road trips in India. It is paradise for adventure seekers so what are you waiting for, wroom your bullet and experience the scariest and adventurous ride of your life with a bunch of bachelors to make your trip memorable.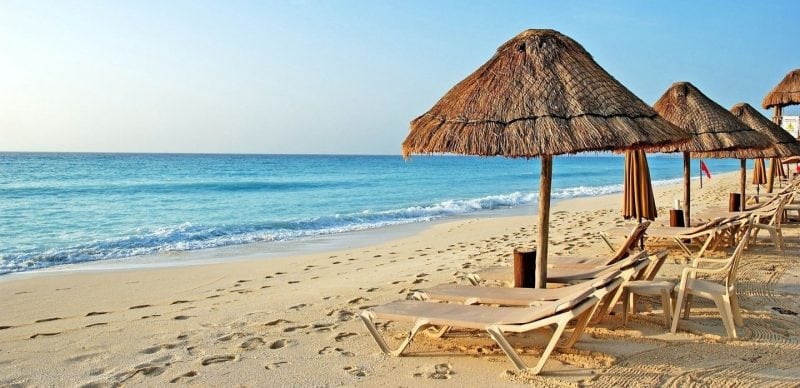 Goa, One of the best places in India to enjoy the nightlife with Water sports at Calangute beach makes it a tourist attraction. Its Beaches, nightclubs makes it a destination you should add to your bucket list. Goa is a great place to be with your friends. You can do the wildest of things you've ever imagined.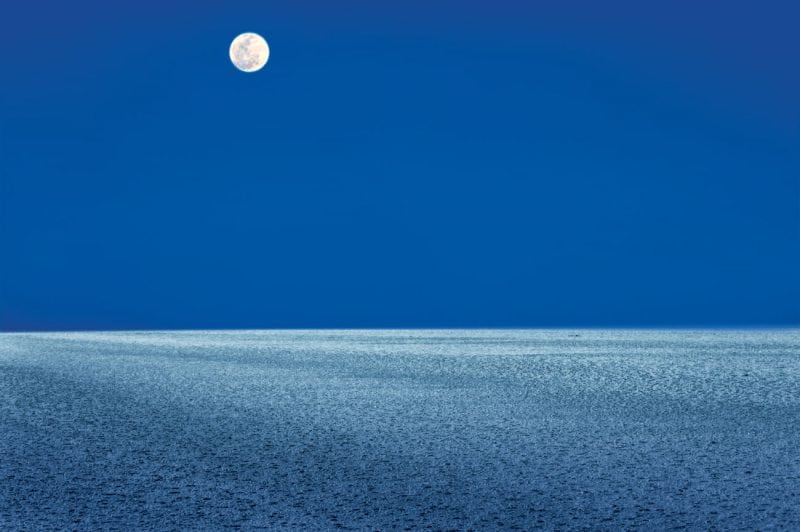 Just visit the Rann of Kutch for the serene beauty which is truly a visual treat to the eyes. Also known as the White Desert, it is located in western Gujarat and spread across 7505 square km. The desert is at its scenic best on a full moon night. Its eccentric beauty cannot be resisted by anyone. A three month long annual Rann Utsav tempts thousands of tourists and locals and a perfect place to enjoy live music and folk performances. If you love the thrill, try para-motoring, besides you can go for Kala Dungar, Mandvi beach and Fossil Park.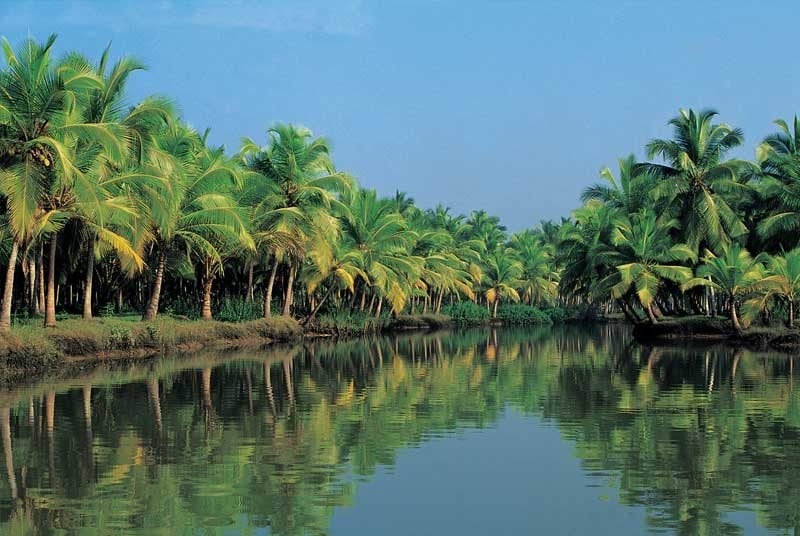 Situated in south India and filled with Houseboats, heritage and rich culture, Beaches, hill stations. Weather is one of the most attracted factors. It's really hard to describe Kerala in words but if you'll visit you should come again and again. Once you step in this heavenly world, rest becomes in sequential. The heartfelt nature with Munnar tea gardens and untouched Kerala backwaters give you an amazed feeling for life. You must visit Munnar, Alleppey, Wayanad, Kumarakom, Kovalam and Bekal.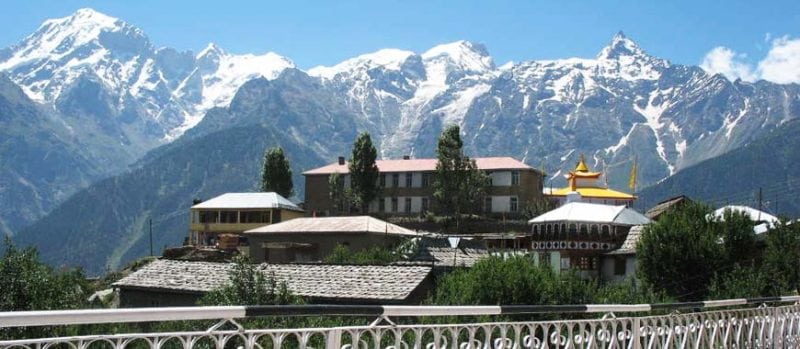 Tucked in Kangra valleys of Himachal Pradesh, Dharamshala is a scenic and panoramic hill station. Surrounded by a thick cover of deodar cedar trees it has become one of the favourite destinations for national and International tourists. It has the strong base for the Tibetan refugees and 14th Seat Dalai Lama. Tired of City life and Pollution? Visit Dharamsala for eternal peace and calmness is what all you need. Don't miss Tsuglagkhang Complex, Karen Dal Lake, Bhagsunag Waterfalls, Kangra fort, Gyuto Monastery and McLeod Ganj while visiting Dharamsala.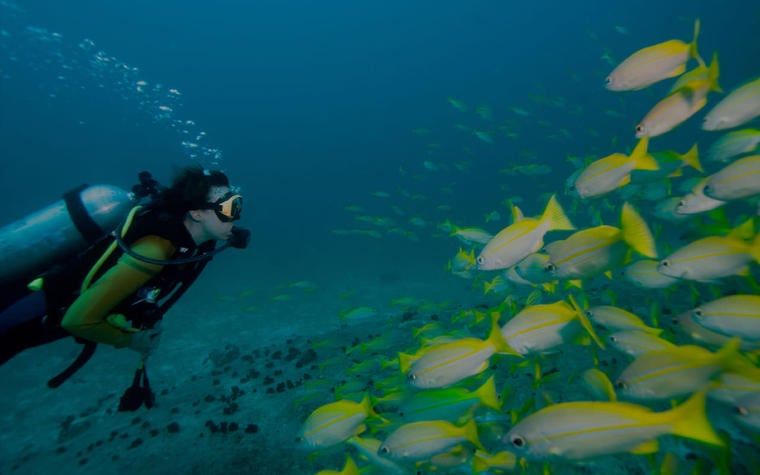 India is one such country that has been blessed with a variety of topography, spectacular islands, and beautiful mountains. Situated in the Bay of Bengal, the Andaman and Nicobar Islands is one such undiscovered gems of India that attracts a mass of tourism. It's a perfect destination to visit for sports like Scuba diving in crystal clear water for such an awesome experience. It consists of 520+ small and large islands which give you truly heartwarming experience and will revitalise you up and a trip you'll never forget.
Besides India, you can also go for Miami USA, Barcelona Spain, Las Vegas, Macau, Dublin, Amsterdam and Tomorrowland. Travel, explore and make memories with your friends so you can, later on, make great bedtime stories for your kids.