January is the best when you can catch fresh snowfall in India. Snowfall means beautiful scenery and a remarkable winter wonderland. The best months to experience snowfall in India are December to February. Walking in a fresh snowfall is a wonderful experience. Check out the list of places to visit experience fresh snowfall.
• Kufri, Shimla, Himachal Pradesh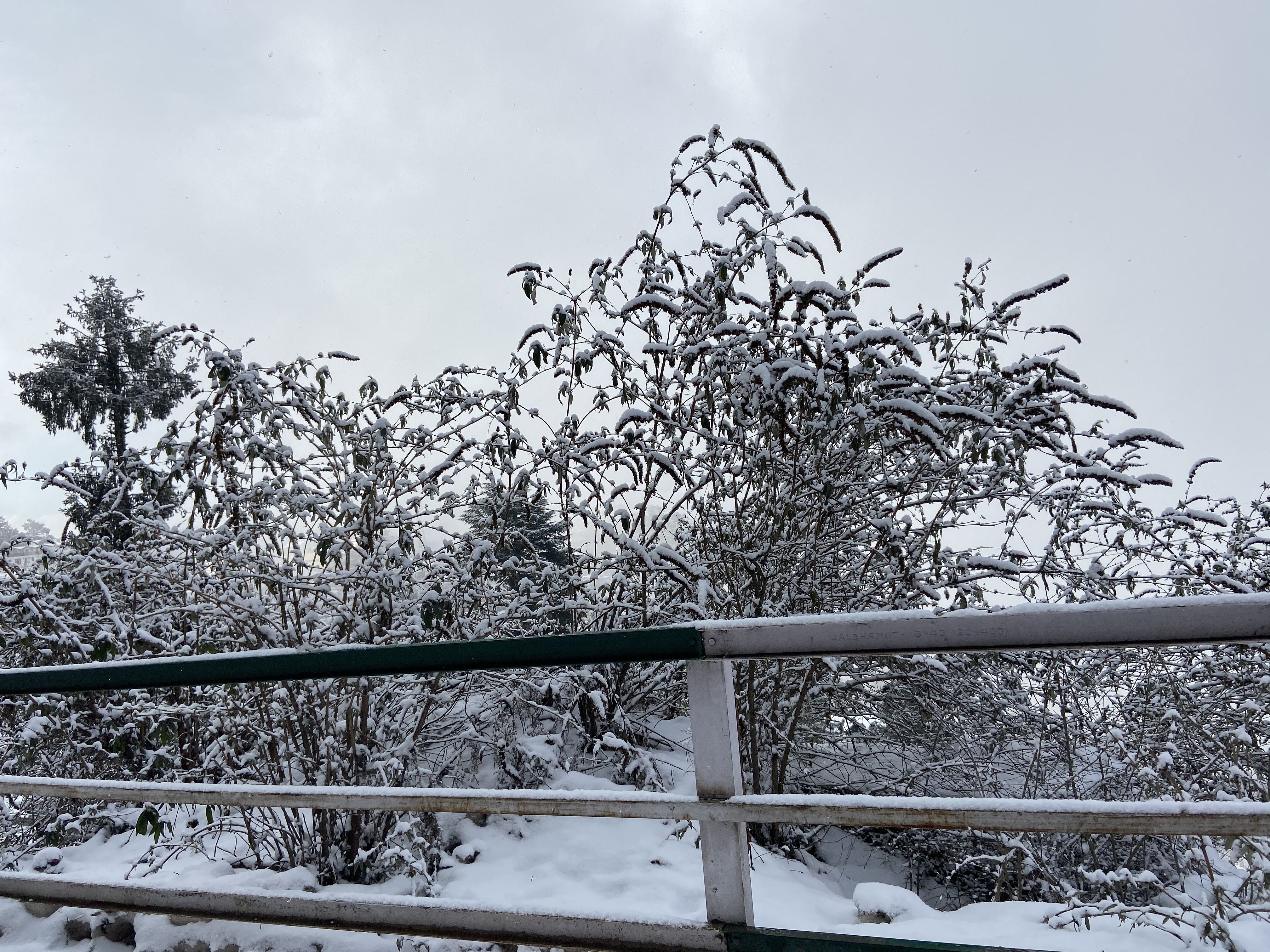 Kufri is a popular holiday destination situated in Himachal Pradesh. The city looks gorgeous in snow, it is surrounded by tall deodars and pines which adds to the scenic beauty of the area.
• Manali, Himachal Pradesh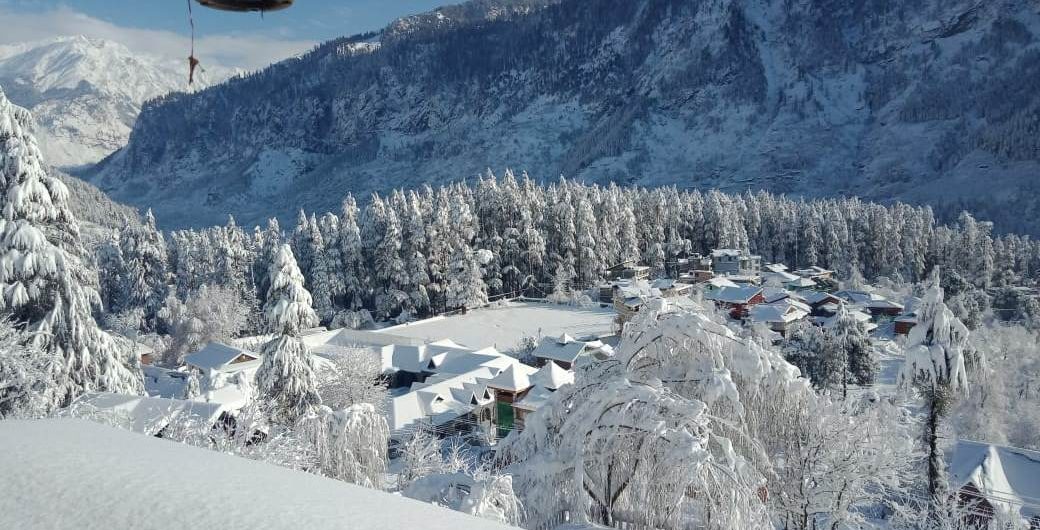 You can enjoy snowfall in Manali throughout winter. Rohtang Pass located near Manali attracts thousands of tourists. The chilling winds, fresh snowfall, and quiet spots make snowfall in Manali wonderful. You can also do snowboarding in Rohtang pass.
• Auli, Uttarakhand
This place becomes a paradise at the time of snowfall. You can experience amazing panoramic views here. You would love to walk around the snow-covered forests. It is also a great place for skiing.
• Gulmarg, Jammu, and Kashmir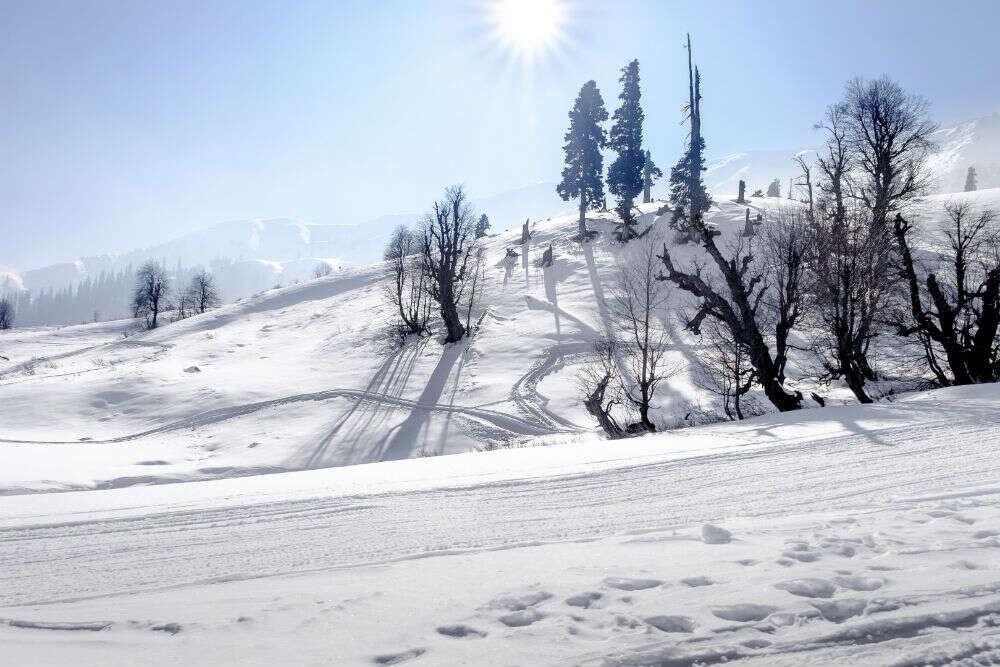 Gulmarg is the perfect place to experience snowfall in its full glory. The amazing beauty of this place is popular as it is the location for filming Bollywood movies. You can also visit the highest cable car ride in India, Gandola there.
• Munsiyari, Uttarakhand
Munsiyari is a beautiful place to witness snowfall in the first month of the year. The trees here are showered with pearl white dust of snowfall. It is one of the unexplored hill stations in India.
• Nanital, Uttarakhand
Nanital is one of the famous hill stations in India. It looks wonderful when covered in snow. Experience the chilly weather in snow season here.