Diwali is a festival of lights which is celebrated all over as the symbol of victory of good over evil. It is marked as the day of return of Lord Ram to Ayodhya after completing his term of exile and defeating the demon Ravan. Here we have the countries that celebrate Diwali and if you are not in India, these places would be the best to enjoy this festival.
Singapore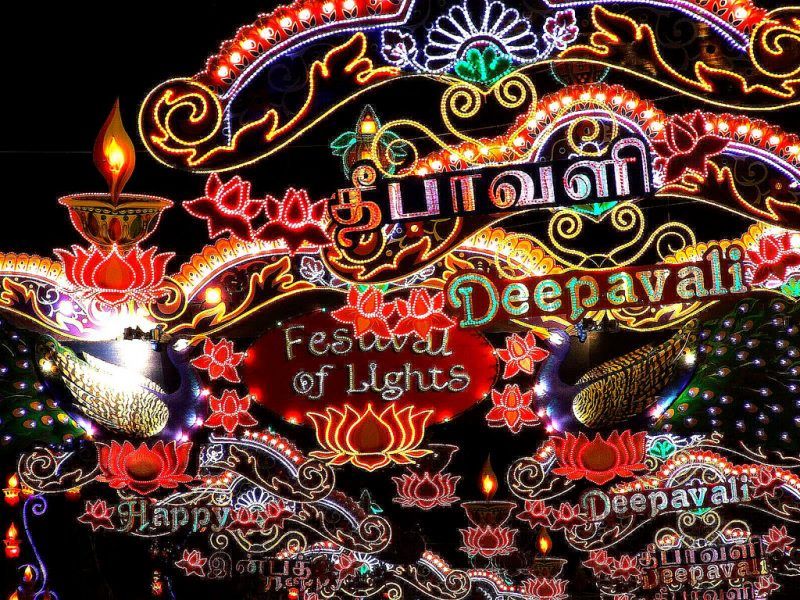 Diwali is called as Deepawali in Singapore. The streets on this day are filled with flower decorations, lightings, and the temples hear chanting of prayers with incense filled in the air.
Mauritius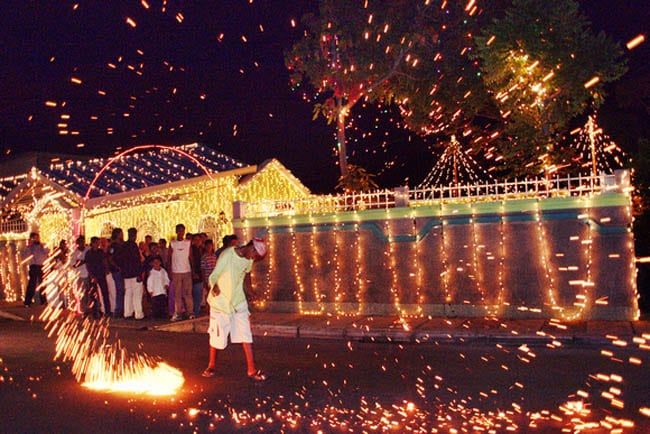 Mainly celebrated by the Hindu community, Diwali in Mauritius observes a public holiday. The celebration comprises of lighting up of earthen lamps, making colorful rangolis and performing rituals as per the custom.
Malaysia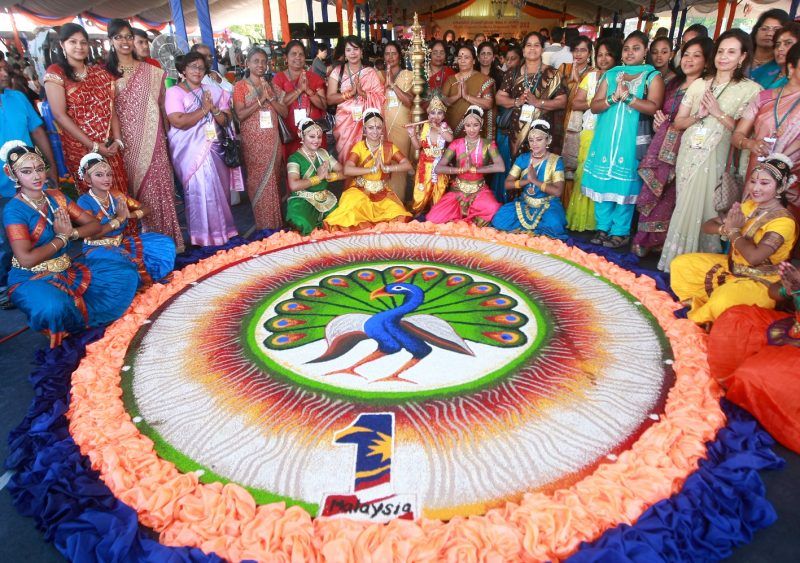 Diwali is called as Hari Diwali in Malaysia. The country also has a public holiday on Diwali and people can be seen visiting temples in large numbers. Fireworks and crackers are banned here while astonishing lightings and rangolis are made to leave everybody mesmerized.
USA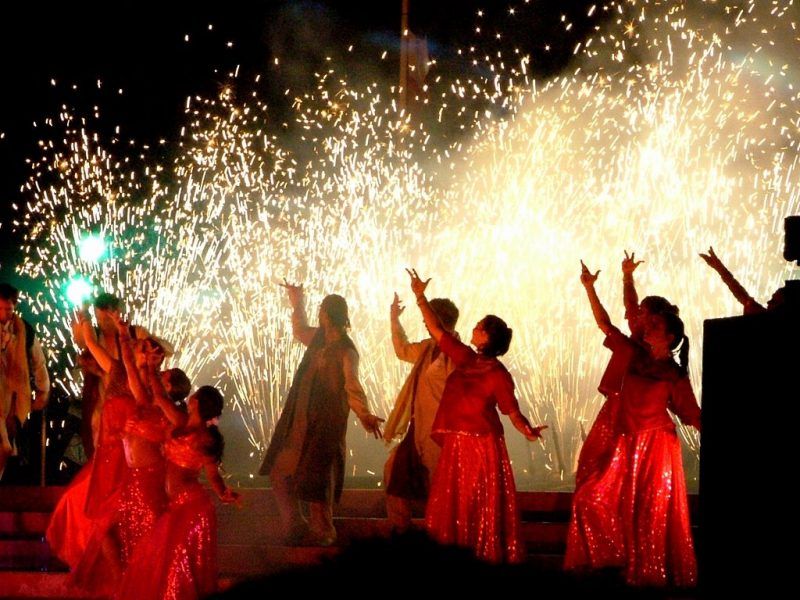 A public holiday on Diwali is also given in USA as it has much of the Indian population spread all over the country. Temples are lit up with thousands of candles and lightings on this day with vegetarian dinner being served at night. Exchanging sweets and greetings are a custom here as well.
Australia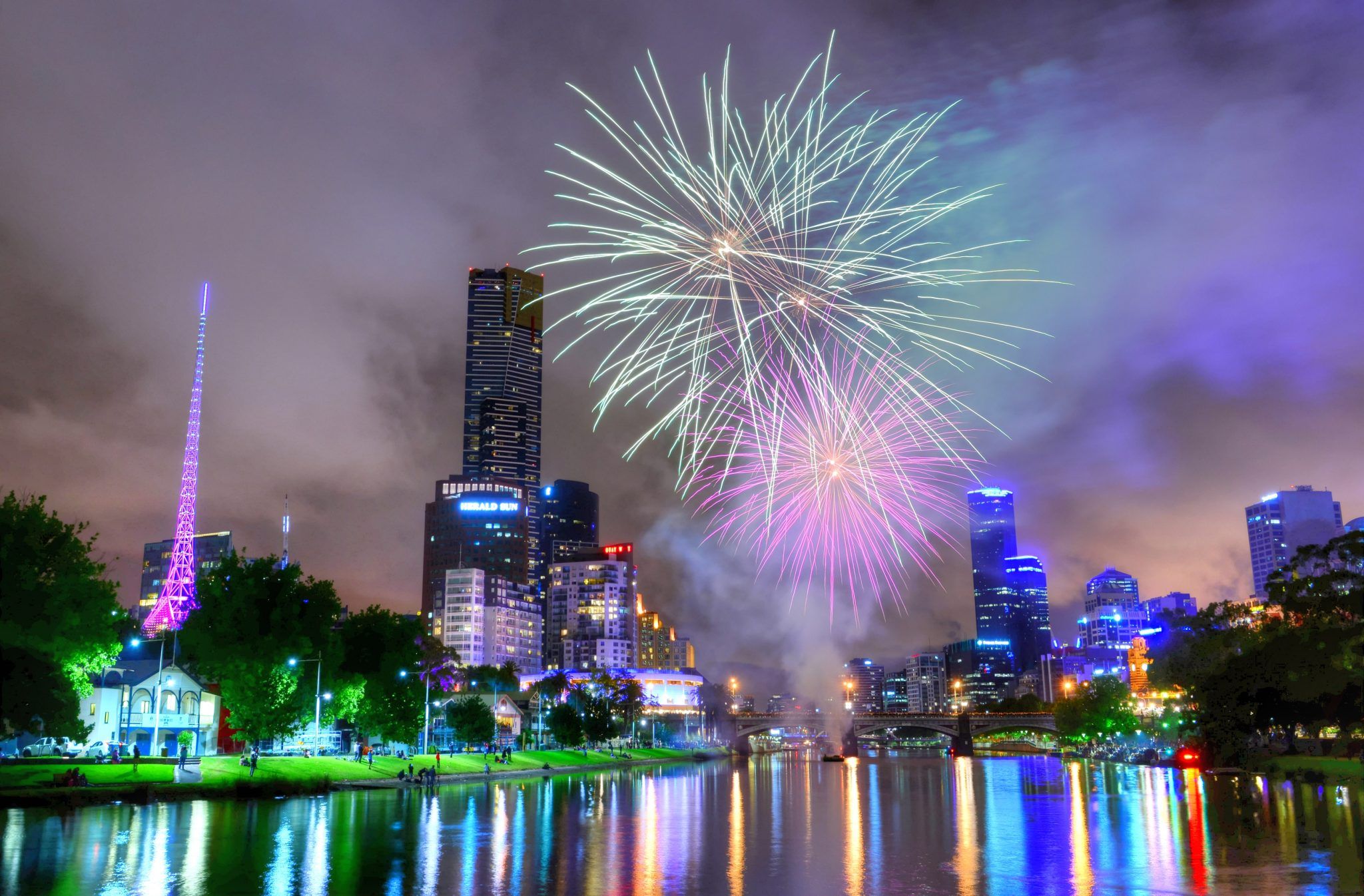 Australia's Sydney and Melbourne has large number of Indian population, thus Diwali is celebrated with great enthusiasm. Diwali at Federation Square in Melbourne has become one of the greatest celebrations of Australia.
Nepal
As in India, Diwali is also celebrated in Nepal and is called Tihar. The festival lasts 5 days and each day has its own importance. The celebration constituting 5 days has Dhanteras, Chhoti Diwali, Badi Diwali, Govardhan Puja and Bhai Duj.
Sri Lanka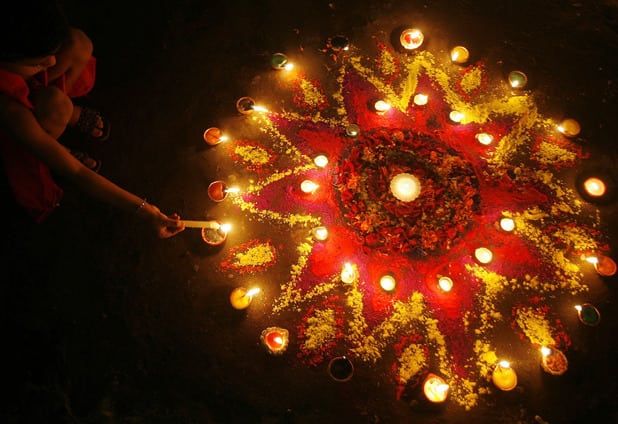 Deepawali in Sri Lanka is one of the most celebrated festivals. It has display of fireworks, lighting up of candles and diyas, bursting crackers and performing rituals. Sri Lanka being associated with Ramayana, celebrates Diwali on a large platform with celebrations lasing 5 days.
Thailand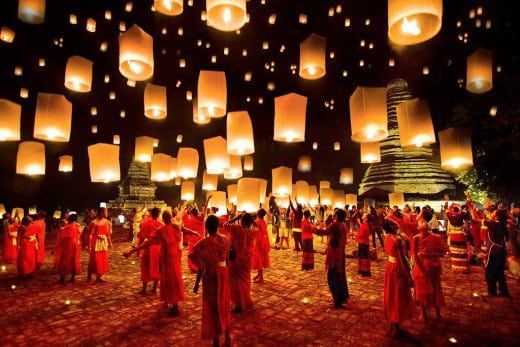 Diwali in Thailand is different from many other countries. It is celebrated under the name of LoiKrathong which means to float a basket. The celebration includes releasing hot air balloons, burning lamps made of banana leaves, lightening up the candles, boat parades and cultural performances all over the country.
Indonesia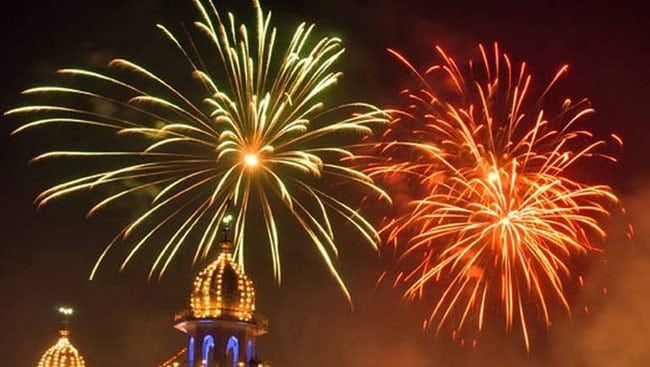 Diwali Shopping always has crackers, clothes, sweets, lanterns, diyas and greetings for everyone, so is here in Indonesia. The streets can be seen filled with Diwali stuff from days before the festival. The Indonesian island, Bali is where the celebrations are said to be the best.
Canada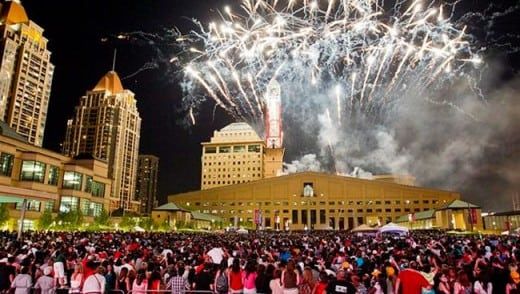 The festival of lights is also celebrated with much enthusiasm in Canada. With corporate dinners in offices, gatherings at many places for celebration, exchanging gifts, lots of food and alluring lightings; all are a must on Diwali in Canada. You can watch beautiful fireworks too at many places.