India is home to many temples, forts, palaces, and monuments and they add up to the historical places of India. The country has also witnessed and been a battleground for a lot of dynasties, empires, kingdoms, and governments. Each of them left their mark in the country. Hence there are many places with historical significance in India. To understand India's history you must visit these places, check out the list below:
Red fort is one of the famous monuments of India whose enormous size, aesthetic proportions and style, all represent an age of unrestrained opulence. It was built by Shah Jahan and took over 10 years to complete.
Jallianwala Bagh, Amritsar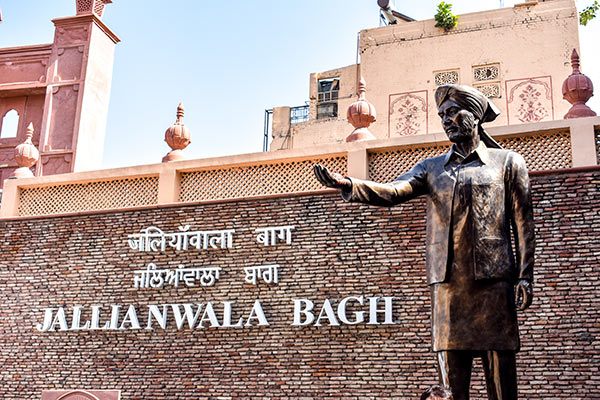 It is located near the famous Golden Temple of Amritsar, Jallianwala Bagh is now a public garden. Here thousands of innocent people were killed on the orders of General Dyer as they gathered for a peaceful celebration of Baisakhi. The place has now been turned into a beautiful park
Gateway of India, Mumbai, Maharashtra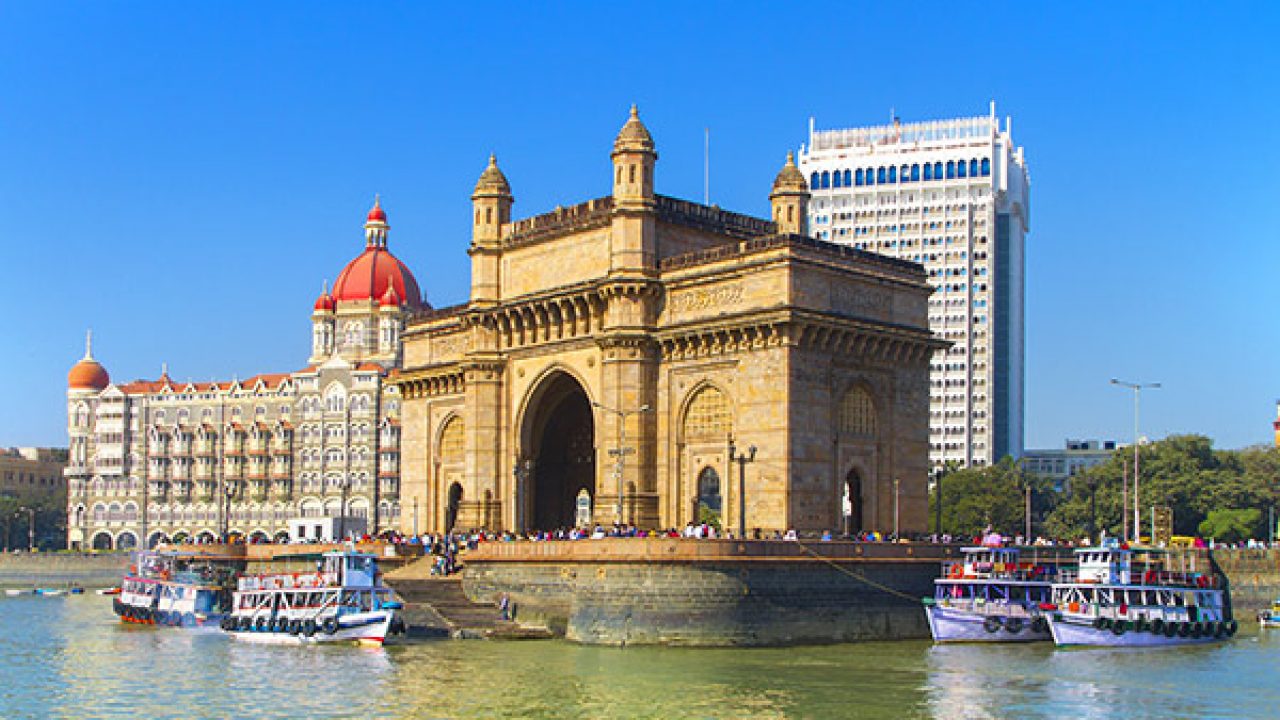 This gateway is considered to be one of the most famous landmarks in the world. It was actually built as an entry and exit point during the British period but now has become a favorite picnic spot for locals and tourists.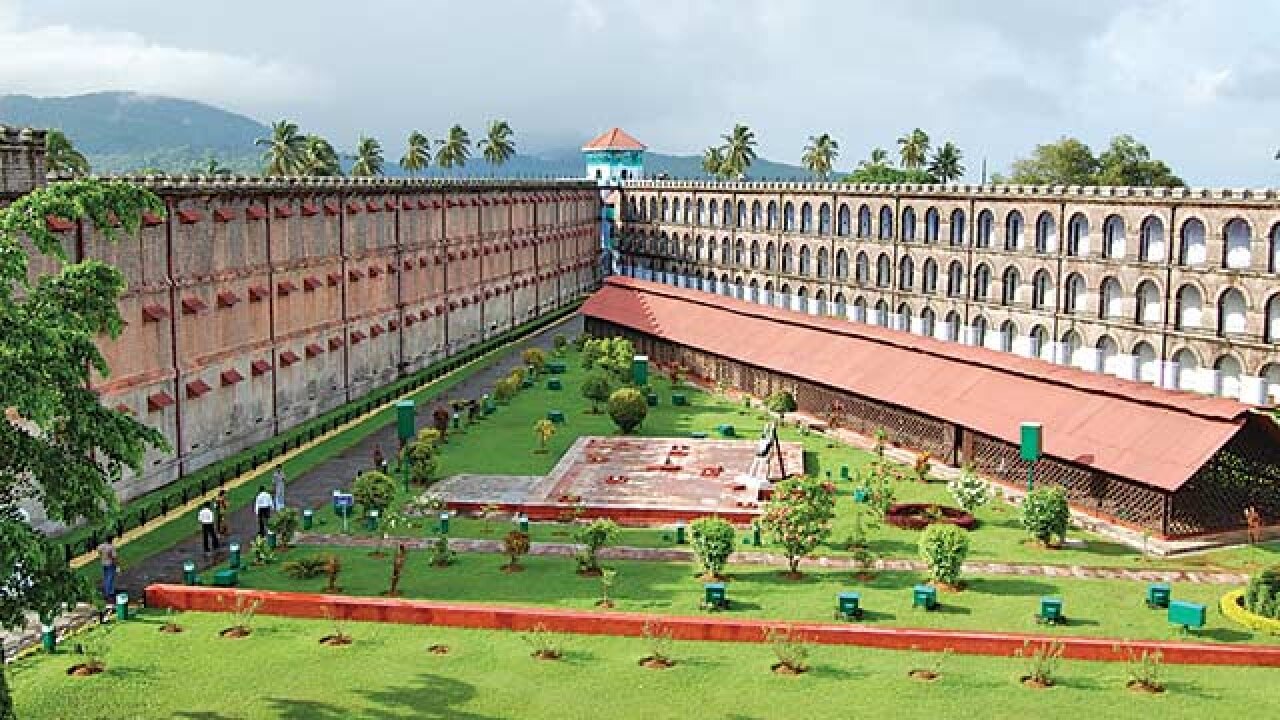 The Cellular Jail, also known as 'Kala Pani' is an old colonial prison situated in Port Blair, the capital of Andaman and Nicobar islands. It was constructed by the Britishers during their colonial rule in India, the jail was used particularly to exile Indian political prisoners.
Victoria Terminus, Mumbai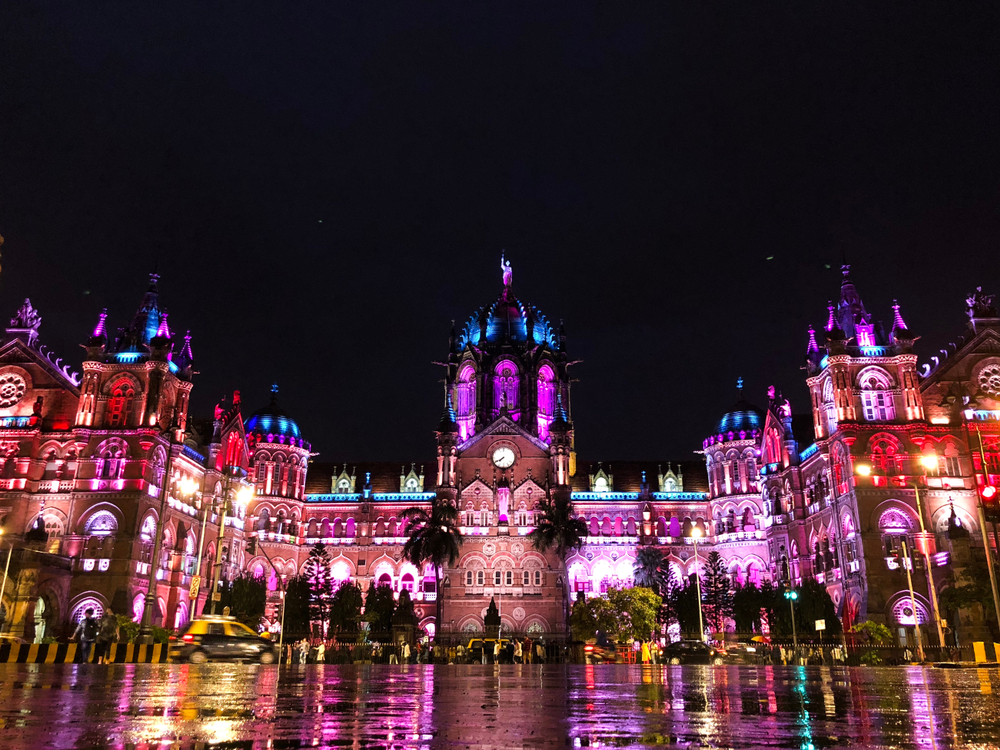 The station is one of the most famous historic landmarks symbolizing the pre-independence British Raj in India. It is also known as Chhatrapati Shivaji Maharaj Terminus, the terminal is a built-in Victorian-Gothic style of architecture, and has been declared as a World Heritage Site by UNESCO.