Momos have become India's favorite snack and youngsters love this healthy quick meal. From past many years the stuffing of momos and the style of making has gone under a tremendous change. The spices, variants, and styles have all changes with fusion momos, creamy accompaniments all coming into play. Everywhere in Delhi we can see roadside momo stalls but out of all these stalls there are some places which are famous for momos:
INA DELHI HAAT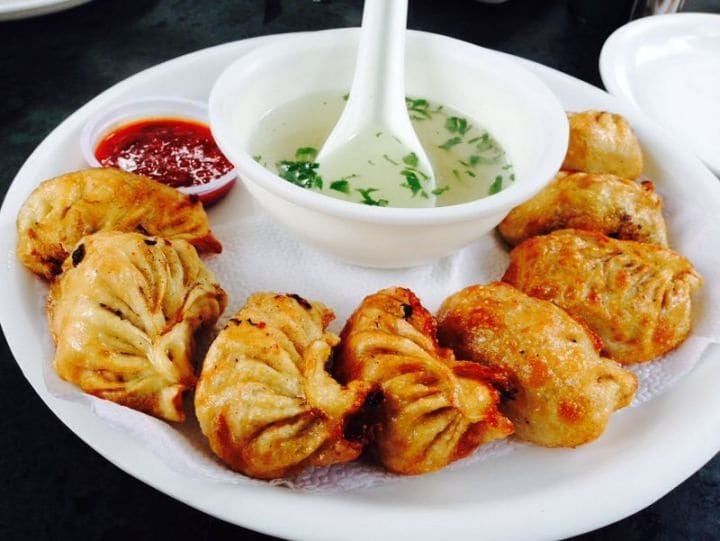 Delhi haat is a beautiful place famous for showcasing trends of different Indian states but along with this it has the best steamed and fried momos. In fact this was one of the first places to make momos popular. Served at the Nagaland Stall every visitor must try the momos here. They also serve amazing chicken and pork momos for hard core non vegetarians.
WRAPS AND ROLLS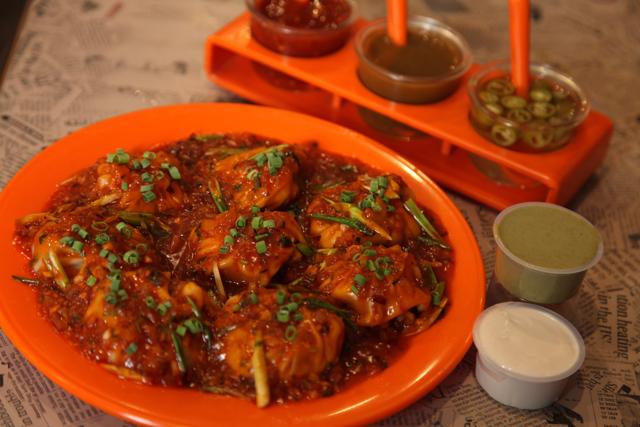 This place is near Karol Bagh metro station and is famous for its unique mouth watering gravy momos. They serve variety of momos and rolls in an affordable price and, the place is mostly filled with college students.
SPICY TADKA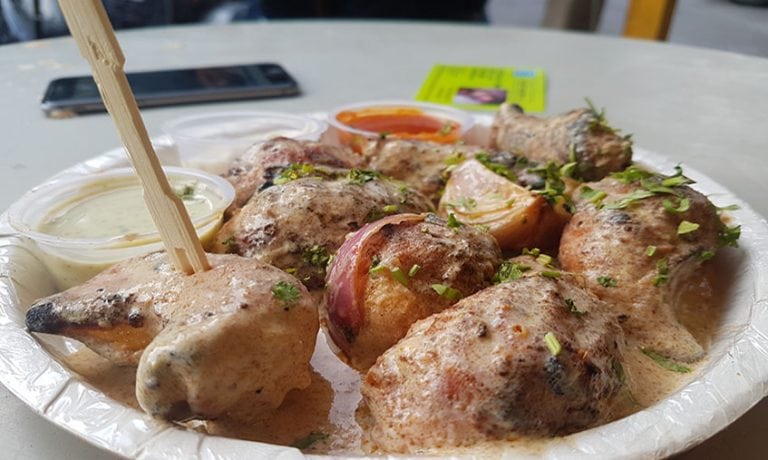 This place in Mayapuri, Phase 2 is famous for its unique momo preparation; people who love creamy food must visit this place as it is famous for its cocktail and cream momos. There's no seating available but you can sit in your car and try the varieties here.
HUNGER STRIKE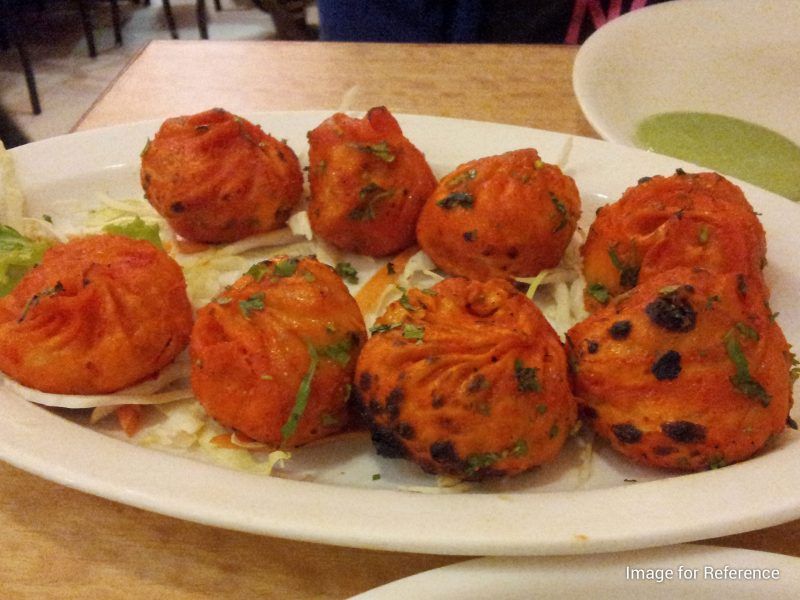 This place is perfect for people who love spicy food; they serve tandoori momos with chilly garlic sauce and mint sauce. This place has a unique style of gravy served with momos is very delicious. It is located in Lajpat Nagar 4 so whenever you go for shopping do not forget to try these amazing momos.
CAFE BROWN SUGAR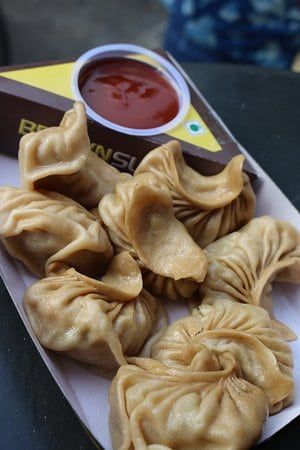 The best part about this place is that they serve wheat momos which is good for people who are health conscious, this café in GK1 is famous for wheat and Schezwan Momos and what makes them more outstanding is, the tangy and luscious brown dip served with them.
QUEENS BOULEVARD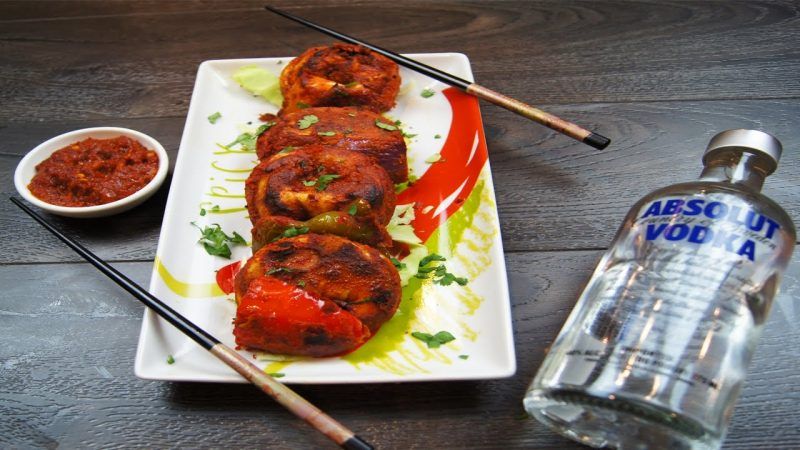 Queens Boulevard in Lajpat Nagar has given a new way to tandoori momos by adding vodka to it. The taste is amazing and has a very mixed flavor with spices and it is the best for all the booze lovers.
YETI THE HIMALAYAN KITCHEN
This place in Hauz Khas Village is the best for all the north eastern food lovers, the place has a wonderful seating and is decorated in Tibetan style. They also serve Nepalese and Tibetan cuisine, it is famous for their Datchi, Tingmo, Mutton Momos and Pork fried momos in red sauce.
DOLMA AUNTY MOMOS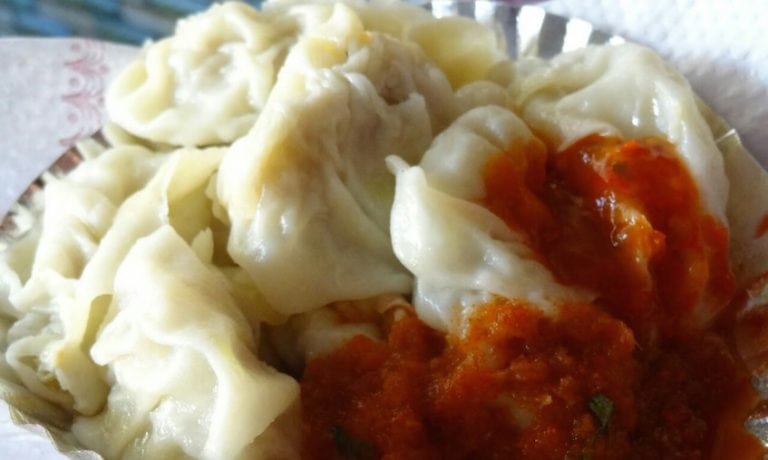 This place in Lajpat Nagar is the most affordable place for having amazing momos, they serve a variety of momos with different stuffing and each momo is filled with plenty of stuffing with best chutney in town, prepared out of finest herbs and spices.
WOW MOMOS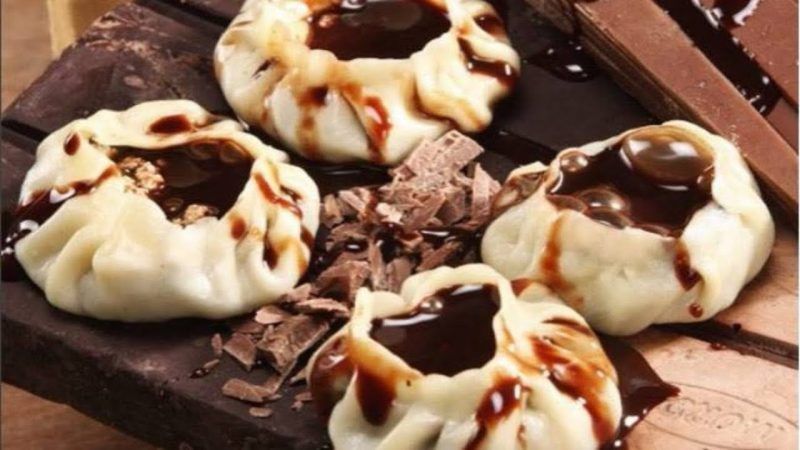 This place in Haus Khas Village have every kind of momos and different variety of momo food like momo burger, momo sizzler and they also have chocolate momos so any chocolate lover can try it, they are famous for Tandoori, Pan fried and schezwan momos.
TASTE DRIVE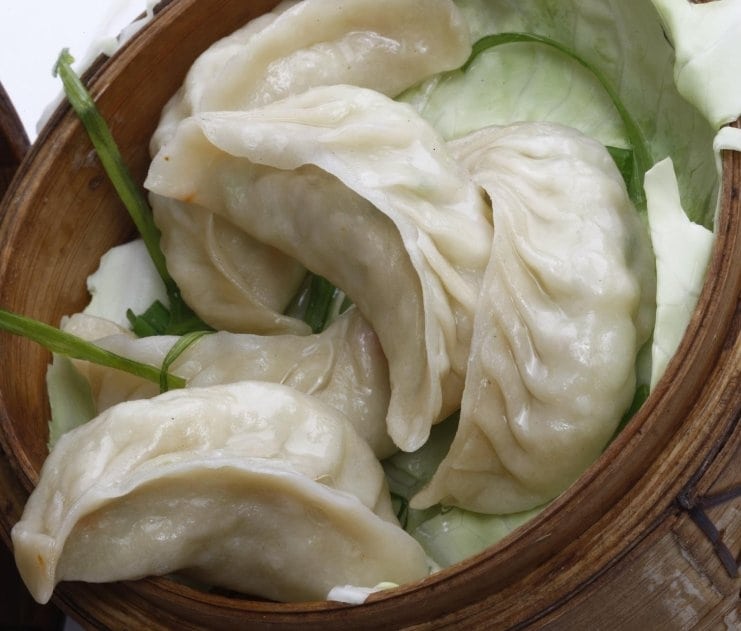 Taste drive has multiple outlets serving a variety of momos along with kathi rolls and pastas, the momos are filling and the stuffing is just super delicious.