Is your idea of holiday trying the unexpected and do you seek thrill in adventures? If you are a traveler who loves to travel for the rush of adrenaline, then some places in India are just perfect for you. This place offers a perfect experience for all the people who look for something different and thrilling that they would always remember. Check out such 6 places:
1. Ladakh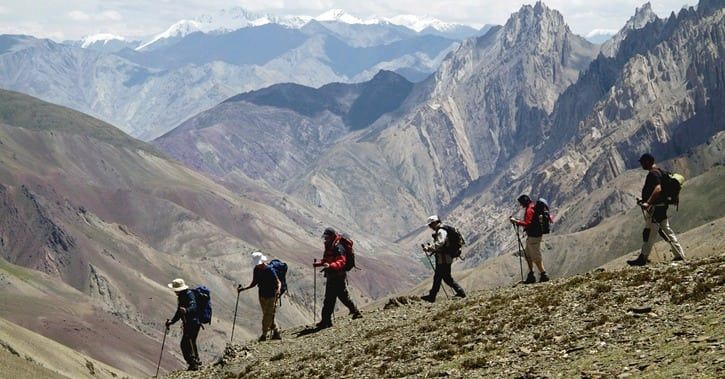 Leh Ladakh is one of the most popular tourist destinations in India. This calm place offers alpine desert, world's largest mountain ranges,dry barren landscapes, white water rafting, travel on Khardung La and the world's highest motorable road. Adventure lovers can also get a wonderful experience of hiking and trekking around Leh.
2. Manali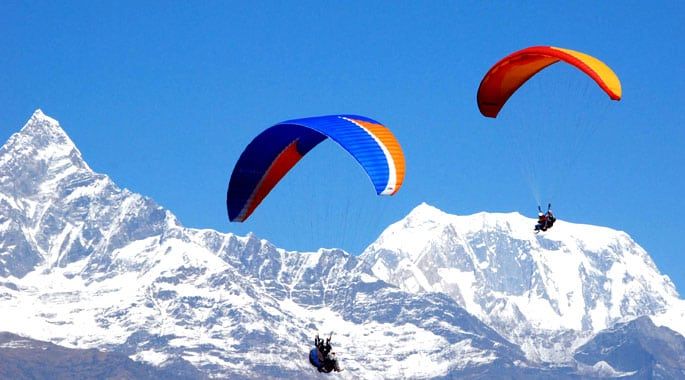 Manali is a beautiful place with an awe inspiring background of Himalayas. It offers a perfect mix of serenity and exciting adventures. You can do any activity including Fishing, white water rafting, mountaineering, skiing, hiking, and paragliding in or around Manali.
3. Uttarakhand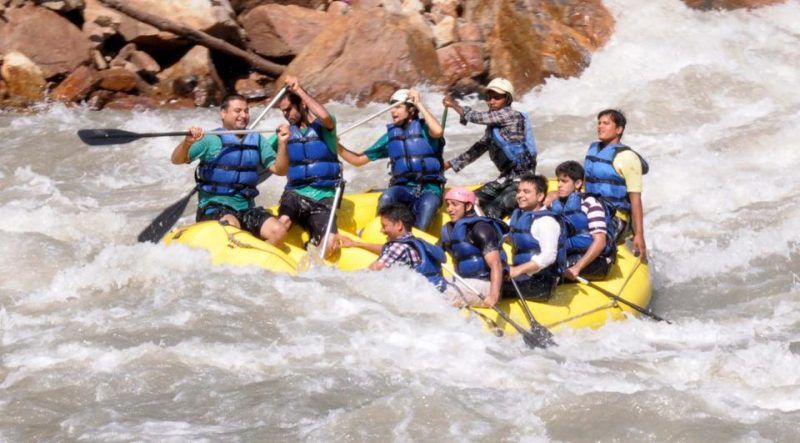 Uttarakhand is a place that has never ending natural beauty. It is bordered by Nepal and Tibet and surrounded by the Himalayan peaks. There are many places in Uttrakhand where you can get a lot of adventure activities.  Some of the best treks are Valley of flowers seasonal trek and mountain trek at Kalap. For less tiring activities you can go to Nainital for Boating, Horse riding and rock climbing. White water rafting and stand up paddle boarding can be done in Rishikesh.
4. Goa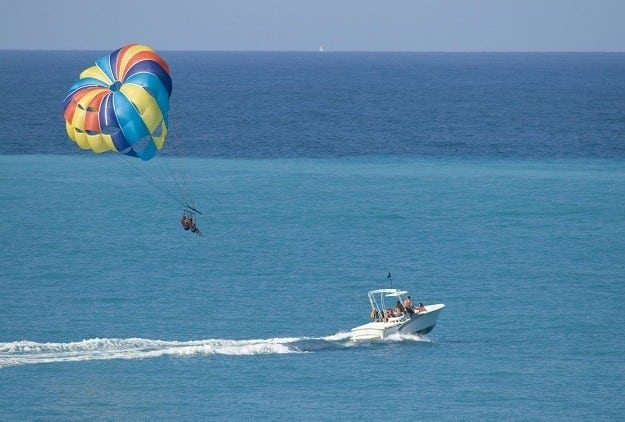 Goa is a perfect adventure destination for the ones who love to go high up in the skies. You can go for paragliding and parasailing and get magnificent views of the shoreline, the foliage, valleys and the hills. You can also enjoy activities like water sports, go-karting, scuba diving, snorkeling, hiking, fishing, and dolphin sightseeing trips.
5. Spiti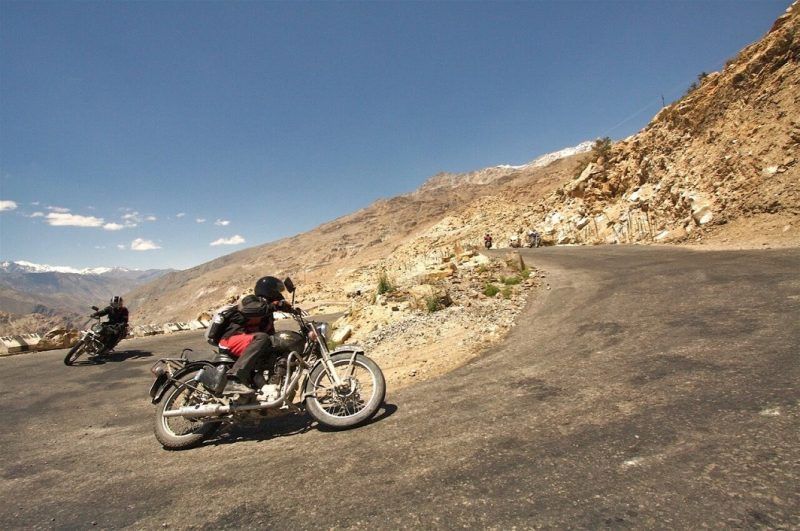 Spiti valley is located in Himachal Pradesh, with height of around 12,500 feet above sea level. This place is full of villages and monasteries enclosed by high peaks covered with snow. Trekking, yak safaris, spotting wildlife, mountain biking, and white water rafting are some popular activities done in Spiti.
6. North East India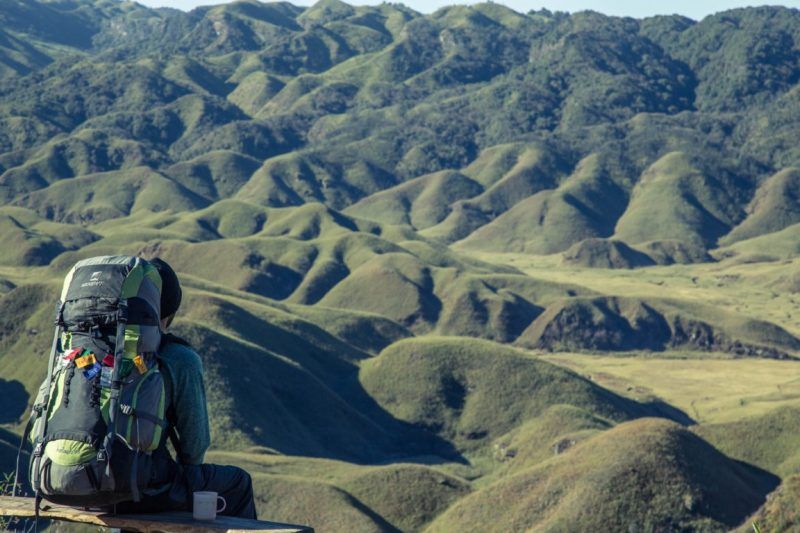 This remote northeast region is a perfect adventure paradise for those who want to visit some offbeat place. You can visit tribes, caves and jungles here, spotting wildlife, climbing peaks, caving and trekking are also fun activities to get involved in.
So, which will be your next adventurous destination?