India is a place that has rich history, diverse culture, scenic beauty to admire and much more to explore. India shares its borders with different countries and these borders have some surprising experiences to give. Travel planet brings to you the places from the borders that you must travel and know.
Wagah Border, Punjab (India-Pakistan)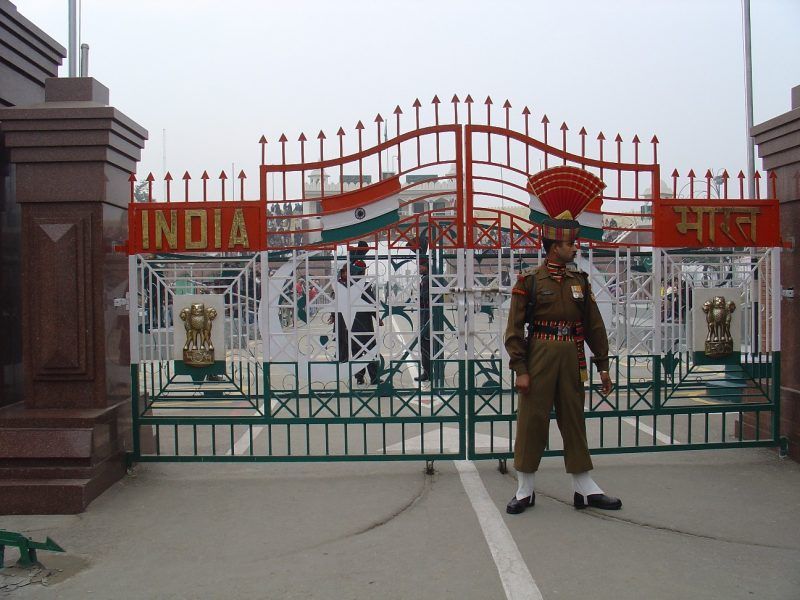 The border lies between Amritsar and Lahore and the place is amazing to visit specially on Republic Day. You can watch the ceremony here on this day known as 'Beating the Retreat'. Situated on the Grand Trunk Road, Wagah, the last village near the border attracts many tourists every year to watch the ceremony.
Rama Setu, (India-Sri Lanka)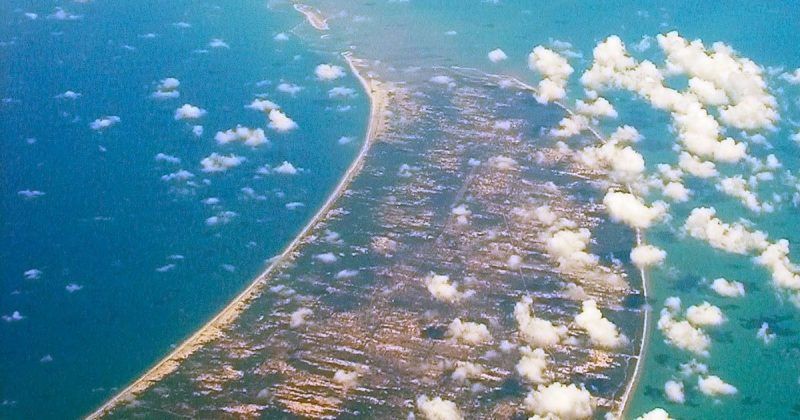 A Symbol of National Unity of India, Ram Setu is a former bridge connection between India and Sri Lanka. This famous bridge is situated between Dhanushkodi and Mannar Island. The bridge is 50 km long and is also known as Rameshwaram Island. It separates the Gulf of Mannar from the Palk Strait.
Nathu La Pass, Sikkim (India-China)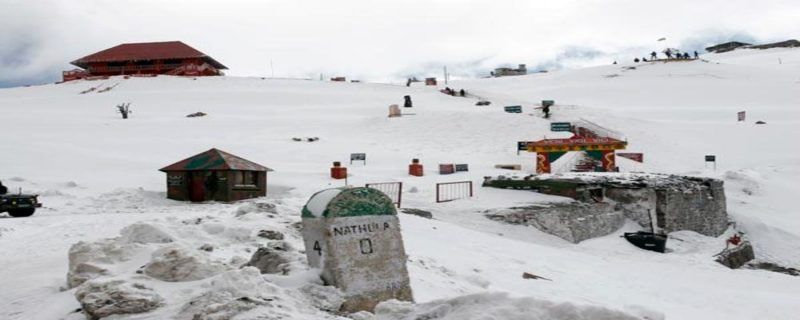 It used to be the trade route between India and Tibet. Nathu means listening ears and La means pass in Tibetian. The place has scenic beauty to take a glance and is a beautiful region that attracts tourists towards it.
Pangong Lake, (India-China)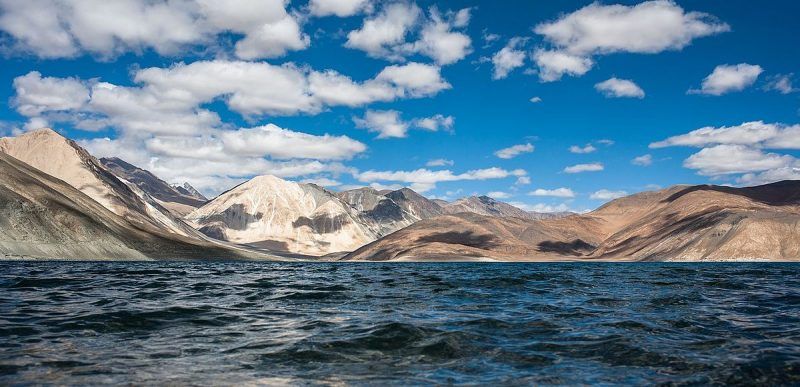 One of the most beautiful lakes situated in India, Pangong Lake passes through the Line of Actual Control between India and China. The lake is 134 km long and also is an essential breeding point for a diversity of birds. The lake is situated at a height of 4350m and freezes completely in winters.
Longewala, Rajasthan (India-Pakistan)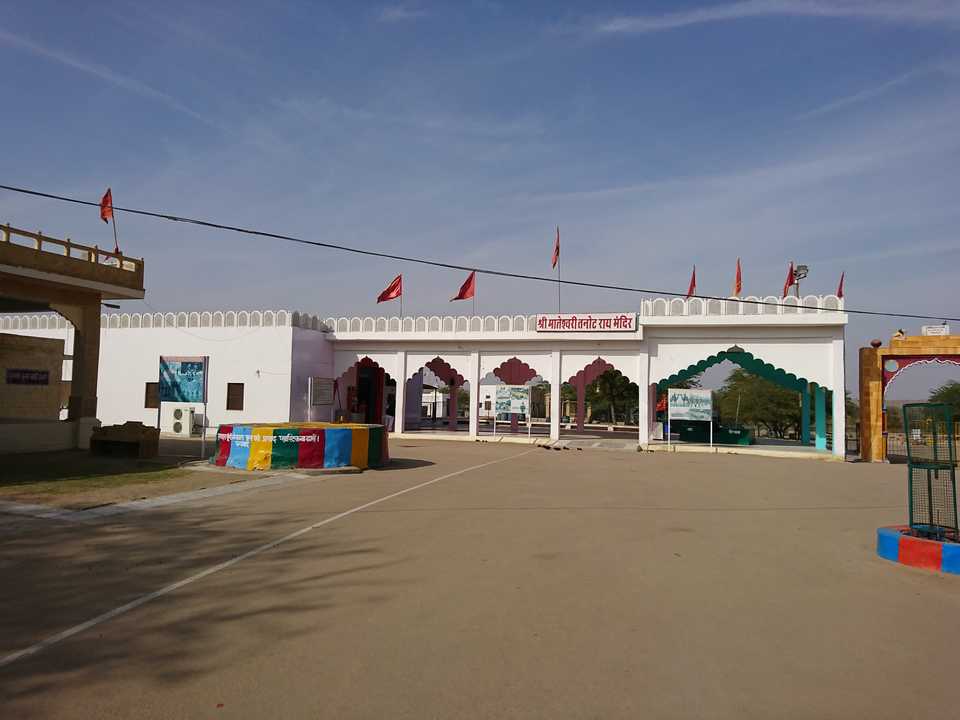 Famous as the location of the Battle of Longewala, between India-Pakistan in 1971, this border situated in Rajasthan is nice to visit. If you are a person who loves exploring deserts, this is a place to keep in mind as it is situated in the Thar Desert of Rajasthan.
Kangchenjunga, (India-Nepal)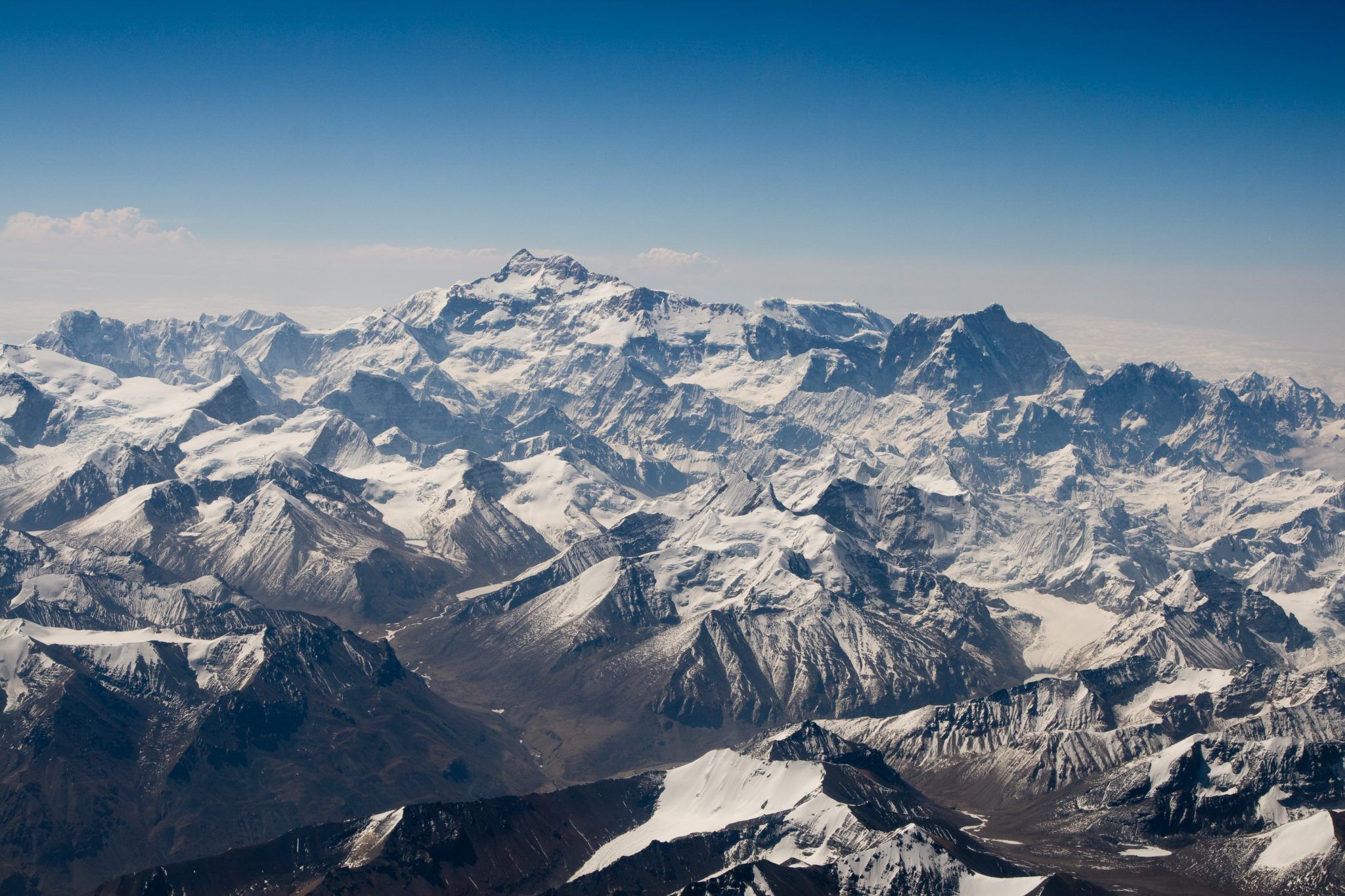 The highest mountain in India, Kangchenjunga is the third highest in the world. If you visit the hill station of Darjeeling, it offers a perfect view of this mountain peak. Situated partly in Nepal and Sikkim, this highest point attracts tourists for its alluring views and those who love mountain trekking this is a must visit. This landscape is shared by Bhutan, Nepal, China, and India.
Sundarbans, (India-Bangladesh)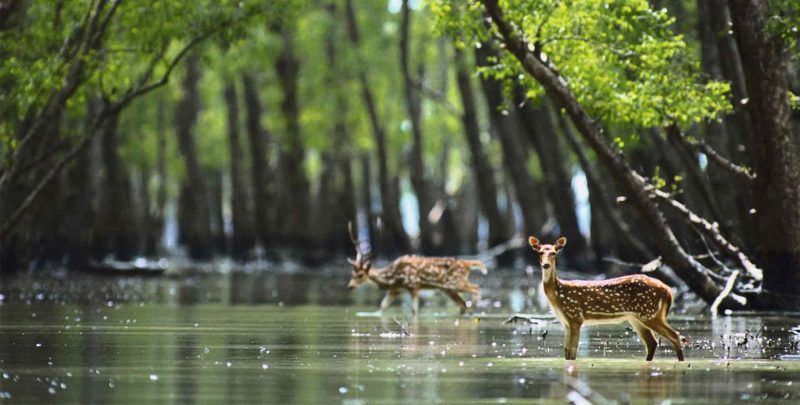 Situated in the region of the Bay of Bengal, Sundarbans National Park is one of the largest reserves for Bengal Tigers around the world. It attracts mostly those who love wild life as it has many wild creatures which you cannot find anywhere else. Sundarbans have aquatic animals, marine mammals, 400 tigers, a large number of reptiles and much more to have a look.