The best way to spend weekend is to plan a quick vacation to rejuvenate. Every Indian state is surrounded by beautiful weekend getaways that make our quick travel plans successful. The peaceful city of Hyderabad also offers beautiful nearby places for a short trip or day-time excursions. The city of nawabs has many exotic places to visit nearby and spend an amazing time, check out some of the wonderful weekend getaways from Hyderabad: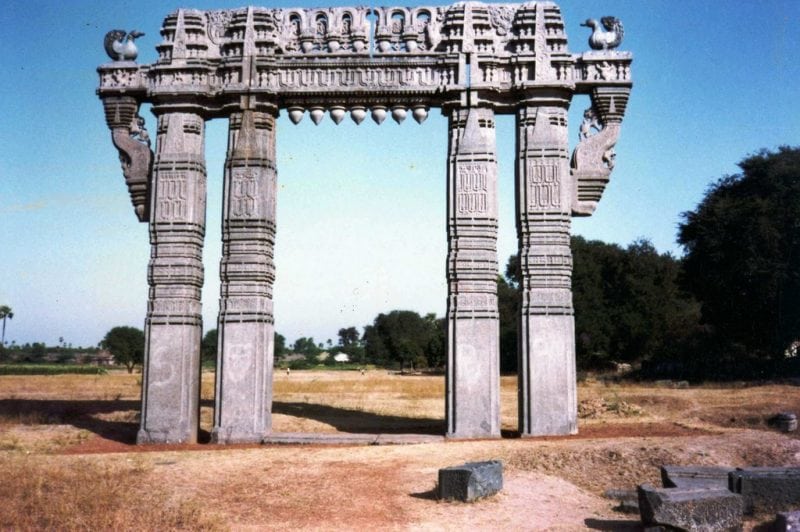 Once upon a time, Warangal city was ruled by the Kakatiya Dynasty which developed few monuments such as stone gateways, an imposing fortress, the Swayambhu temple devoted to Shiva, and the Ramappa temple situated near Ramappa Lake. The entire city was reportedly carved using a single rock. All these attractions make it a perfect place to visit near Hyderabad.
Distance- 148Km
Suitable time to Visit: October to March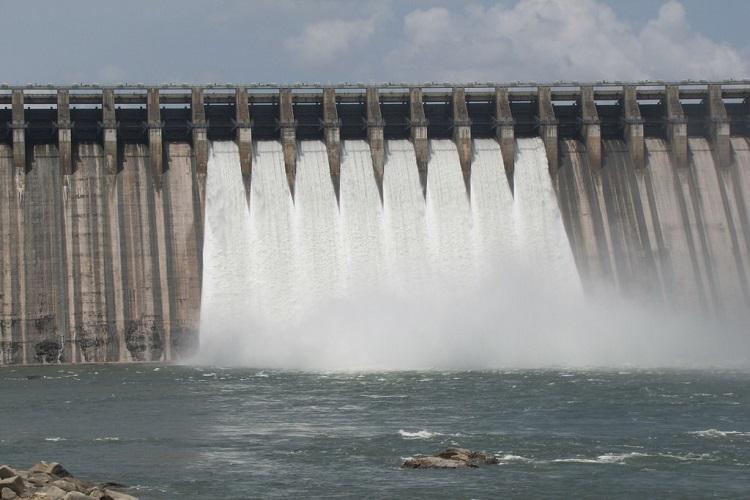 It is one of the top tourist destinations in Telangana and one of the most prominent Buddhist centers in India. Nagarjuna Sagar is a dam constructed on the bank of Krishna River and is one of the largest dams in India. It is flocked by thousands of visitors in monsoon when its gates are open which offers splendid views of water falling from a great height. All Buddhist religious communities and different landmarks found here have been moved to Nagarjuna's Hill, which is currently an island amidst the reservoir.
Distance- 165Km
Suitable time to Visit: Monsoon season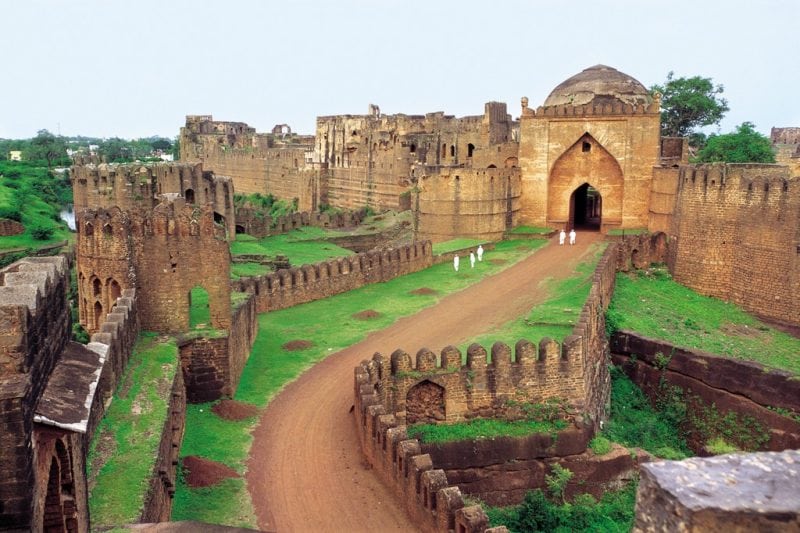 Bidar is an urban dwelling now and has its origin in various dynasties ruling it over the years. This place is famous for its Bidri handicraft products and Bidar fort which is one of the biggest Indian forts built in Persian style. Situated 147 Kms away from Hyderabad it has a rich history which you can explore during a one day trip to the place.
Distance- 147Km
Suitable time to Visit: October- February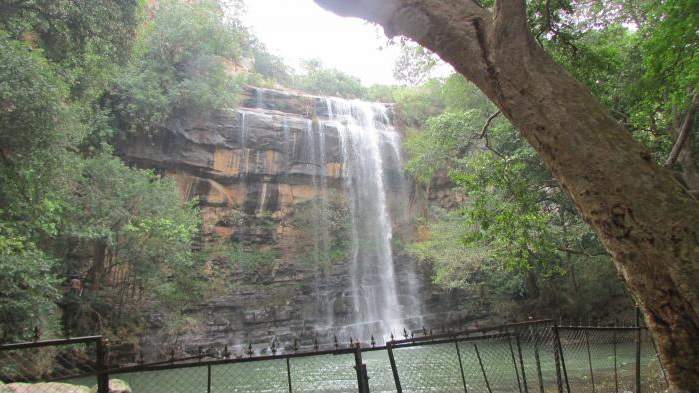 This place is named after former Nizam of Hyderabad. The town has several religious and historic sites situated in and around it which makes it a perfect weekend destination. You can visit few famous temples including Umamaheshwaram, Alampur, Jetaprolu, and Srirangapur. Another tourist attraction is the 700 years old Banyan tree whose branches spread across 3 acres. There is also a waterfall named Mallelatheertham which is among the most beautiful waterfalls in India.
Distance- 134 Km
Suitable time to Visit: December- February
Maredumili and Rampachandravaram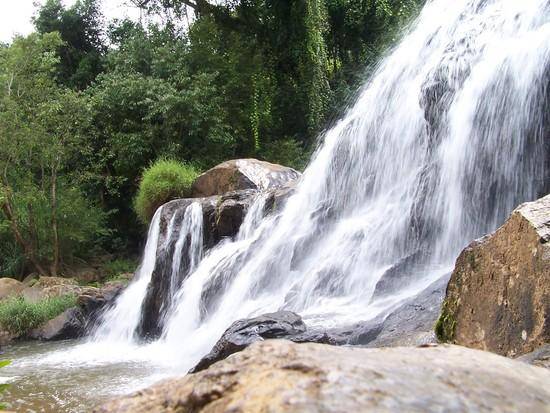 It is a season-specific holiday spot. Maredumilli and Rampachodavaram are both waterfall picnic destinations which looks beautiful right after the monsoon season. The waterfall cascades and the long drive through the cool climes of the jungles make these destinations worthy of your visit.
Distance- 450 Km
Suitable time to Visit: Monsoon season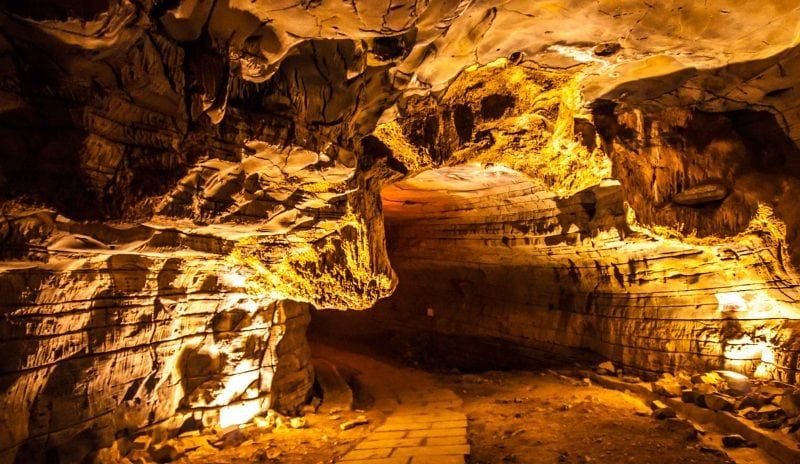 Belum caves are said to be the second largest caves in India subcontinent and longest in plains of the Indian subcontinent. This place matches the beauty and mystique of depth of oceans with its long passages, spacious chambers, and freshwater galleries. Their often dark and unknown interior of fascinating natural formations is certainly an amazing experience.
Distance- 320 Km
Suitable time to Visit: it can be visited throughout the year