Winter is a time when we all be a lazy potato and stay inside our blankets all day long. But do you know sunbathing can be really amazing in winters? So get yourself out of the blanket and head to some parks with a picnic basket to soap up some winter sun. Here is a list of parks in Delhi where you can enjoy the winter sun and have a picnic.
Lodhi Garden is one of the most well maintained and picturesque parks in the city. You can enjoy your picnic in vast garden houses there and visit some tombs and monuments as well. Head to the park and have a great afternoon.
This one has lush green lawns and small knolls in patches all over the place. It is a great place for joggers, there are free yoga classes as well. As it is a huge park you can pick up a spot for sunbathing.
It is located near Humayun's Tomb at Nizamuddin, it is one of the favorite spots in the city for picnics. one can even enjoy a meal amid scattered remains of Mughal structures like Humayan's Tomb and Purana Quila.
Deer Park is known as a paradise for walkers and joggers. It is divided into four sections like a rose garden, fountain park, district park, and the deer park. It is surrounded by the pub heavy Hauz Khas lane.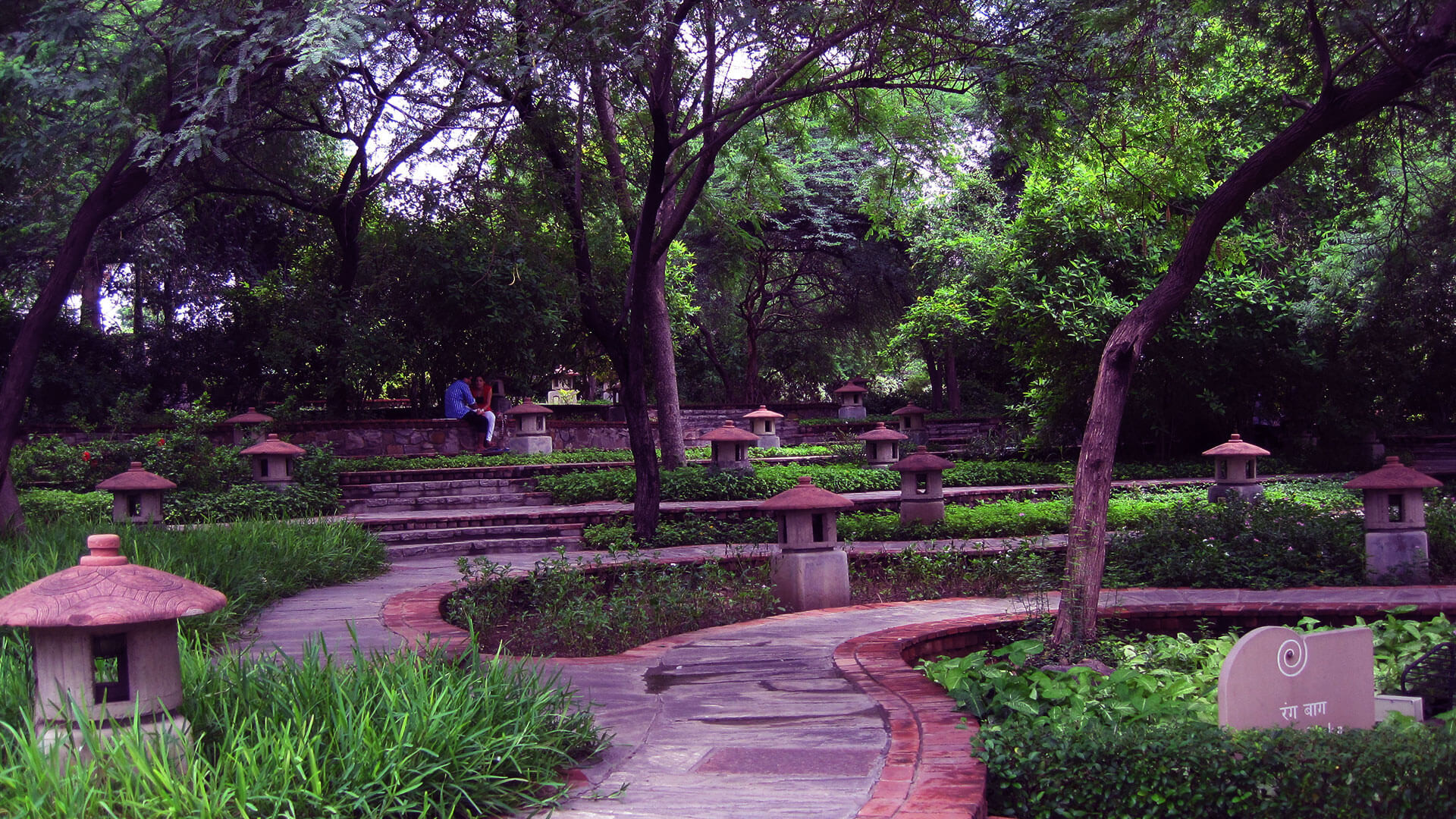 It is located at Said-ul-Ajab village in Delhi and is a great place to enjoy a picnic. The Winter season is a great time to visit this park. Enjoy a wide range of flowers and trees here.