Way before the over-the-top streaming platforms such as Netflix and multiplex theatres, there used to be single-screen cinema theatres for motional content or videos. People might have forgotten the oldest cinema houses that still exist in the era of multiplexes and multiscreen. So, we have mentioned a list of some well-maintained Oldest Cinema Theatres in India that people used to visit the most, back in the days.
Regal Cinema, Delhi:
Built in 1932, Regal Cinema was the biggest theatre in New Delhi which is located at Connaught Place. Being a site of Bollywood and Hollywood films, this theatre also served itself as a venue for talkies, plays, and ballets and has a seating capacity of 694 people.
Samrat Cinema, Jaipur: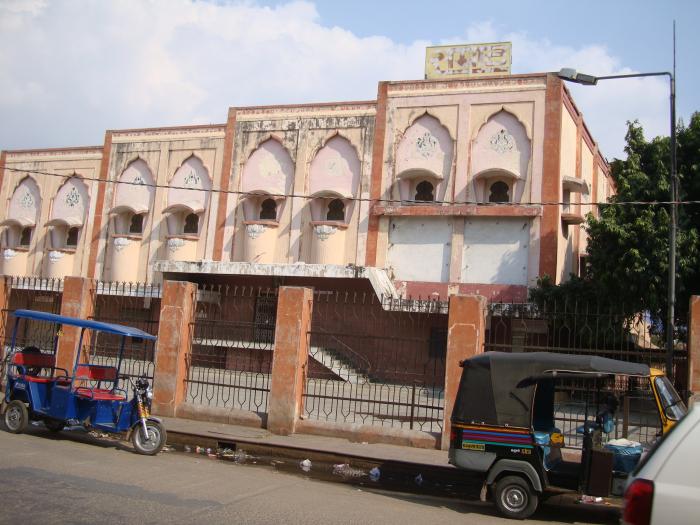 Located in Pink City, this theatre has won the hearts of many with its vibe as it's embedded with local Indian Culture. Samrat Cinema not only catered to people to watch Bollywood movies but also gave them the chance to watch long-duration movies.
Royal Theatre, Mumbai:
Established in 1911 in Mumbai, earlier Royal Theatre was meant for a documentary screening and stage shows. Until 1930, it started sharing its screen for broadcasting Bollywood films as well. With a seating capacity of 600 people, it's one of the oldest talkies that still maintains the charm and ambiance of the place.
Everest Talkies, Bangalore:
Being the standalone single-screen theatre, Everest Talkies is the oldest cinema theatre that dates back more than 8 decades and is a landmark of Frazer Town. It was built in 1932 and was well known for screening documentaries. Moreover, in 2008, it started screening Kannada, Hindi, and English movies too.
Poorna Theatre, Vizag:
In 1925 the theatre started as Sri Krishna Touring Talkies and was converted to Poorna Theatre in 1930 by Sri GK Mangaraju as electrification services were available in Vizag. Initially, it screened silent films like Bheeshma Pratijna, Nandanaar, and Gajendra Moksham and in 1955, various cinema scope facilities were installed inside it via which, Poorna Theatre became the well-renowned cinema in the Andhra region.