The state of West Bengal has much to offer than just the well-known Darjeeling and Kolkata. There are many alluring places with natural beauty to holiday in West Bengal. A state rich in architecture, culture and heritage and has many fantastic places one can plan a trip to. Here we have some offbeat destinations of West Bengal you can cover if thinking of a holiday in this place.
Garh Panchkot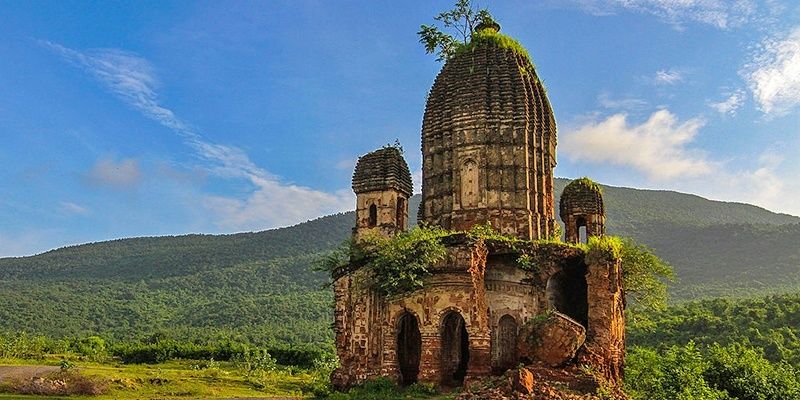 Less than an hour's drive from Asansol in the district of Purulia resides this splendid destination. The place has beautiful remnants of Garh Panchkot Fort and was once attacked by Bargis. Situated in the foothills of Panchet Hill, this place was ruined in the 18th century. Today it is situated among lush greenery with charming views of nature and its ruins.  You can also enjoy bird-watching here with some scenic views to get clicked on.
Dooars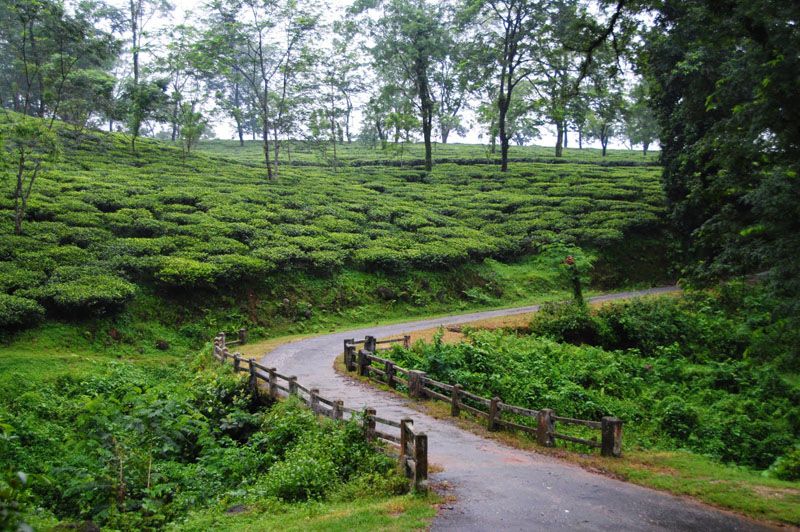 Famous for its rich biodiversity and greenery, this place is a gateway to nature. You can plan a visit to Chapramari Wildlife Reserve, Manas National Park and Mahananda Wildlife Sanctuary when visiting this place. It has tea gardens with thick forests all around and is located 632 km north of Kolkata in the district of Jalpaiguri and Cooch Behar. You can enjoy views of wildlife, hills, and rivers at this place as its serene beauty is appreciable.
Lepchajagat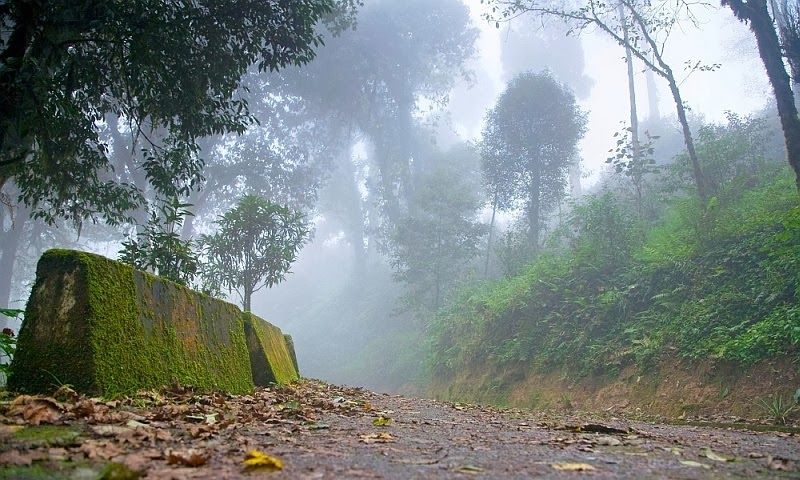 Located just a few kilometres away from Darjeeling, this destination is a beautiful escape in the lap of nature and is famous among honeymooners too. It is a place full of pine and oak trees and is situated amid dense forest. The nearby sightseeing places to travel from here are Jorpokhri, Ghum Monastery, Mirik, Manebhanjan etc.
Chandraketugarh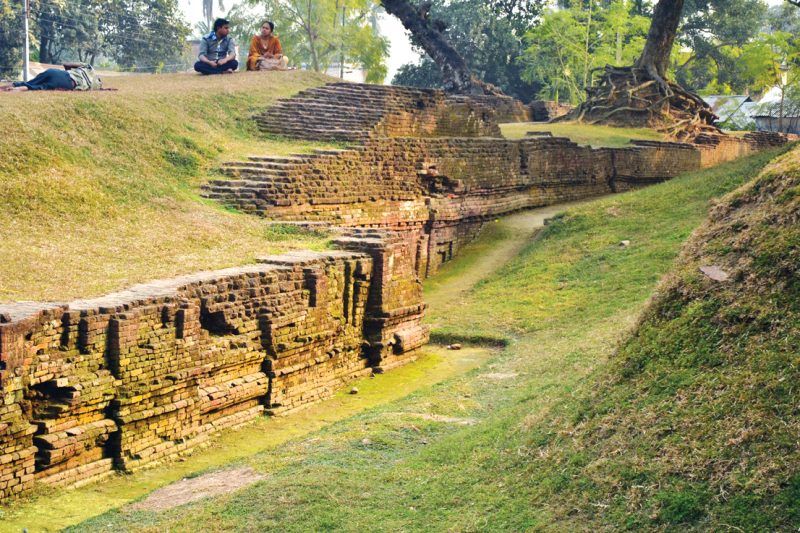 This place is 50 km away from Kolkata and got its name from king Chandraketu. Located next to the Bidyadhari River, this place has historical significance as is said to have flourished during the Pre- Mauryan to Pala Dynasty period. It is said to be a part of the ancient kingdom of Gangaridai and is a famous archaeological site.
SAMSING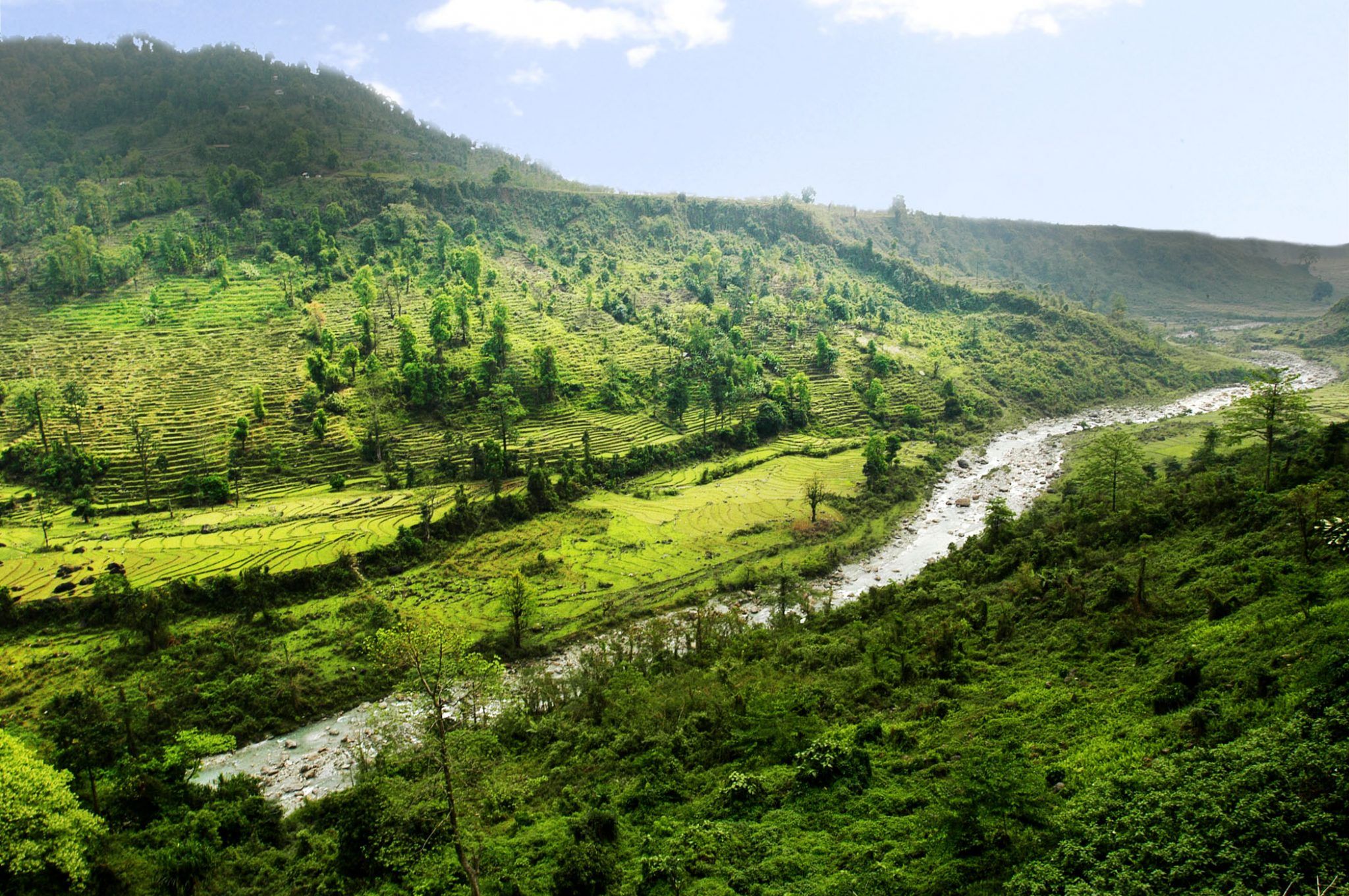 Situated in the Darjeeling district, this beautiful place is an untouched natural beauty you must experience. Situated amid dense forests with wildlife and sprawling tea gardens, this place redefines natural beauty perfectly. The best part what attracts people towards this place is that it is covered amid big orange orchards.
Sandakphu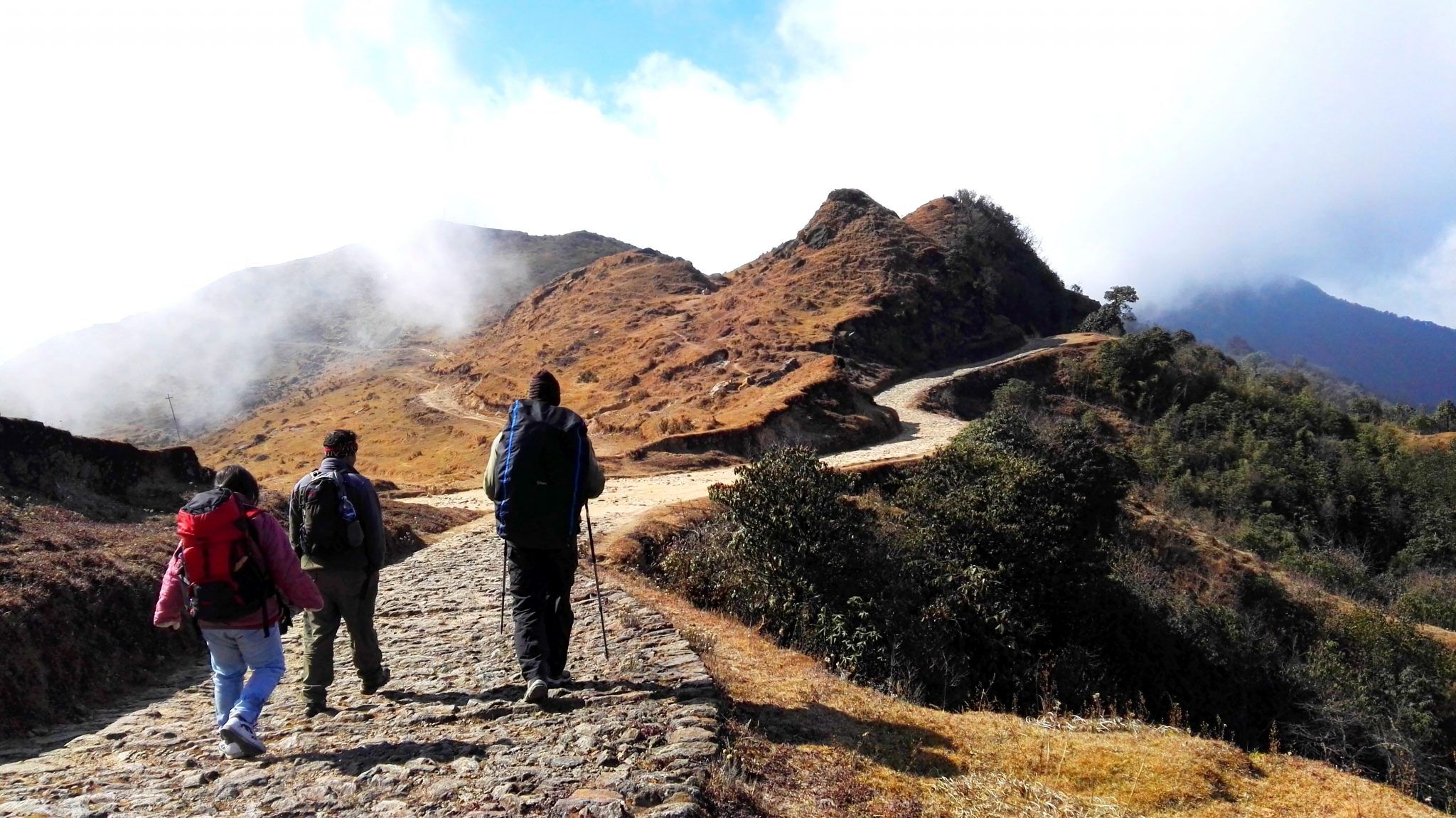 Looking for treks in West Bengal, this is the place you need to head to. Sandakphu is the highest peak of the state and you get the view of snow covered mountains with Himalayan Black Bears and numerous birds to gaze at. If you are planning to go on a trek to this place make sure to come with a couple of days in hand as it takes 7-8 days to complete the trek here.