Pune is probably one of the most youthful cities in India because it is an educational hub. This city has young minds and is probably one of the best places for a holiday. With stunning beauty, Pune has a bit of everything from mountain cliffs, to forests, to scenic waterfall to a rich history. Pune is friendly and many travelers like to go to the off-beat nature laden getaways. Here are a few places you can check out:
• Panshet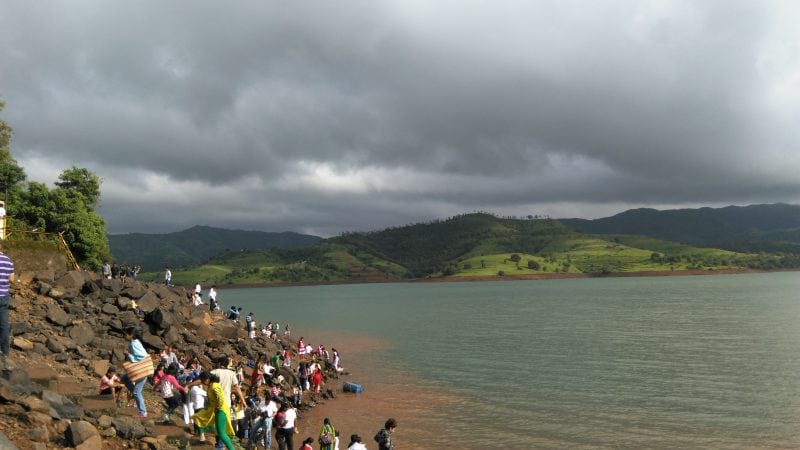 This place is also called, Tanajisagar Dam and is 50 Kms away from Pune. This place is mainly known for water sports and if you love water skiing, kayaking, speedboats, and banana rides you must visit Panshet.
• Satara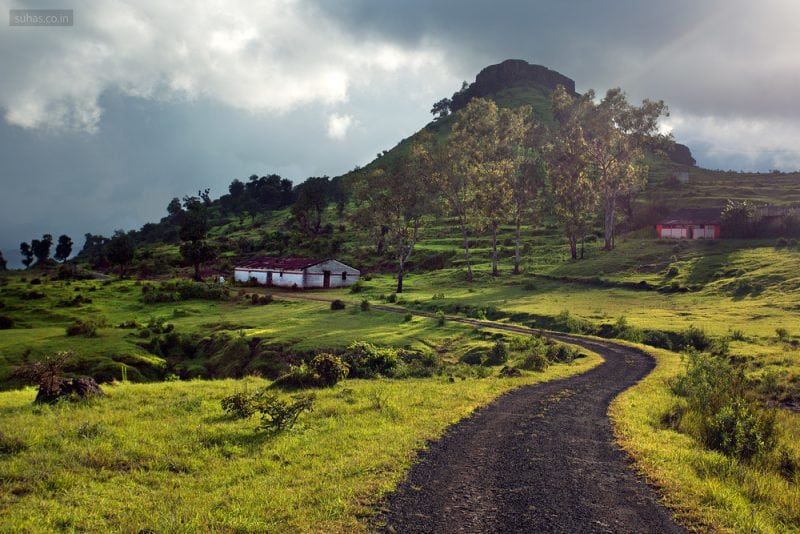 Satara is approximately 112 Kms away from Pune and with its picturesque greenery, it overlooks the 16th-century, Ajinkyatara fort. Situated at a height of 3300m, Satara has Pateshwar temple with 8 caves and 1000 shivlings amidst many stoned carved Shiva. Fascinating isn't it? For the photography lovers, this place is a heaven!
• Tamhini Ghat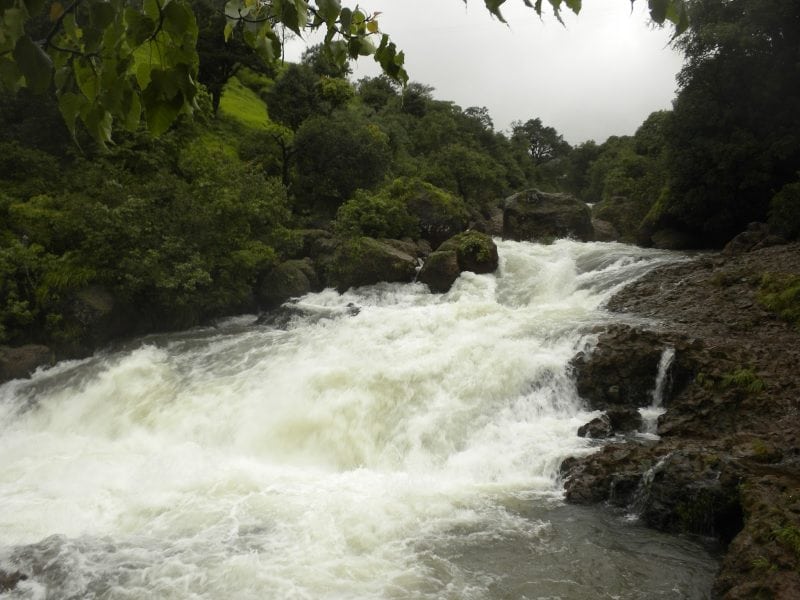 It is a mountain passage that is situated in the Western Ghats and lies between Tamhini and Mulshi. Tamhini Ghat is known as one of the beautiful monsoon weekend getaways near Pune. The Ghat stretches about 15 Kms and is surrounded by beautiful lakes, waterfalls, valleys and dense forests. You can go trekking, rock climbing, hiking and camping there. It lies at a distance of 112 Kms from Pune.
• Rajmachi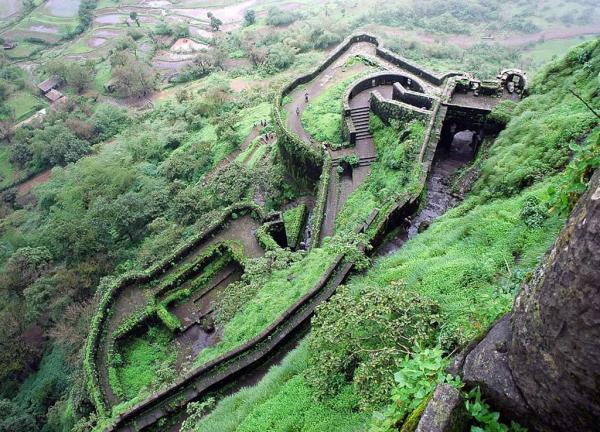 Rajmachi is near Pune and with rugged mountains, caves this is a great weekend getaway. Rajmachi has two forts where you can trek, the Shrivardhan fort in South and Manaranjan Fort in West. You can also enjoy bird watching and wildlife safaris here. It is a beautiful place with exotic locations.
• Lenyadri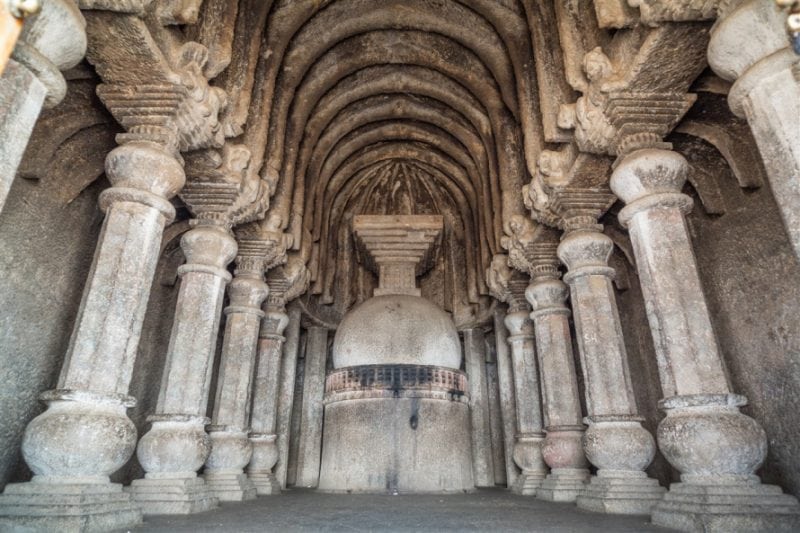 Scenic, with a small trek, and a stunning Asthavinayak Darshan Lenyadri is a must on your list. Located about 95 Kms away from Pune, the temple darshan makes it a complete holiday trip.