Here is why off-roading makes you a better traveller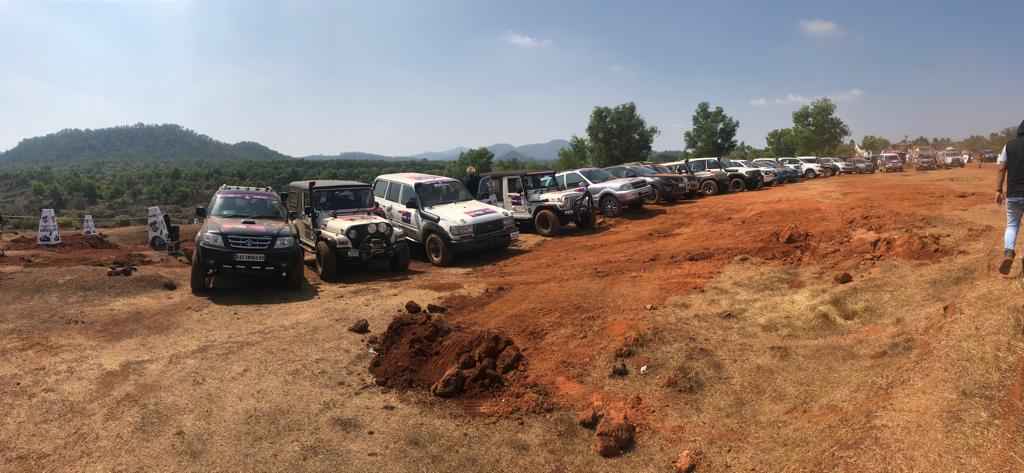 India is a country of myriad shades from the cosmopolitan cities to rustic villages, it has everything. Along with our unique customs and traditions, there is a lot our country can offer. As they say, taking a road less travelled is always more beautiful, that is why off roading is a unique experience across India.
In times when everyone has started travelling a lot, the usual destinations have become overcrowded, boring and over-populous. In fact the need for that one perfect Instagram picture has exploited a lot of areas across India, where-in people wait for hours to get that one photo clicked. And that is why off roading to remote destinations is slowly becoming the new travelling norm.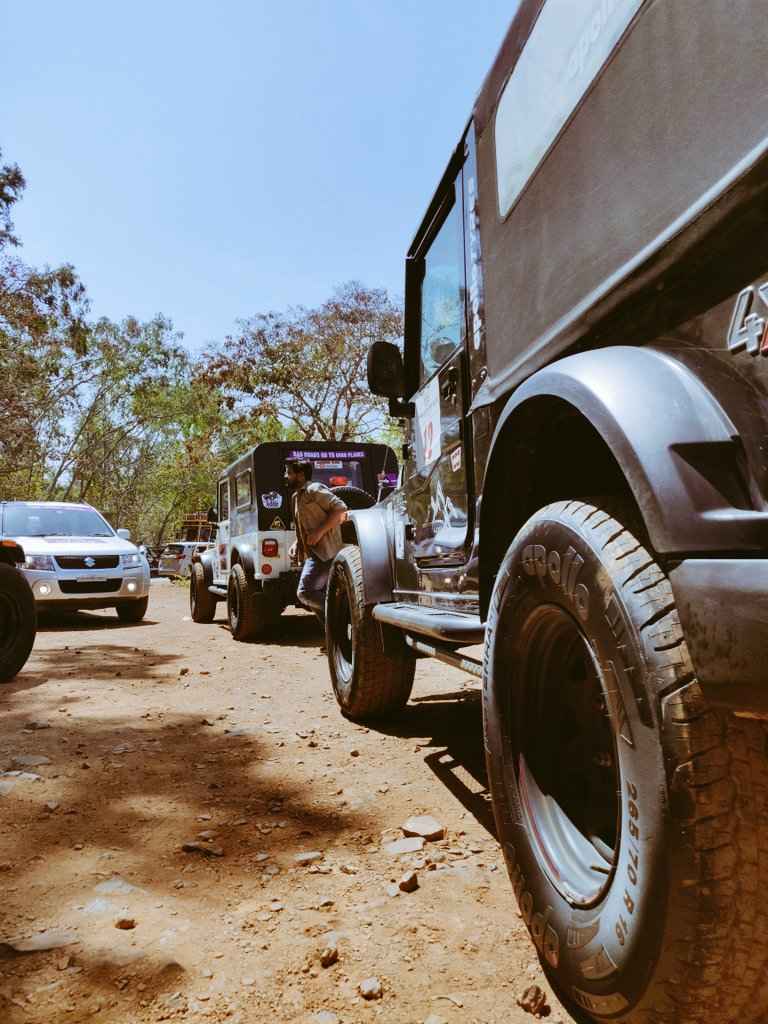 The biggest misconception about off roading is that you go literally off the road. In reality you just take the road less traveled or dirt roads which are used by the locals who live in that area. From small villages to enchanted forests to wonderful waterfalls, off roading can be a unique experience for someone who loves to travel. To make this more popular Bad road buddies was launched by Mr Neeraj Kanwar, VCMD, Apollo Tyres who believes that 'bad roads lead to good places'. Bad road buddies aims at creating a cult of like-minded adventurous people and give them a chance to visit some of the most unexplored places in India.
Apollo Tyres brought the great off roading tribe together for a recent trip from Goa to Dandeli. Dandeli is situated in the Western Ghats locale in northern Karnataka and is truly a nature lover's concept of heaven. It is also known for it's off roading tracks & rafting experiences, making it a magnificent travel experience. The flag off for the trip started at Goa where the convoys fitted with special off roading tyres the Apollo Apterra Tyres tested the terrain. The tribe that consisted of some experienced off-roaders like Dr Bani Yadav and off-roading newbies drove to Dandeli on the curvy roads of the wildlife sanctuary.
The next day the convoys started on their trip back to Goa, wherein Quepem, 4 specially curated off roading tracks were created for the off-roaders to test the mettle of their cars. Along with them, experiencing off roading hands on for the first time was the brand ambassador for Apollo Tyres, Mr Sachin Tendulkar, who drove on all the 4 challenging tracks at Quepem. Sachin Tendulkar also shared his views on the off roading and unveiled the Apterra tyres at a press conference in Quepem. He also graced the off-roaders with his presence at the post-event party.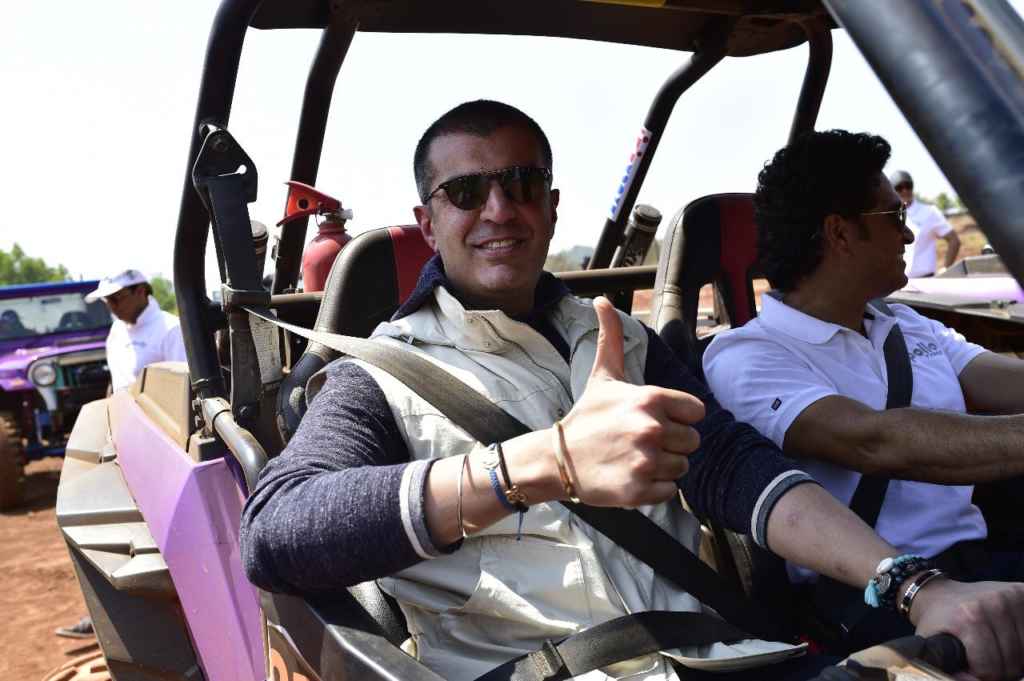 The biggest issue while off roading in India is the need to conquer peculiar terrains and bad roads. While, creating spectacular memories that connect you with nature and which will constantly remind you about the need to off-road.
Much like this, we all need to experience the beauty of our country while off-roading and truly connecting with nature! Have you ever taken an off-road drive? Please tell us about your experience and register with Bad Road Buddies.