November is the month when travelers love to visit India. India not only has the best weather, but also there are numerous festivals that take place here during this time. With the air getting a little cooler, this Hindu month of Kartika is considered highly auspicious. Millions of people from all around the world come and take part in these religious celebrations and fairs which are celebrated all across the country.
So here are the top 6 Indian festivals that one can enjoy during November:
1 Rann Utsav:
It is the biggest desert festival, highlighting the liveliness of the Kutch's heritage and culture. Due to the festival becoming commercial, it attracts a lot of people. To welcome guests, there are hundreds of luxurious tents that are lined up on the white salt desert. The utsav is filled with food stalls, folk dances, music, handicrafts, adventurous sports and much more.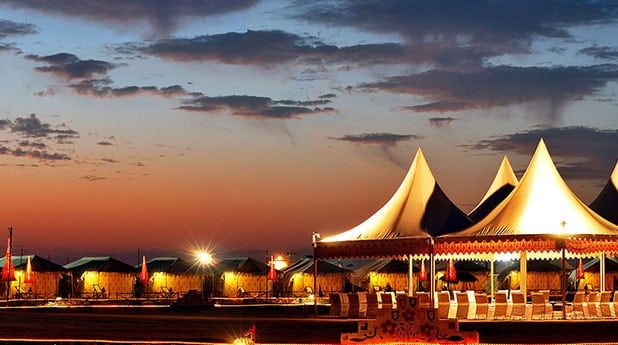 Where: Great Rann of Kutch salt desert, Dhordo, Gujarat.
When: 1st November 2016- 20th February 2017.
2 Chhath Puja:
This festival is traditionally celebrated in the state of Bihar. It is devoted to worship the sun. People gather around water and offer their prayers to the Sun God at sunset. Women fast and wish for the welfare of their friends and family; people also sing beautiful hymns and folk songs.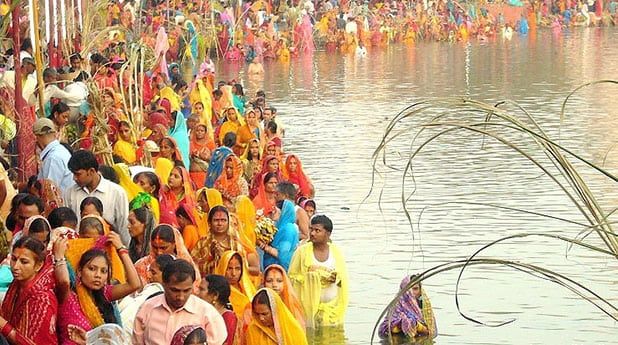 Where: Across India, but particularly in Bihar, Uttar Pradesh, Assam and Odisa.
When: This year Chhath Puja was celebrated on 6th of November
3 Pushkar Balloon Festival:
This is a three day long International Hot Air Ballooning Festival which happens with the Pushkar Camel Fair. The festival is hosted by Sky Waltz and showcases different hot air balloons from all around the globe. There is also an amazing Night Glow Music Concert that takes place here.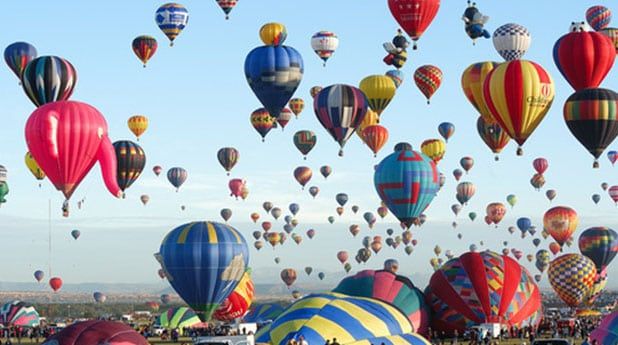 Where: Pushkar, Rajasthan
When: 8th– 14th November 2016
4 India Surf Festival:
This year, the annual Indian surf Festival was hosted for the 5th time. The festival features more than surfing; it is a celebration of togetherness that offers a creative podium for freedom of expression surrounded with music, adventure, art, dance and much more. The festival is organized by the Surfing Yogis; who are a group people who bled yoga, surfing and nature together.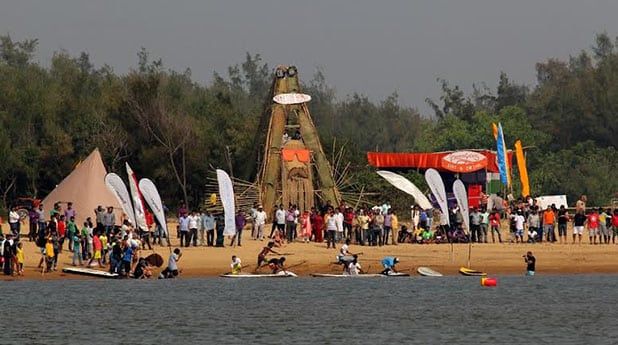 Where: Ramchandri Beach, Lotus Resort, near Puri, Odisa.
When: 12th– 14th November 2016
5 Ganga Mahotsav and Dev Deepavali:
This festival is hosted sideways the banks of the holy Ganga River. It features series of Indian classical dance and music. The main highlight of the festival is when thousands of clay lamps are released down the river. This occurs when the festival is about to end.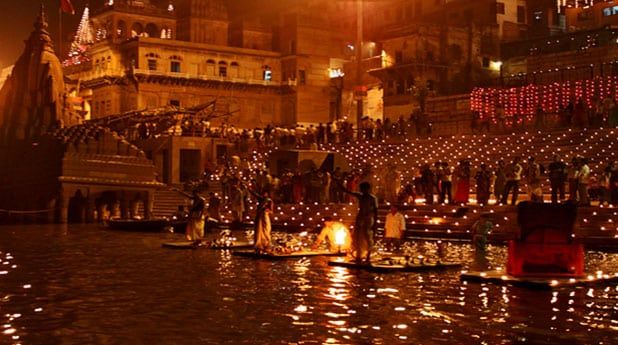 Where: Varanasi, Uttar Pradesh
When: 11th– 14th November 2016
6 International Yoga and Music Festival:
This festival features about 50 of the best professional ayurvedic doctors, yoga teachers, yoga lecturers, nad yogis, philosopher and musicians from all around the globe. There are lectures held on different aspects of Yoga, Indian classical music, shatkarma and many more.It is annually organized by the Nada Yoga School since the year of 2008. The evenings are made happening by the Indian classical music concerts.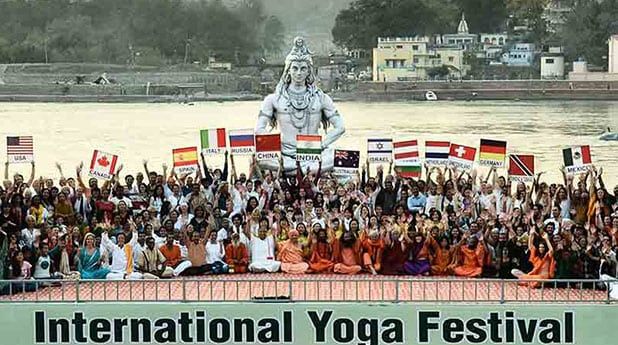 Where: Rishikesh, Uttarakhand
When: 1st– 7th November 2016
So if you plan to visit India in November, make sure you check out the dates for these amazing festival. They can really show you actual India and give you memories for a lifetime.