London is one of the world's top tourist destinations, and Britain's capital city is a vibrant arts and entertainment center you would cherish traveling. The city has the greatest concentration of cultural attractions as this place has a rich history and dates back to Roman times. Make sure to tick these top attractions off your London travel list:
Buckingham Palace Tour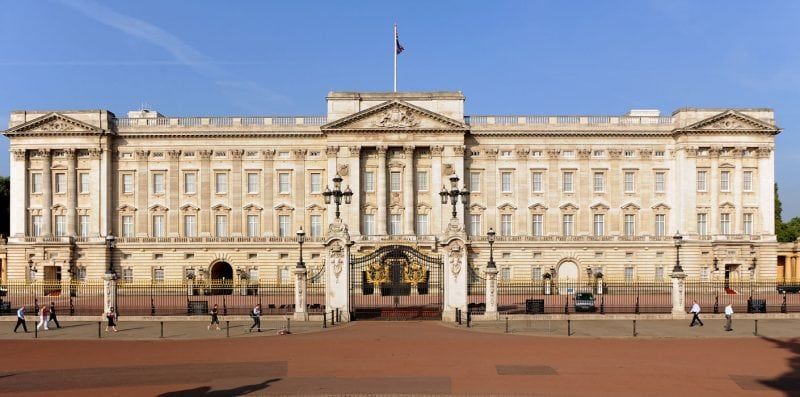 You can visit the official London residence of the Queen during the Buckingham Palace summer opening. This time of the exhibition is one that nobody would want to miss as it allows you to explore the extravagant state rooms and to witness many other exhibitions too held in the palace.
Madame Tussauds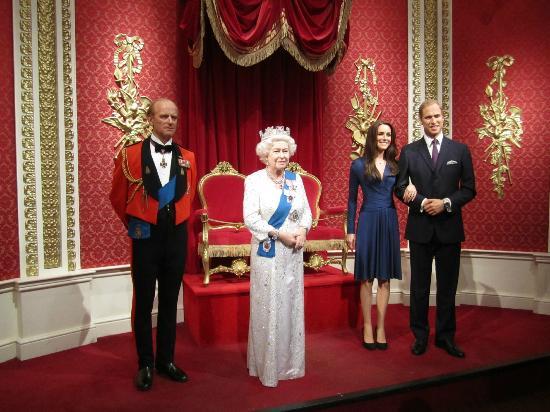 If you are interested in getting clicked with some of the eminent personalities of the world,Madame Tussauds wax museum is for you. From Price William to Lady Gaga you'll meet famous figures from all streams of, sport, politics, movies and even royalty. Strike a pose and get clicked!
Coca-Cola London Eye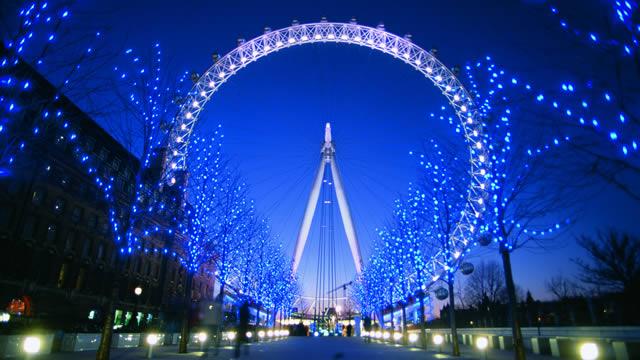 Coca-Cola gives you the best of London's skyline. Experiencing it you are blessed with the best views from its 32 capsules, each weighing 10 tonnes that can hold up to 25 people. It is mesmerizing for enthusiasts and gives an unforgettable experience of more than 55 of London's most famous landmarks to leave you stunned!
The Tower of London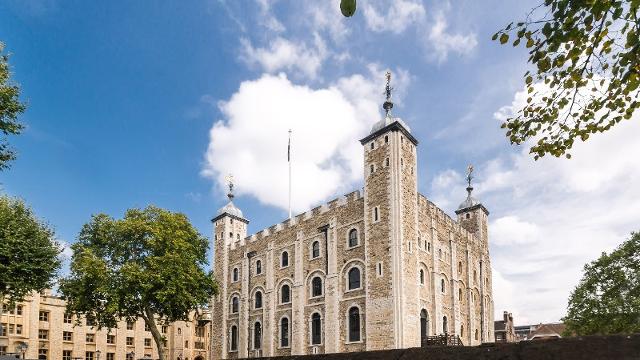 This tower of London has fulfilled different roles in history. It is British's most iconic structures and is a World Heritage Site that make visitors fascinated. It was built in 1078 by William the Conqueror, and now possesses remarkable displays of royal armaments and armor. To bypass the ticket office lines, purchase the Tower of London entrance ticket including Crown Jewels and Beefeater Tour in advance.
Kensington Palace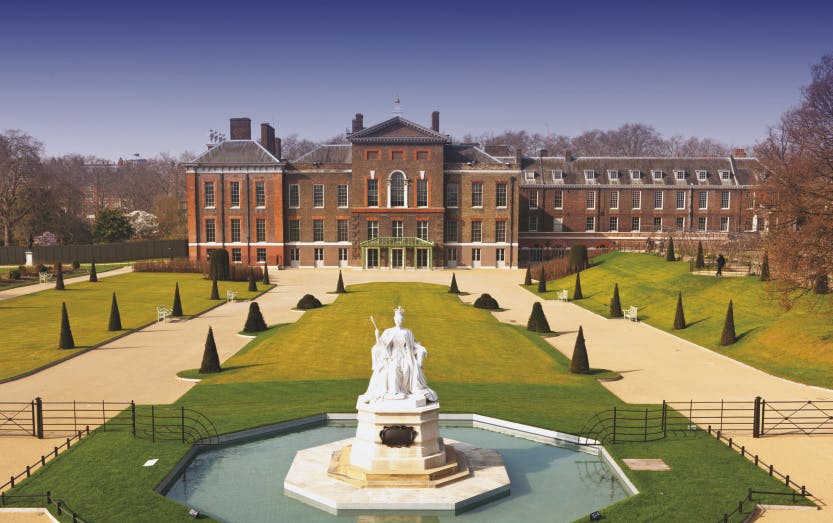 This palace takes you back to the lives of its past royal residents. Visitors can discover stories from Queen Victoria's life in the Victoria Revealed exhibition at the palace. Not only this, you get glimpse of a modern princess in an exhibition of Diana's dresses and also the opportunity to uncover the secrets of a fragile dynasty in the Queen's State Apartments.
National Gallery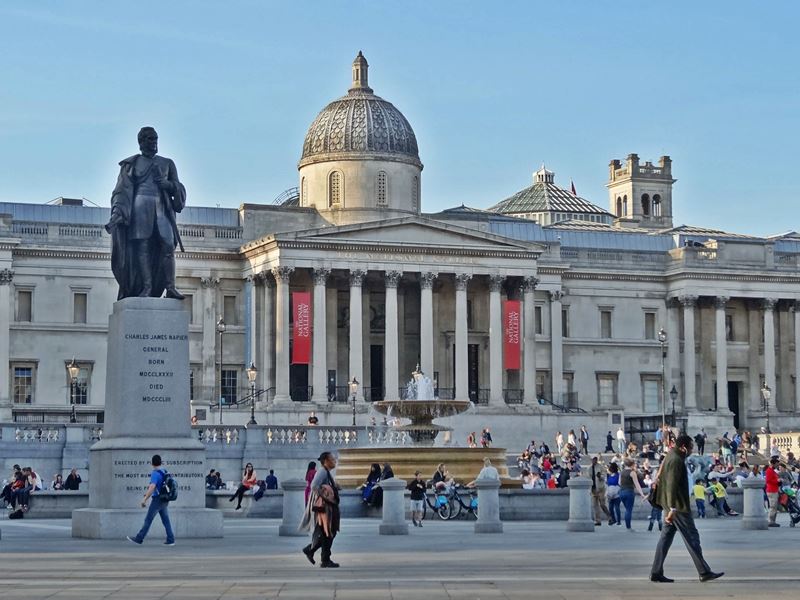 This national gallery represents numerous European paintings right from 1260 until 1920. The museum preserves the collections of Dutch Masters and Italian Schools of the 15th and 16th centuries. You can watch sketches by Leonardo da Vinci, Michelangelo's The Entombment, Botticelli's Venus and Mars, van Gogh's Sunflowers, and The Water-Lily Pond by Monet, as they are famous among its highlights.