As coronavirus has affected our lives, the honeymoon plans of couples are no different. People who are getting married this year are avoiding traveling overseas for their honeymoon. But, you can go for a lovely staycation nearby, at last, you need some peaceful and relaxing time with your bae. This city has a lot of refreshing places for you to go around and get some change. So here are some pretty places for a staycation in Delhi.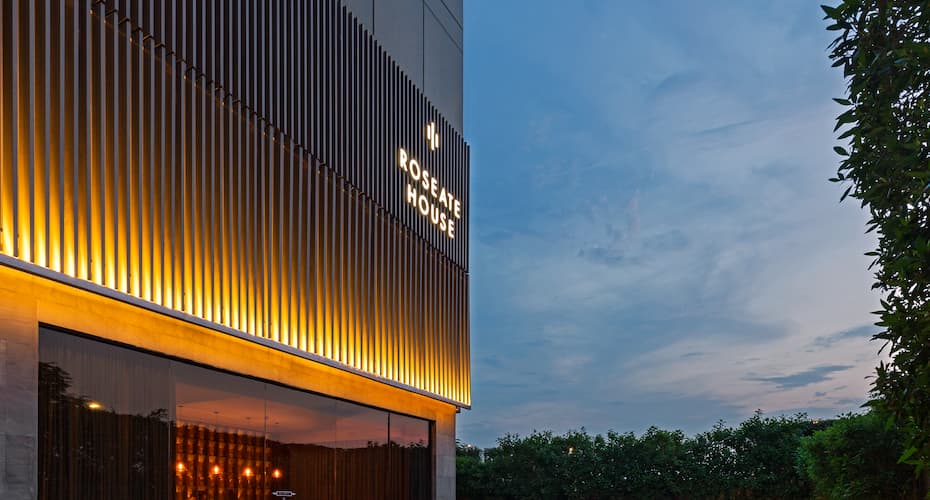 This place is a superb getaway for couples. It offers an all-day dining restaurant, spa, sauna and a lot more. It is one of the best hotels in Delhi. Enjoy at their rooftop restaurant which has a romantic atmosphere. The rooms are spacious and designed with luxury.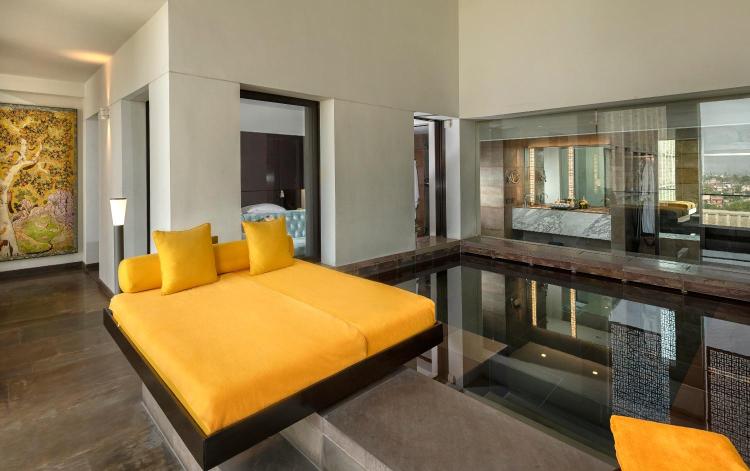 It is a perfect location for staycation for couples. They have super luxury rooms that offer plunge pools, balconies, and there are rooms with private terraces as well. With 40 rooms, the place is a great option to relax and recharge yourself.
Taj Palace is one of the greatest luxury hotels in Delhi. If you want to experience a royal stay then head to this place. It is a six-acre property with beautiful gardens and views.Enjoy delicious dinner at their award winning restaurants. It offers a pool, stunning bar and a spa as well.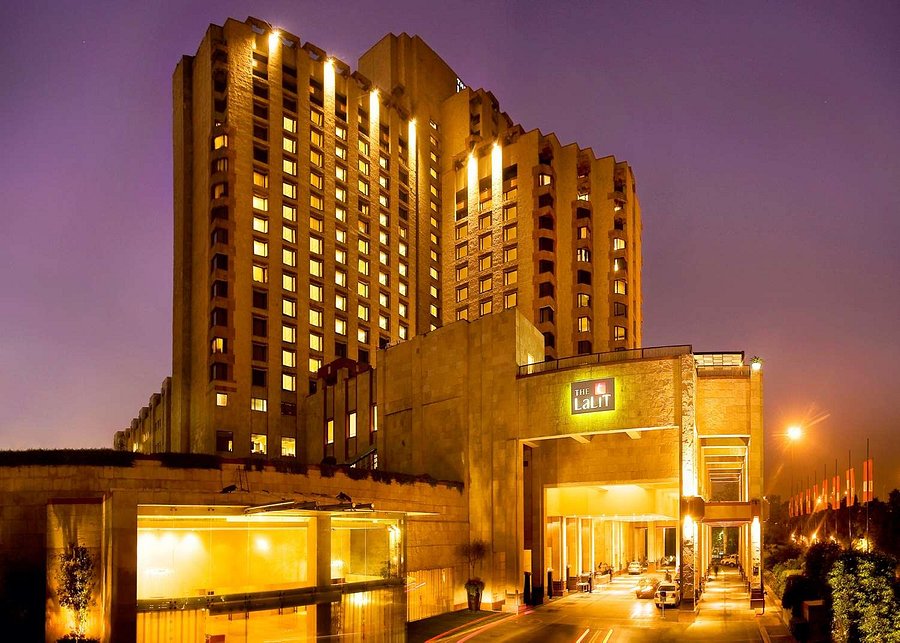 This is one of the most luxurious hotels in Delhi. You will be pampered with all its amenities, the rooms are spacious and soundproof. The place also has a in-house art gallery and you can enjoy a lavish romantic dinner on the rooftop with a 360 view of the city.
The Leela Ambience Convention Hotel
You will have one of the best stays at this hotel. It offers king size breakfast, wet spa, gym, and luxurious room with balcony. You can also have a delightful culinary experience