If you are someone who loves spectacular views then you must visit the Empire State Building in New York. The open-air observation deck provides 360-degree views of New York, Brooklyn, Queens, and beyond. But now New York City will soon get a new deck that will take your breath away. There will be an enclosed all-glass elevator that will lift you 1,210 feet above the city making your journey to the top an extraordinary one.
The elevator will take you to the highest vantage point of NYC. The glass elevator will provide an immersive perspective of the city. You must experience the feeling and the view. The elevator takes you to the highest outdoor vantage point in NYC and the views are beyond breathtaking.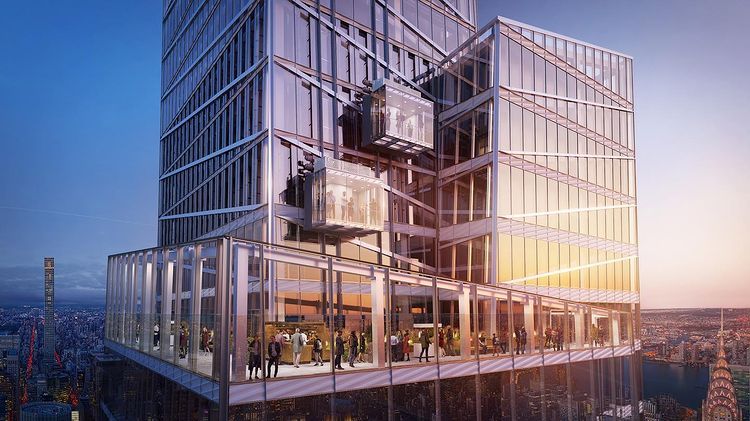 Once you reach the top you can step onto Levitation, glass skyboxes that protrude out from the building hovering 1,063 feet in the air. Imagine walking on glass high up in the air with a clear view of Madison Avenue below.
Not only this, but on your way you will also experience the stunning city views from the buildings outdoors. There is also a cafe and bar named Après serving food from Danny Meyer's Union Square Events. You can lounge in the sitting area which will include the highest urban outdoor alpine meadow.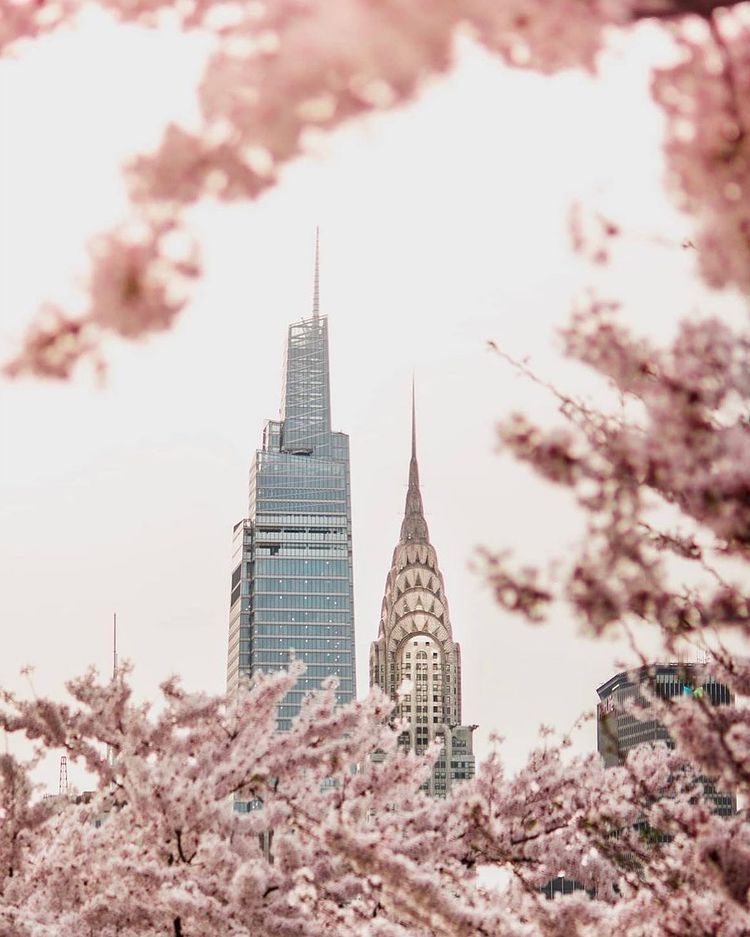 But these are just some offerings of the 1,401-foot-tall tower's $3.3 billion development has a lot more to offer. The attraction will also have a multilevel, multisensory immersive art experience waiting for you. Artist Kenzo Digital of Kenzo Digital Immersive said in a statement said it will be a revelatory experience regardless of age, origin, or walk of life.
Would you like to visit this place?