The Vande Bharat mission is now in its fourth phase now, whereas the domestic flights are touching the capacity of 45 percent. Meanwhile, a lot of people have resumed their traveling and many are making plans. In this situation, there is a lot of confusion with regard to quarantine rules, especially for those who are arriving and deprecating from Delhi's IGI International Airport. So for hassle-free travel, here are all the quarantine details applicable in Delhi:
For international travels:
Those arriving at Delhi airport through a Vande Bharat flight, and have no connecting flight to take, will be undergoing an institutional quarantine for seven days after their exit from the airport. After this, they will have to remain under home quarantine for the next seven days.
Now, if you arrive via Vande Bharat flight, and want to travel further like by road to your destination state, both institutional and home quarantine rules will apply, as you are technically leaving the airport.
People who are taking international flights other than Vande Bharat and with air connection must follow the quarantine norms of the destination state. They will also have to go under institutional quarantine for seven days.
If you are arriving at Delhi airport from any other country on an international flight, which is not a part of Vande Bharat mission, and want to exit, both institutional quarantine for seven days, and home quarantine for another seven days will be applicable on you. So a total of 14 days.
For Domestic travels: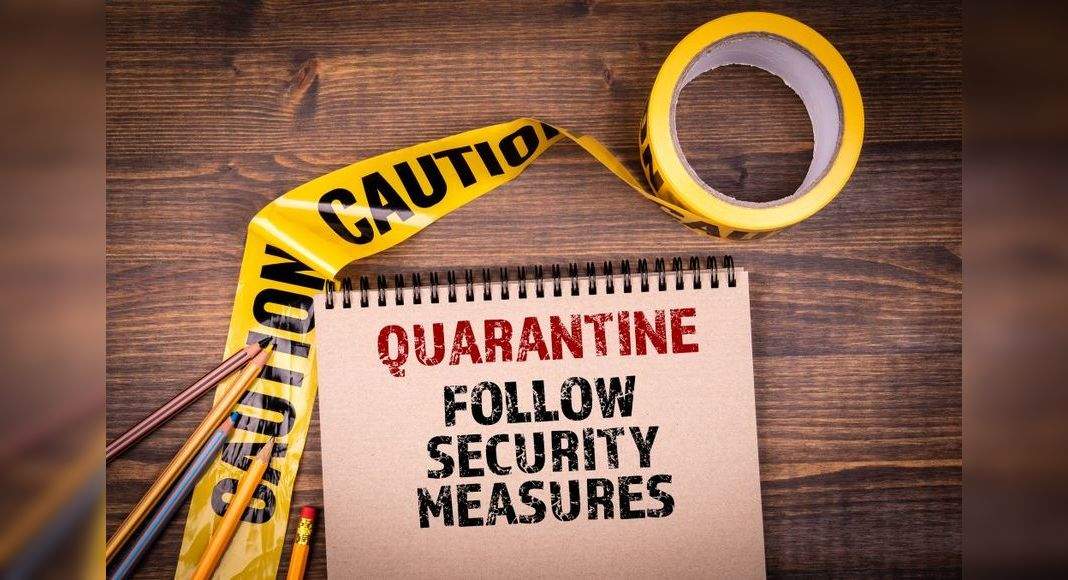 If you took a domestic flight from any other state and arrived at Delhi airport, you can exit the airport but will have to remain in the home quarantine for a period of seven days.
Arriving at Delhi airport, with further air connectivity, no quarantine rule will apply to you. However, you will be asked to follow the destination state's quarantine rules.
In case you arrive on a domestic flight and want to take a Vande Bharat flight out of the country or any other international flight, and are not leaving the airport after arriving, no quarantine rules will be applicable in Delhi.
In case you arrive at Delhi airport and leave the airport to travel to your respective destination, as per the state's protocol, you need to remain in home quarantine for seven days.