Recently the Ministry of Civil Aviation, Government of India has introduced some new flying rules for all the passengers in India. Some regulations are still the same but have undergone little modifications to ensure full safety while traveling and, to assist people during various mishaps. Check out the list of these new changes and policies below:
Delayed Flight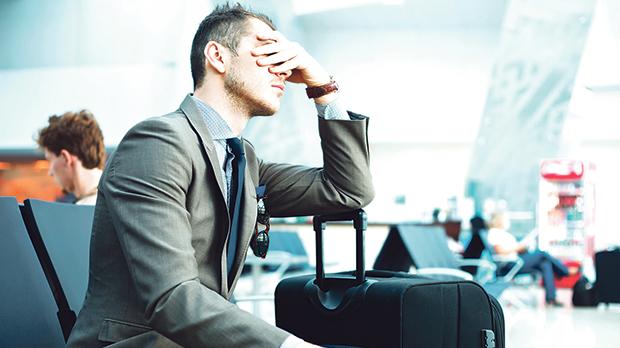 If your flight gets delayed for more than 2 hours after your check-in or, there is a block time for 3 hours or more then, you will be given a free meal. In case your domestic flight gets late for almost 6 hours, you will be given an alternative or full refund.
Refund
Due to many reasons at times we have to get our ticket postponed or cancel. However, the refund in such circumstances depends on what time you are canceling and for which flight. You will get your refund for statutory taxes, the passenger service fee, and user and airport development fees. If you are canceling your ticket less than 7 days between the date of booking and departure, the airline can charge a cancellation fee. There are no additional charges in case of cancellation within 24 hours of booking.
Canceled flight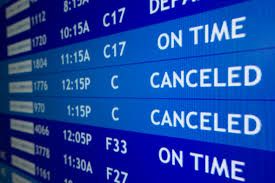 If the passenger is informed about the flight getting canceled within 24 hours before the departure then, he has a right to get a full refund or the airlines offer them with another alternative flight.
Loss of baggage
If by chance your luggage gets damaged or lost, you can claim up to INR 19000. The only thing you must keep in mind is, you can take action only if this happens after check-in, before that the airlines are not responsible for your baggage.
In case of injury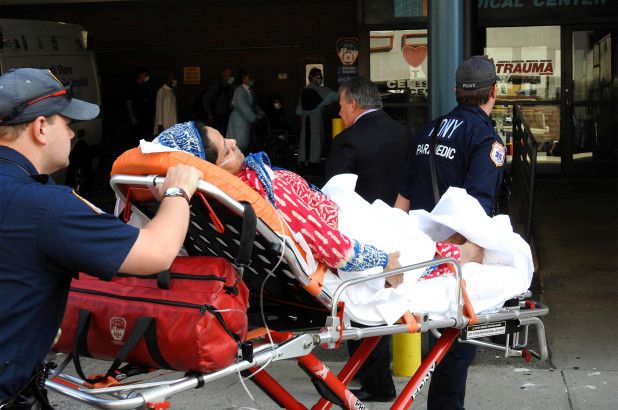 In case any passenger dies or gets injured on board in international flight, the airline is accountable to pay up to SDR (Special Drawing Rights) INR 113100 per passenger. In domestic flight, you will be paid up to INR 20 lakh per passenger. In both cases, no one is responsible if anything happens due to natural causes.