If you are bored and want to have an all new travel experience with new places to explore, head towards these national parks from around the world. These parks have all the experiences to give that you desire for in a trip. You can enjoy waterfalls, flora, fauna, volcanoes, picturesque places, mountains and much more at this national park. Why these parks should be in your travel list is here for you. Have a look.
Banff National Park, Canada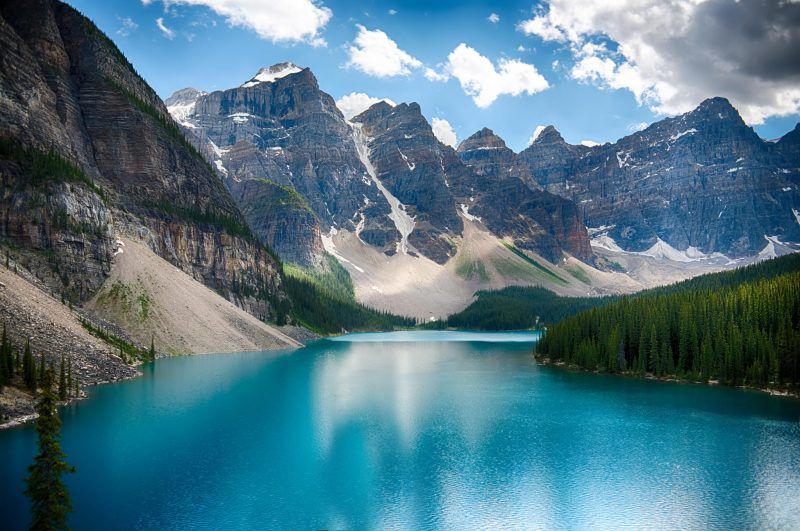 It is the jewel of Canada. This national park has some amazing beauties and some un-expected adventures to give. You find massive glaciers, mountains and much rare animal life to watch at this place.  It is the oldest national park in Canada, and you can enjoy both hiking and skiing in this park.
Mungo National Park, Australia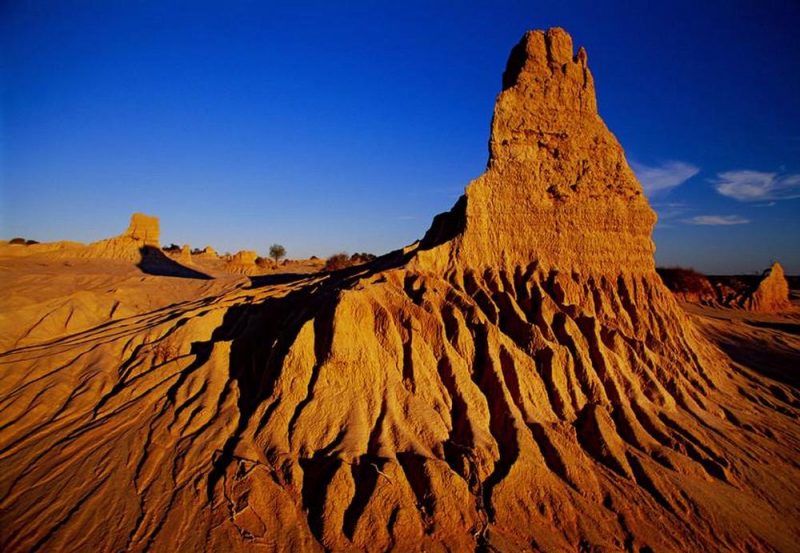 Located west to Sydney this national park is made of sand dunes and dried lakes. You can also get a glance of Walls of China from here and this destination is one that is picturesque. You can also camp at this national park and the views here at night are all more alluring.
Doi Inthanon National Park, Thailand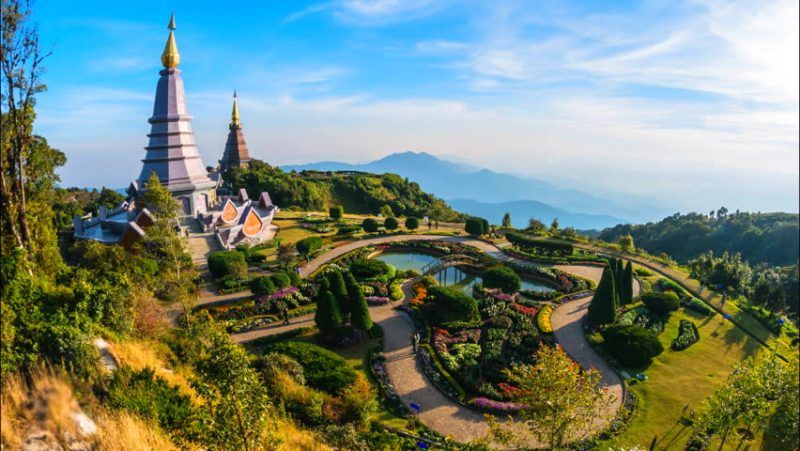 This place in Thailand has the capacity to compel you to have it as your next travel destination. Doi Inthanon is the highest mountain of Thailand and gives you some views you would cherish for life. Visiting this national park you get a golden opportunity to witness some ancient temples and some astonishing waterfalls as well.
Jim Corbett National park, India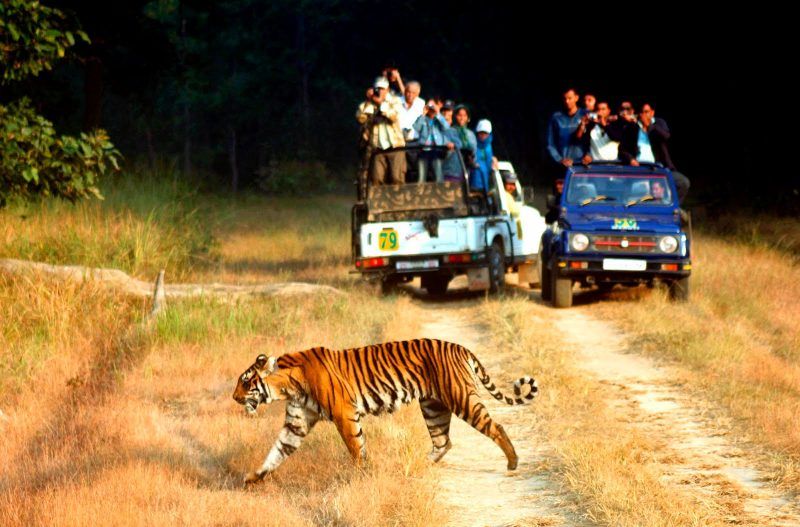 It is a wildlife sanctuary basically for tigers.  This national park is situated in India and is one of the oldest. If you are a wildlife lover this place is a must for you. You can watch crocodiles, otters, deer, tigers, and some amazing flora life as well.
Arenal Volcano National Park, Costa Rica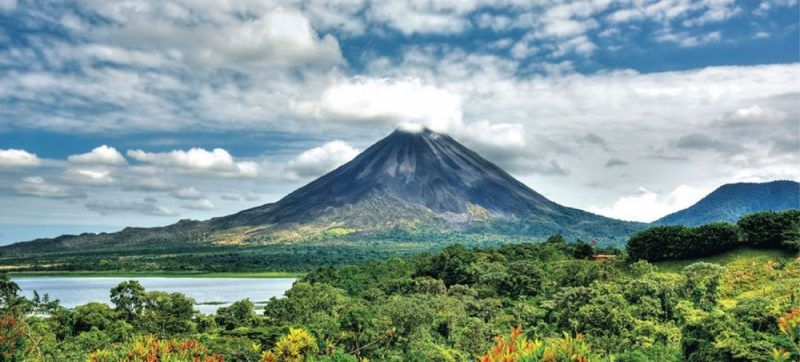 A protected area in northern Costa Rica, this national park is famous for its wildlife and active volcanoes. You can find lava erupting out of these volcanoes many times.
Iguazu National Park, Argentina/Brazil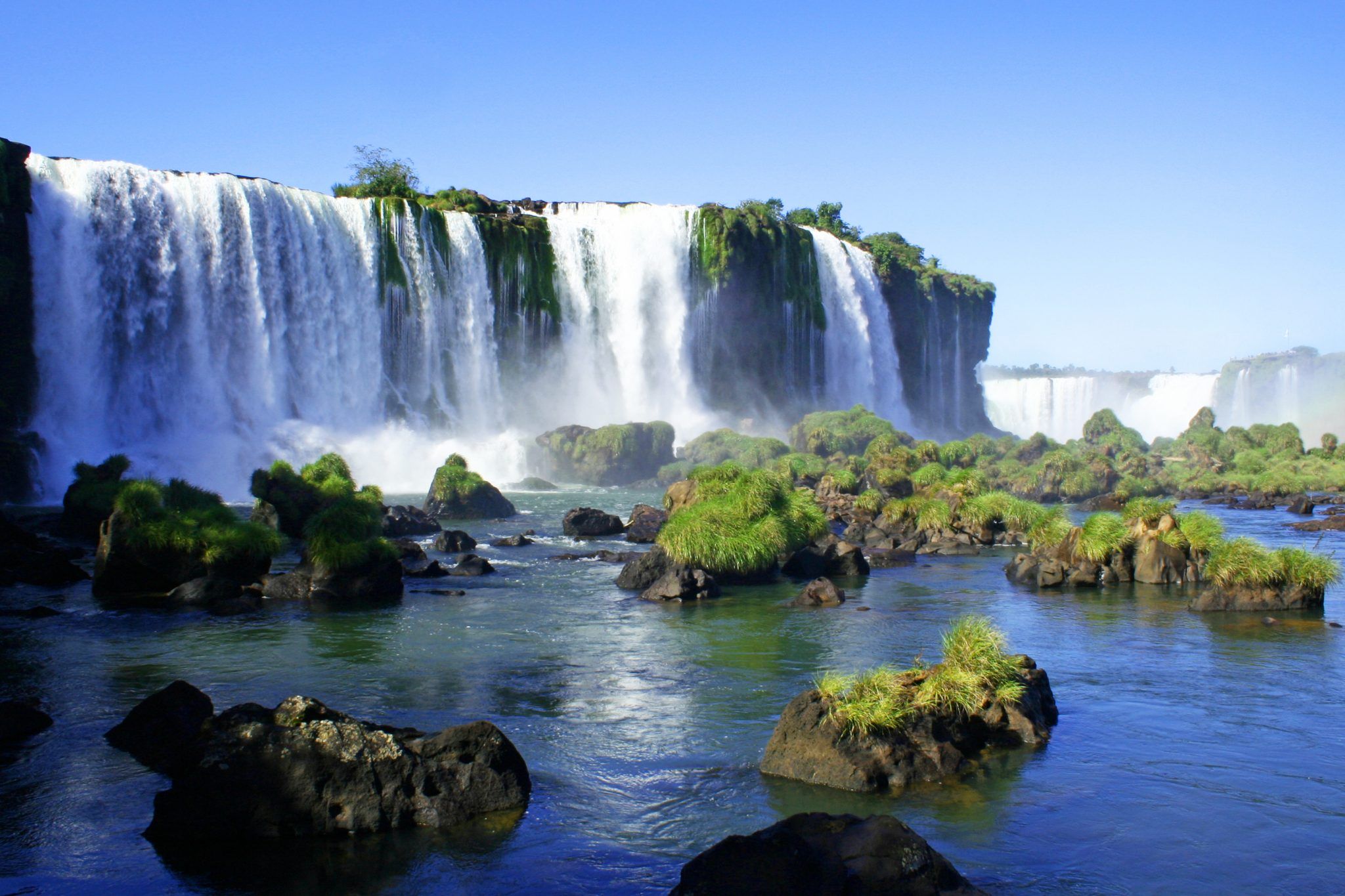 Situated on the Argentina/Brazil border this national park is also among the most famous and amazing national parks of the world. This waterfall park has thousands of species of plants and the waterfalls are so amazing to gaze at that it makes your trip here an unforgettable one.
Yosemite National Park, USA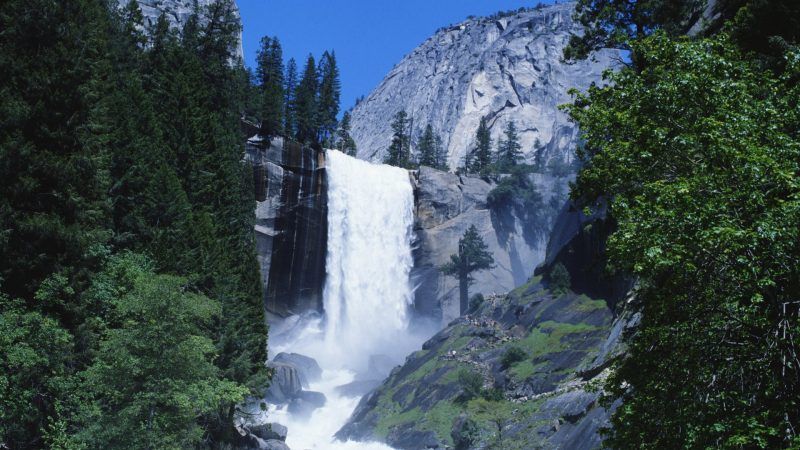 This national park of USA guarantees innumerable spellbound beauties to watch at every step. Crystal Blue lakes, forests, greenery, snowy peaks etc are something that would make your trip a worthy one.  Yosemite is famous for its sequoia trees and also for its amazing tunnel views and this national park is seriously one that you need not miss when in USA.
Etosha National Park, Namibia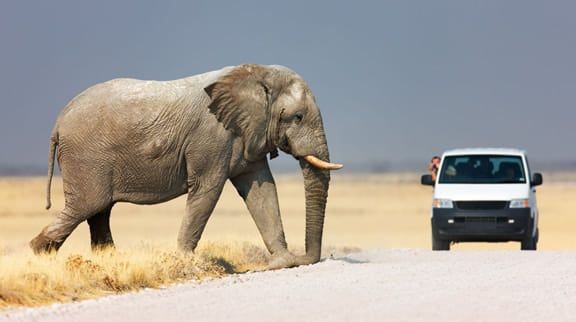 Africa is a country that has plenty of national parks but Etosha National Park has diversity at the same place. You can find Zebra, Giraffes, Leopards, water bodies, etc. all at the same place. You can also gaze through ancient rock paintings as never before. Established on March 22, 1907, this national park is managed by Ministry of Environment.