Located in Idukki district of Kerala, Munnar is one of the most popular hill stations in South India. Large tea & coconut plantations, forests, valleys, spice gardens and waterfalls makes anyone fall in love with this place. Travel planet tells you some must visit place in Munnar.
1. Marayur Dolmens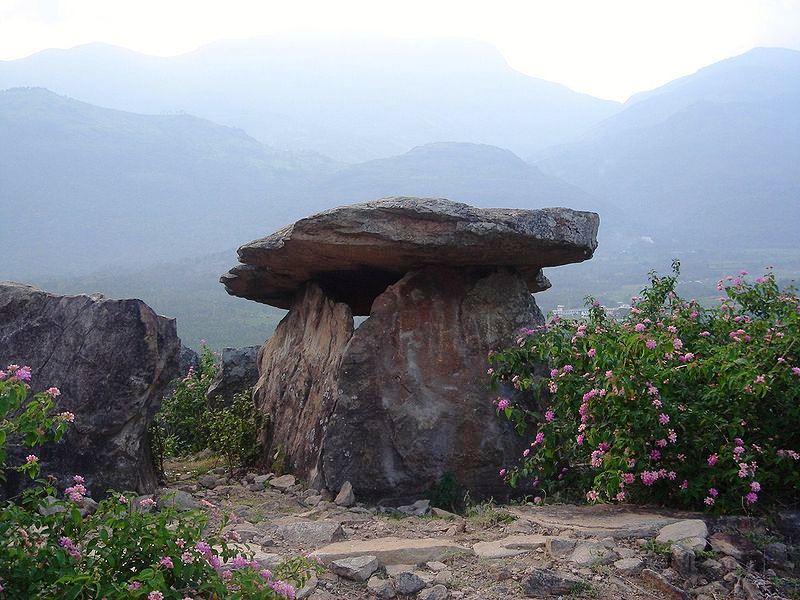 Marayur is a town in Idukki district of Kerala and located 42 kilometers from Munnar on SH 17. Speciality of this place is ancient paintings, caves and underground tunnels . Tourists love to visit this place for trekking and hiking purpose.
2. Eravikulam National Park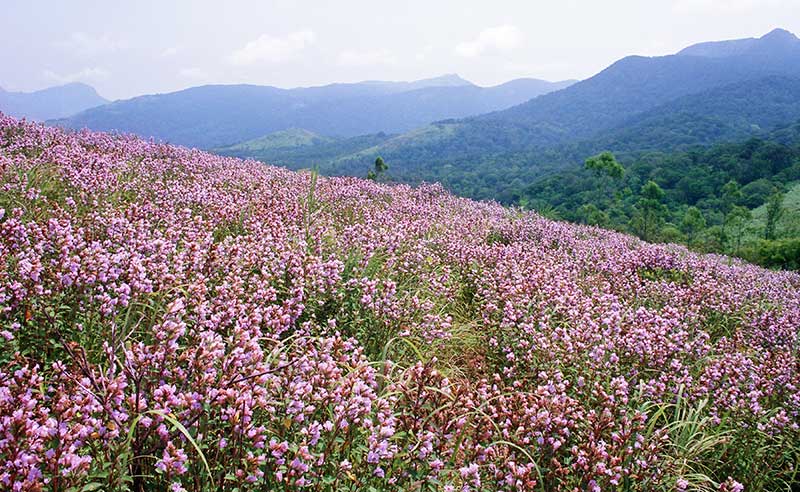 It hs the largest population of Nilgiri Tahr, rare animals, 132 species of birds, 101 species of butterflies and 19 species of amphibians. Visitors can even get a splendid view of the tea plantations of this area. Its beauty gets enhanced when the hill gets covered with the flowers of Neelakurinji.
3. Kundala Lake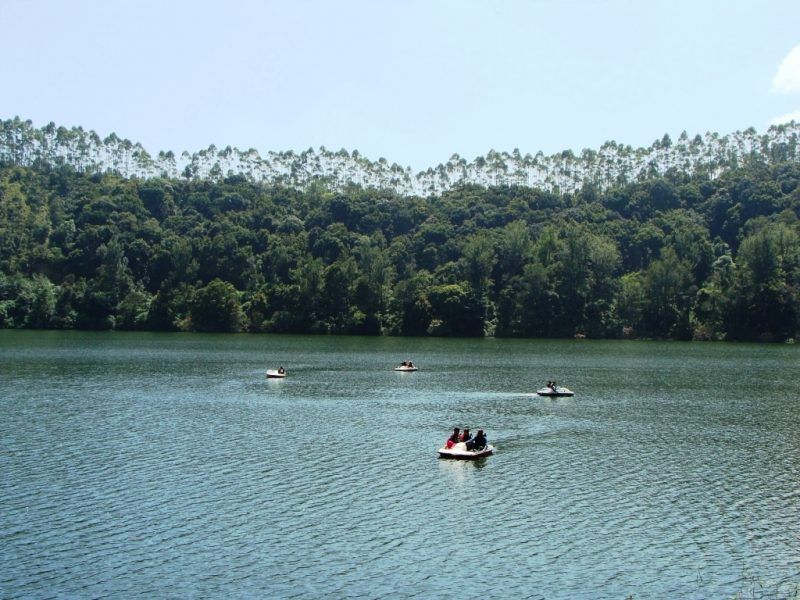 Located at a distance of 20 kilometers from Munnar, the picturesque Kundala lake is surrounded by green valleys and majestic landscapes. One can see many a things in the surrounding like the green valleys, tea gardens, waterfalls, eucalyptus and pine trees, etc. The boating is another major attraction here.
4. Tea Museum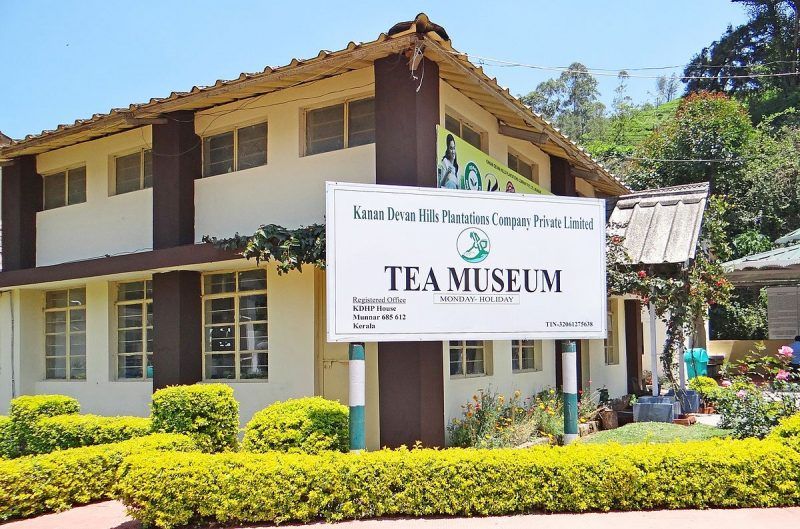 Tea museum was established in 2005 and has the photographs and machineries rekated to tea platation. It shows the journey of this place and how it turned into major tea plantation centre of Kerala.
5. Echo Point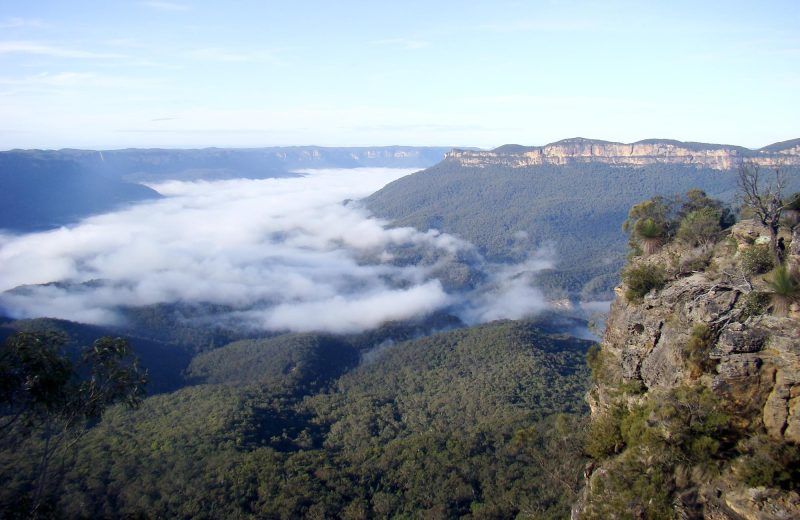 Echo point is the other place where tourists come in large number to hear their voice after screaming. This place is just 15Km away from Munnar and at the altitude of 600 ft. Visitors love to take a walk in its lush greenery. This place is encircled by the mist covered hills and waterfalls. It would not be wrong to say that this place is an ideal picnic spot for Nature lovers.
6. Mattupetty Dam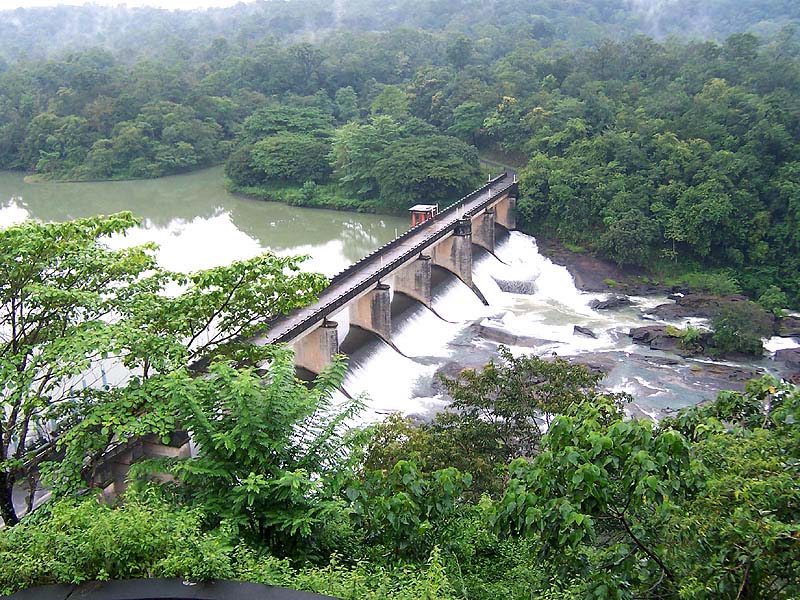 Many tourists visit this place to feel the calmness of nature and enjoy speed boating .Apart from that, tourists can see many wild animals and birds around this place.
7. Spice gardens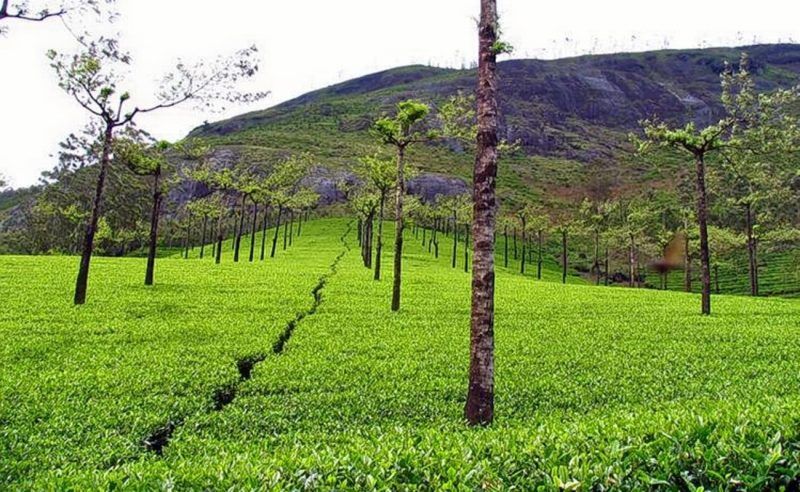 You can see how spices are grown and its raw version too. Take a guide to get complete information about the plantation. You can even buy some frsh spices from the shops attached with them.
8. Attukad Waterfalls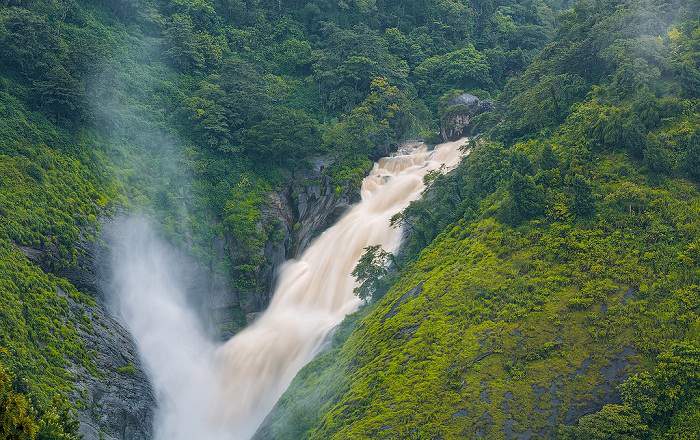 Auttakad is one of the most famous tourist's destinations in Munnar. It is an ideal place for trekking and picnic lovers. A large number of tourists love to come to this place every year to enjoy its eye-pleasing sights and panoramic waterfall.
Want to tell us something else about Munnar, make use of our comment section.