Kannur is located at Kerala's northern coast and it is the great emporium of the spice trade. This beautiful city is famous for its beaches, ancient forts, old shrines, spice markets, and colonial history. To make sure you have the best experience while exploring the city, here is the list of must-visit places. Check out the list below:
This is the name given to five beaches: Payyambalam Beach, Meenkunnu Beach, Adikadalayi Beach, Baby Beach, and Thayyil Beach. The first one is the most popular. These beaches are the perfect places to enjoy a peaceful time in the lap of nature.
The museum is dedicated to the 16th-century Kannaur dynasty and is located inside the residence of Arakkal family. They were the only Muslim royal family in the city. The museum shows heritage furniture, art, silver, weapons, and objects showcasing their lives.
Muzhappilangad Drive-in Beach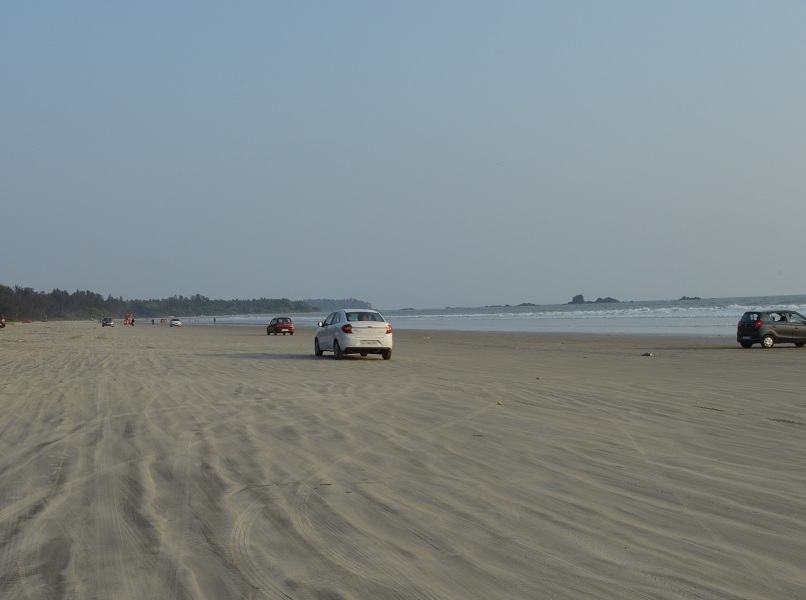 It is the longest drive-in back in India. The beach is covered with four kilometers of sand where visitors can drive-in. It is famous for its sunset and sunrise views and the picturesque rock formations add to the highlights. You should not miss this experience.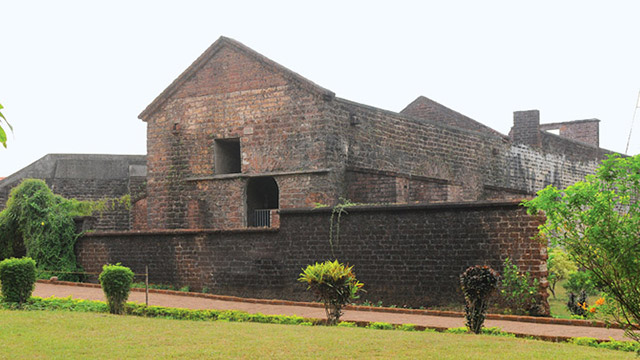 The Arabian Sea facing fort was built in 1505 by Dom Francisco de Almeida, the first Portuguese Viceroy of India. It is well preserved and attracts many tourists every year. You can enjoy scenic views and the sound of the waves hitting the rocks from this ancient fort.
When we talk about Kerala, backwaters are the first thing that comes to the mind. Kavvayi is a group of small islands in Kannur that consists of the biggest wetland in north Kerala and can be reached from Payyannur by a small bridge on the Kavvayi River. Kavvayi and its scenic beauty are quite charming. Enjoy the river and cool breeze on one of the country boats.