Just like other cities in the country, Chennai also has a lively street food culture. Its incredible culture can be seen in its food palate as well. If you're one of those who believe that Chennai's cuisine doesn't go beyond its 'idli-dosa', be prepared to be pleasingly surprised. You must try its famous and mouthwatering street foods like parottas, sundal, Muttai curry and kozhi roast. The capital state of Tamil Nadu is not only known for its extravagant vegetarian dishes but is also considered a meat eater's paradise. So, here are some must-try delicious dishes in Chennai:
• Sundal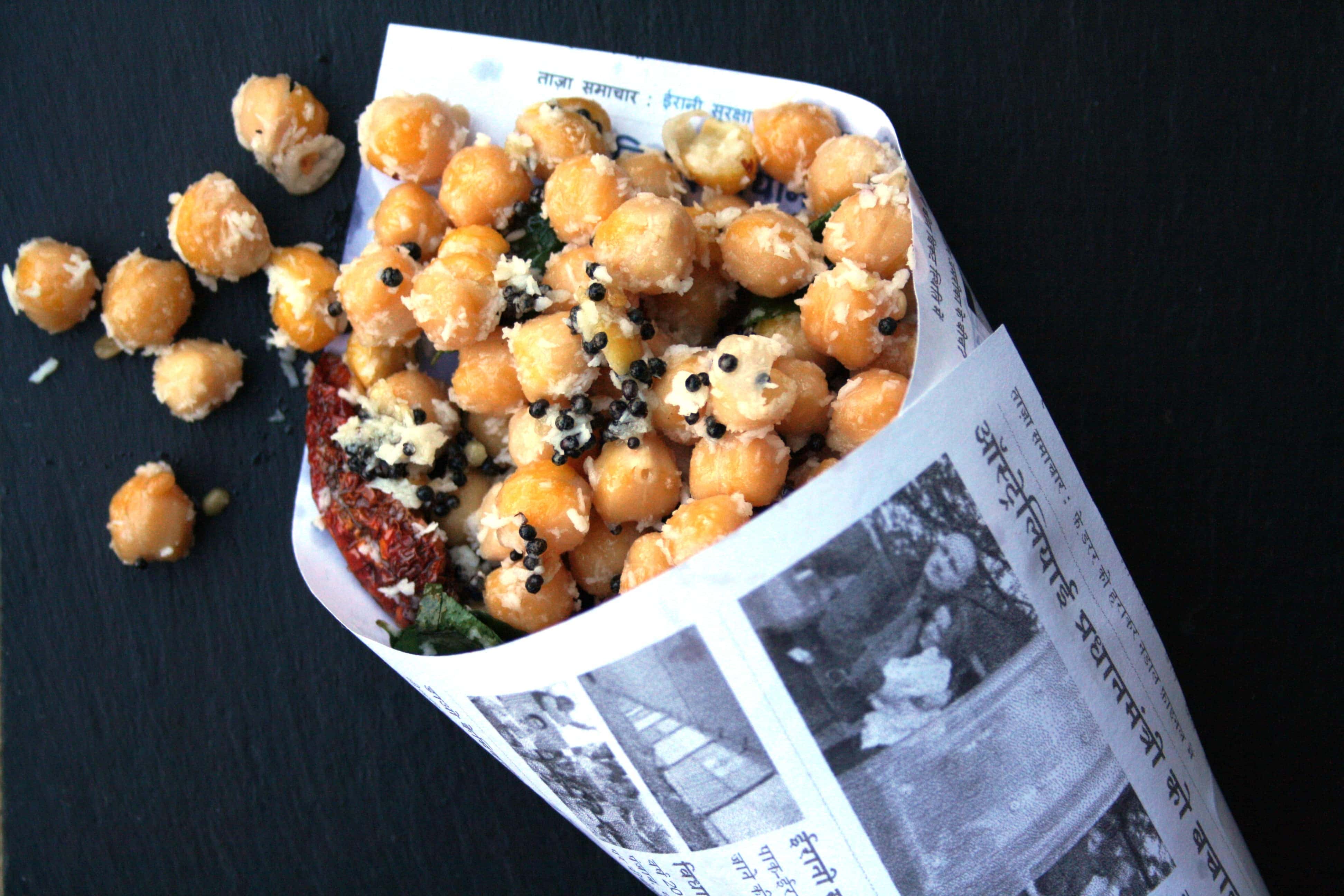 Sundal is the global dish in Chennai and Marina Beach is the best place to have it. It is a famous roadside food in the state and is available in almost every beach or temple in Chennai. It is a mixture of soaked chana with spices and other ingredients like grated coconut, unripe mangoes, and chilies.
• Nethili Fry
This city is a treasure for seafood lovers and one of the most prominent dishes of the place is spicy nethili fry. They are fried anchovies tossed in a spicy masala. It is a crunchy and delicious dish.
• Kothu Parotta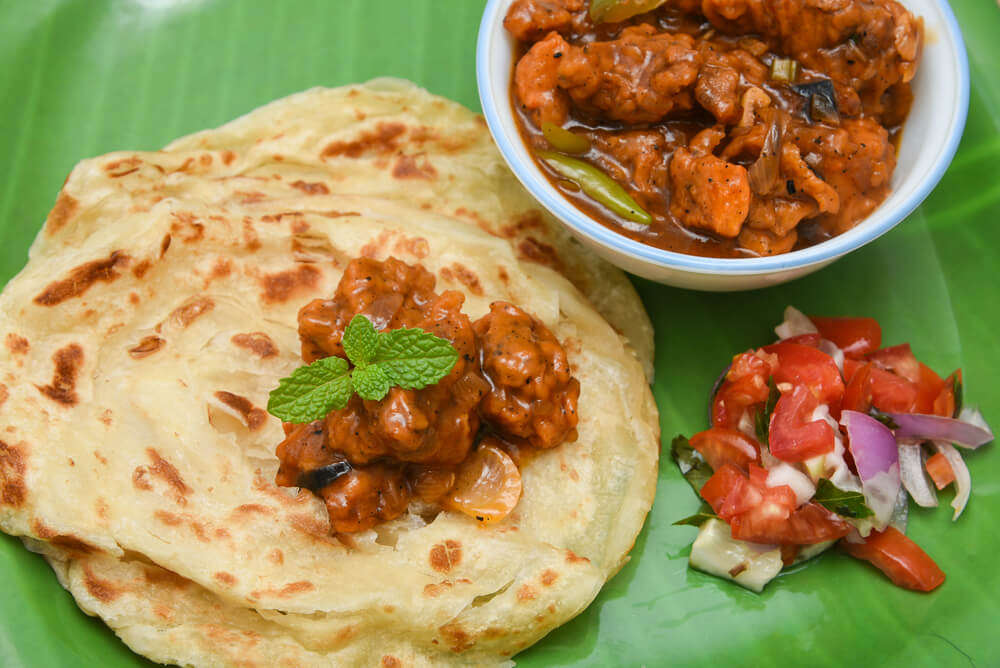 This dish is made of refined flour, it is a flatbread served on the streets of Chennai. It is similar to the North Indian Lachha Parantha. And Kothu Parotta is cooked using shredded parotta, mixed with meat, egg and vegetables. This food item is available in restaurants as well.
• Idiyappam
It looks like noodles but they have a quite different taste. Made with rice flour and served with coconut milk and curry, it is famous street food in Chennai.
• Atho
This dish has its origins from popular Burmese Chennai's connection. The refugees in Chennai brought back. Burmese culture and cuisine. Atho is fried noodles tossed with cabbage, onion and tamarind juice. This can be found at stalls in Burma colony.
• Filter coffee
When visiting Chennai you must try the filter coffee. Almost every corner of the city offers top quality coffee. It is made with freshly brewed high-fat milk in a tumbler and a brew that touches your tongue.