Rajasthan holds the best trove of history in India from the regal Rajputana era to the independence era. With fine specimens of Indian art, architecture, and culture Rajasthan is a adventure quest for history buffs. Every part of Rajasthan has unique historical places but Jaipur with its grand palaces comes in everyone's mind. Here are some inspiring historical places to visit along with your family or friends in Jaipur.
Amer Fort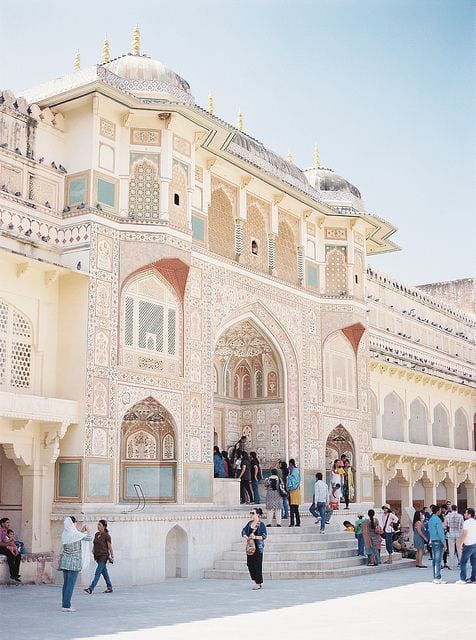 Amer Fort is located few kilometers away from Jaipur, in Amer Town and is visited by a numerous number of tourists every year. It is constructed by Sawai Jai Singh and is a masterpiece of the Rajputana architecture. This Fort leaves the visitors mesmerized with its art and architecture and besides the artistic brilliance, the fort also offers visitors breath-taking views of the surrounding hills and cities.
City Palace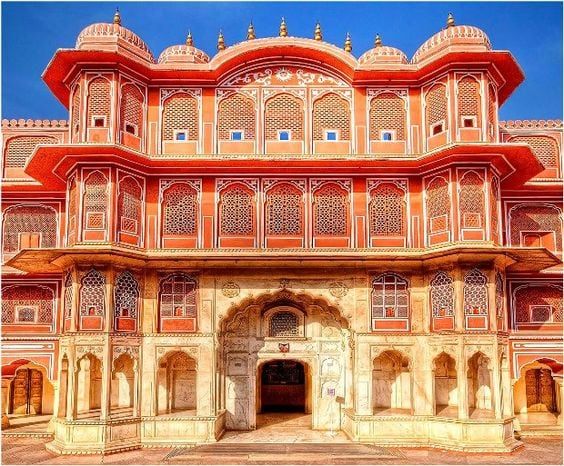 City Palace is one of the best historical monuments in Jaipur, built by Raja Sawai Jai Singh, the City Palace showcase an amazing combination of Rajasthani tradition and Mughal architecture with beautiful courtyards, gardens and special structures built inside the palace complex. One of the major attractions inside the palace complex is the 4 gateways which are designed in a unique way denoting the four seasons. A visit to this palace is a must during the Jaipur trip to catch a sight at the royal lifestyle of the past kings and queens of this historic city.
Jaigarh
This fort is located at 400 meters above Amber Fort, known as a victory fort was built in the 18th century by Maharaja Sawai Jai Singh II as a safeguard to protect Amber Fort and Jaipur city from the attack of invaders. From Jaigarh fort you can have the best view of Aravalli hills as well as Amber Fort. The most curious thing kept here is the world's biggest 'jaivana Cannon'. Initially, this fort was closed for common people Because of rumors about some treasure buried here, but now it is open for everyone to get an experience of its wonderful palaces, gardens, temples, and museum.
Nahargarh Fort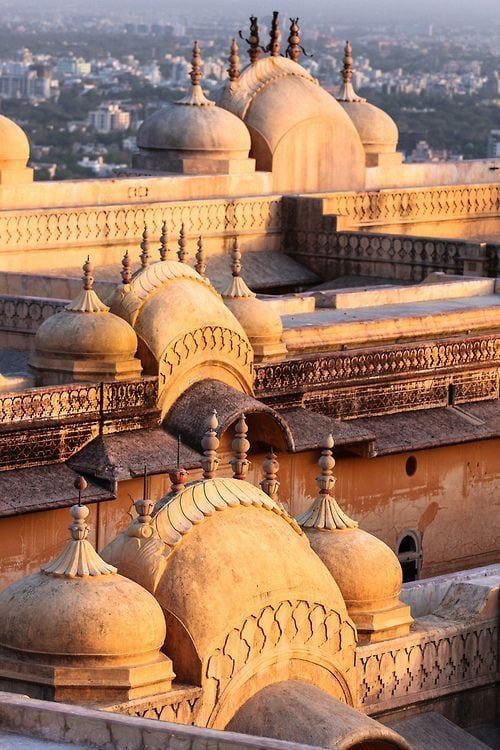 This fort is Constructed by Sawai Raja Jai Singh in 1734, Masti ki pathshala song from Bollywood movie rang de Basanti was shot at Baori of this fort and has made this place even more popular amongst tourists. Nahargarh Fort along with forts of Amer and Jaigarh served as a strong defense to the Jaipur city in the past. The most attractive part of this fort is the 'Madhavendra Bhavan' that depicts the Rajput taste for exquisite artwork and craftsmanship. The interiors of the Bhavan are beautifully decorated with murals and European stucco designs.
Archaeological Museum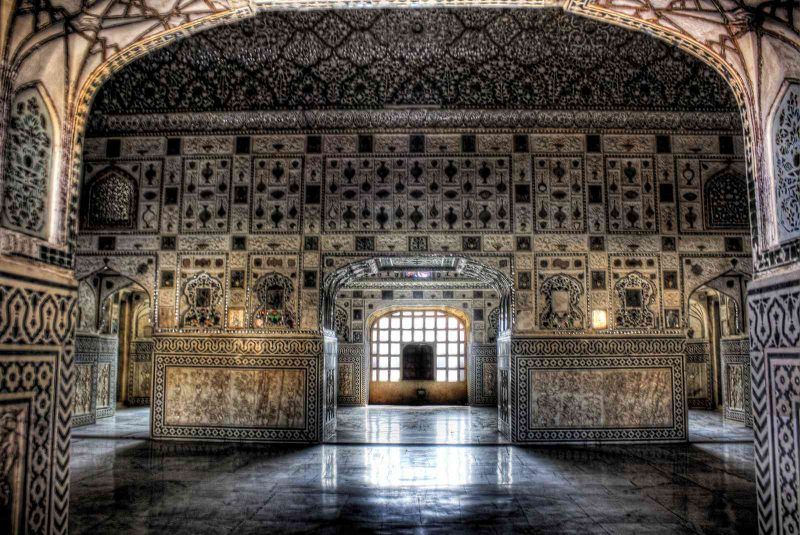 This place is Located in Dil-e-Aaram Gardens, Amer. It is a museum where many sculptures and excavation materials collected from Raigarh, Sambhar, etc. along with some epigraphs have been placed. This museum is worth watching so whenever you visit Jaipur in vacations don't forget to visit this interesting museum.
Hawa Mahal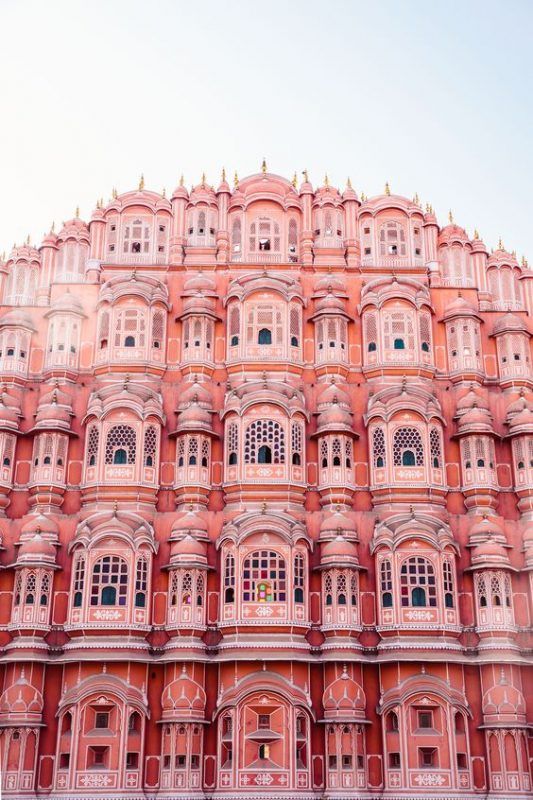 Hawa Mahal is one of the most popular places to visit in Jaipur. It is also known as Palace of the Winds, or Palace of the Breeze. It is built by Maharaja Sawai Pratap Singh in 1798 and is a five-storey extension in the form of a honeycomb. It has 953 small windows, called jharokhas, decorated with a complex framework. The entire palace represents the crown of the Hindu God, Lord Krishna. The windows of this palace are designed in such a way that no matter what time or season of the year is going on, the cool wind always persists inside the palace.