Music is loved by all and is said to be the key to unite all languages and people. Music enthusiasts often come across the thought of witnessing music festivals but are disheartened as there are not many to go in India. Their search can come to an end in Rajasthan as it has amazing music festivals which one could ask for that gives an enthusiastic and unforgettable experience to remember.
Jodhpur RIFF at Mehrangarh Fort, Jodhpur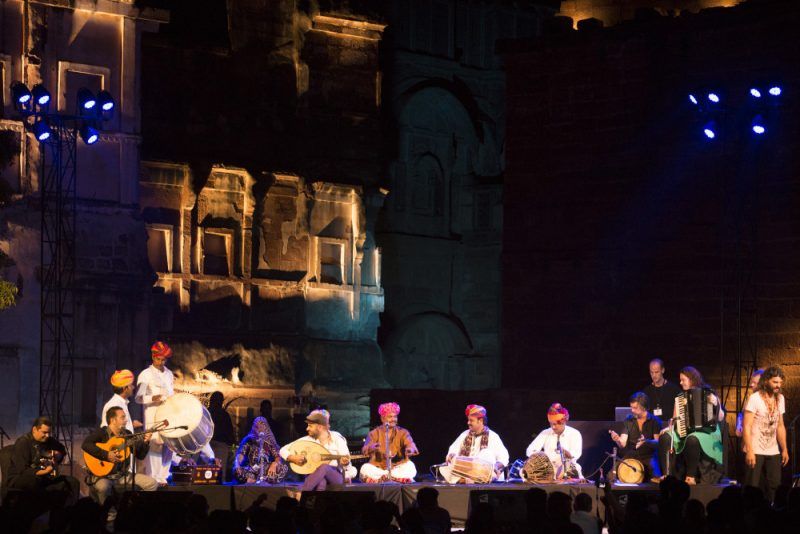 The Rajasthan International Folk Festival is the most popular folk festival of Rajasthan. It began in 2007 and gave Rajasthani culture and people witnessing the festival an amazing experience as it promotes traditional folk music. The best part of this fest is that its timing coincides with the brightest full moon in North India. The festival is to be held from 5th to 9th of October 2017. It has been endorsed by UNESCO as a "Peoples" Platform for Creativity and Sustainable Development. Jodhpur RIFF is a joint initiative of the Mehrangarh Museum Trust, John Singh and Jaipur Virasat Foundation.
Magnetic Fields at Alsisar Mahal, Shekhawati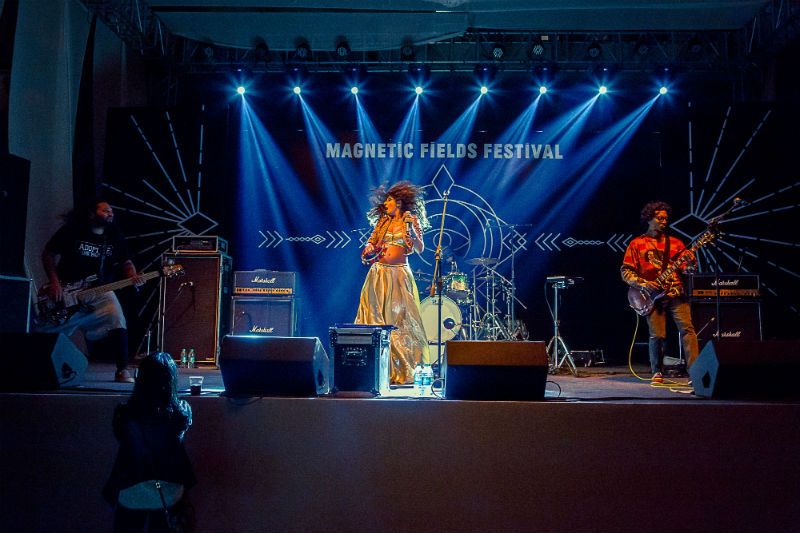 Scheduled from 15th to 17th of December, this is the craziest music fest in India. This music carnival combines the rich culture of Rajasthan with contemporary music and modern festive culture. In the festival you can find secret parties, kite flying, basking in Shekhawati desert and much more to enjoy. The entire feel of the festival attracts luxury and freedom lovers, and those who love high energized festivals as well. The carnival also offers palace rooms, classic tent to live, and you can even pitch your own tent. Gear up and visit the festival to have an all new experience.
Udaipur World Music Festival, Udaipur City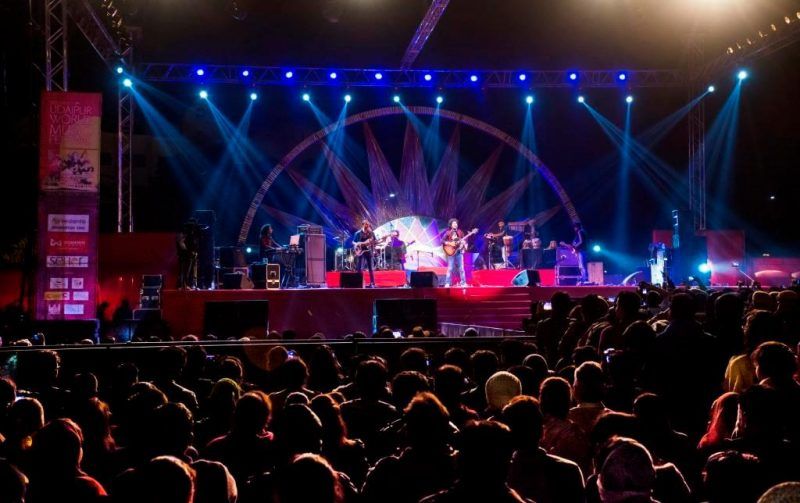 It is a cultural event that would be held in Udaipur, Rajasthan from 9th to 11th February, 2018. Its aim is to bring different religions and cultures on one platform through music. Every year it introduces artists from around the globe that include almost 150 artists from 16 different countries on the platform. From the ambience to the music, all attracts tourists and people from different places to have a glimpse and experience of this astonishing festival.
World Sacred Spirit Festival at Mehrangarh Fort, Jodhpur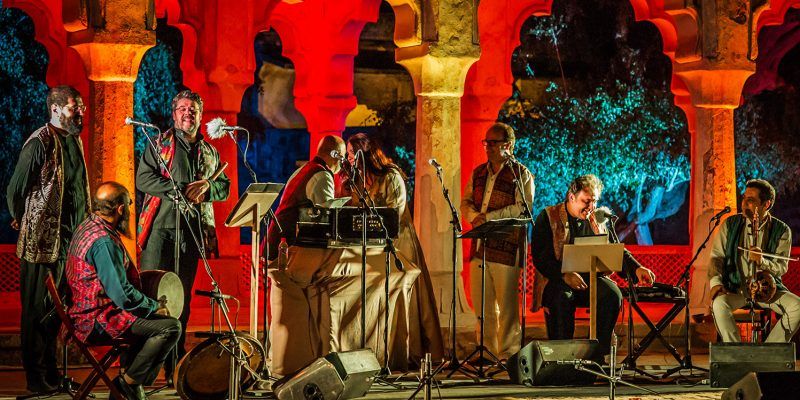 In the memory of historical forts of Jodhpur this World Sacred Spirit Festival is held to forecast its journey. It is to be held from 16th to 18th of February, 2018, and invites those who want to tread the path of self-discovery through music. At this festival you will get a chance to be a part of spiritualism, truth, beauty and through music you come close to peace and divine power. This festival has that positivity which attracts hundreds of people every year.