This holiday season is different than the others with a few restrictions that have made it difficult for people to visit their hometown and families. Holiday season is meant to cheer up mood and look back at memories of the year but this year has not been too good to many people.
If you too are not in the holiday spirit yet and are missing your family, here are some holiday movies that will put you in a better mood.
I Don't Know How She Does It
This movie about a mother who is juggling between her career and family. When she is offered a job, she has to pick between her children and a better life.
Away We Go
This movie is about a couple who travel around after learning they are going to have a baby. They start a family on their terms.
Meet the Parents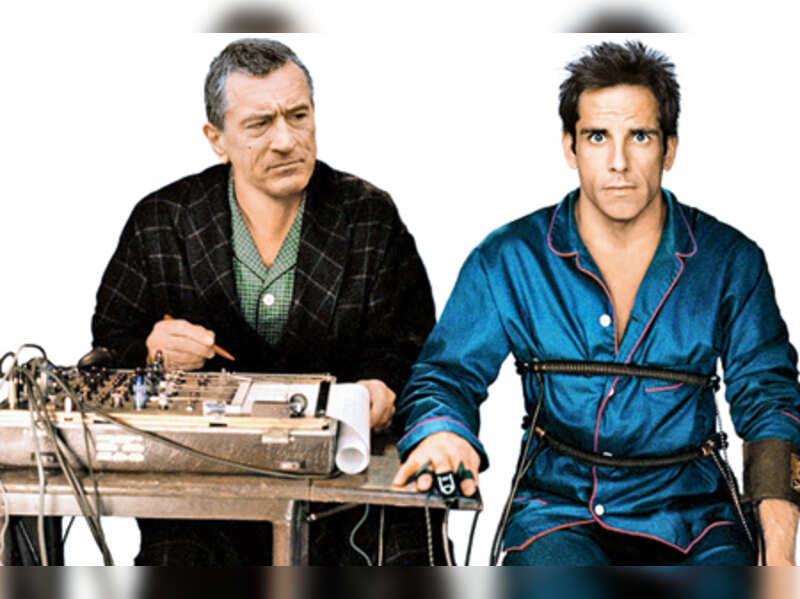 It is about a couple who decides to spend a weekend with the girl's family and things take an unexpected turn.
The Descendants
This movie is about a father finding his daughters while their mother is in coma and they find the man the mother has been dating.
Little Miss Sunshine
This movie is about the journey of a family and how they stick together when the daughter decides to do beauty pageants.
Princess Switch
This movie about a girl who leads a simple life but finds out she has a twin princess and exchanges life with her.
Which movie are you excited to watch?