We all have seen lighthouses but did you know that many of them have been an important part of search operations and helped direct ships to harbour? Many lighthouses stand as relics and tourist spots now but back in their days, they have helped ships navigate through bad weather, receive radio signals and telegraph messages.
Some of them are a century old and others have been around for just a few years. If you have a fascination for lighthouses, here are some of the most famous and well-known lighthouses from different parts of the world that you must know about.
Sumiyoshi Lighthouse, Japan
It stands as Japan's Oldest lighthouse. It was made out of wood and helped in navigating the waters of river Funa-machi and the Suimon River.
Cape Hatteras Lighthouse, North Carolina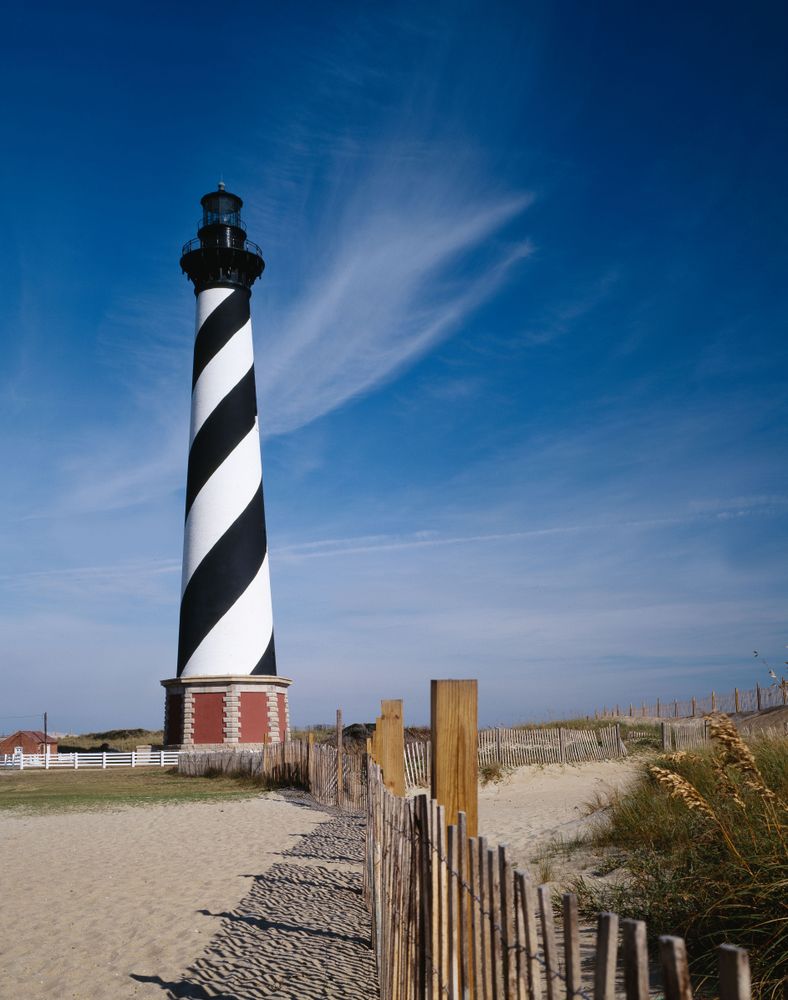 It is one of the most prominent lighthouses in USA. Located on the Outer Banks island chain coast of North Carolina, it has candy-striped design.
Amédée Lighthouse, Amédée Island
This lighthouse was built in 1862 in Paris and was transported to this island. It is now a popular tourist attraction.
Sambro Island Lighthouse, Canada
It stands as the oldest operating lighthouse in North America. The history behind the existence of this lighthouse is intense.
Slettnes Lighthouse, Norway
It is built in the Northernmost part of the world. Slettnes lighthouse is situated near the Barents Sea which falls on the borders of both Finland and Russia.
Cape Guardafui Lighthouse, Somalia
Located at the tip of the Horn of Africa, this lighthouse is situated where the Gulf of Aden combines with the Indian Ocean.
Share the most fascinating fact you know about lighthouses. Comment down below!