There are many cathedrals in the world which were constructed hundreds of years ago and still continue to be an artistic inspiration for many architects. A church could be called a cathedral if a seat was assigned to a resident bishop and these structures are not only beautiful but also enormous.
Take a peek inside some of the most beautiful cathedrals around the world and once the normalcy is restored, pick your favorite ones and plan a trip to the countries where they are located.
The Cathedral of St. John the Divine, New York City
Milan Cathedral, Milan, Italy
Cathedral of San Sebastian, Rio de Janeiro, Brazil.
Notre Dame Cathedral, Ottawa, Canada
The Cathedral of the Dormition, Moscow, Russia
The Cathedral of Brasília, Brasília, Brazil
St. Paul's Cathedral, London, UK.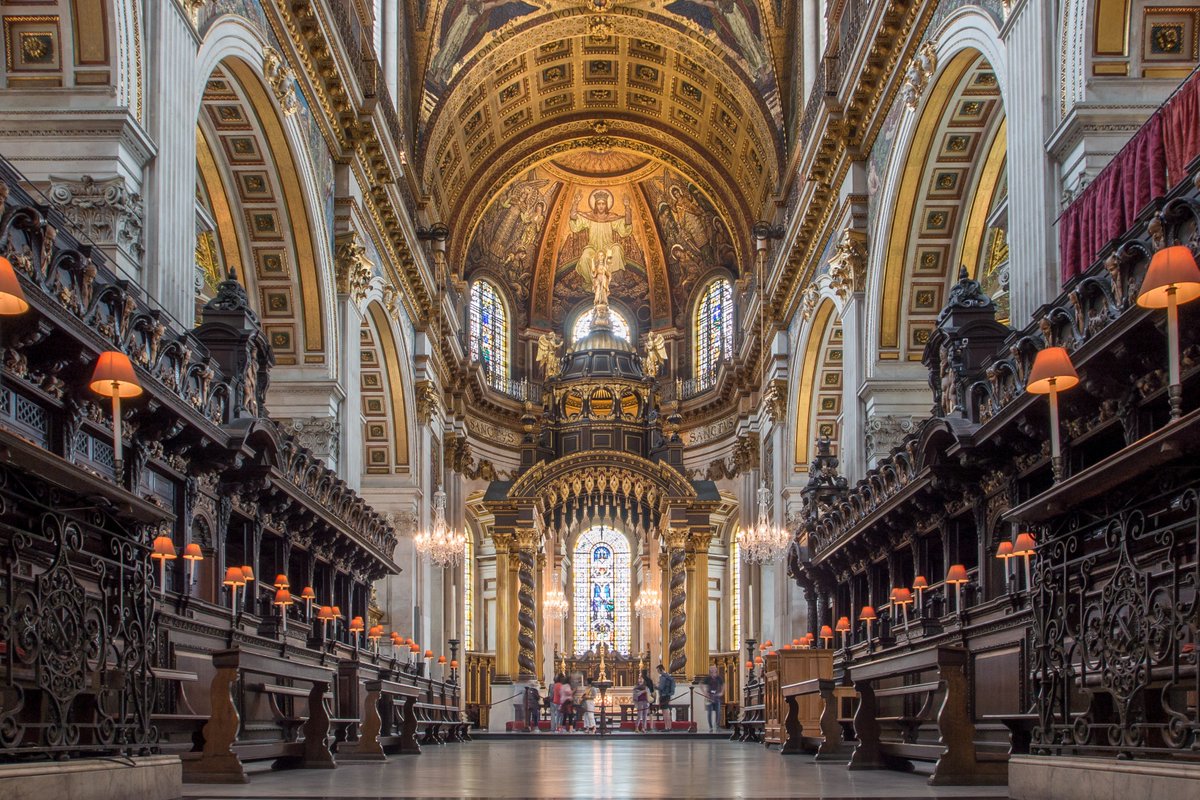 Pisa Cathedral, Pisa, Italy
Which one did you like the best?