The royal couple Prince Harry and Meghan Markle have chosen a destination for their honeymoon. This lavish mountain resort called Fairmont Jasper Park Lodge is located in Alberta, Canada. The place is bounded by natural flaura and fauna and is placed on the shores of Beauvert Lake beside a scenic background. Along with them celebrities like Bing Crosby, Marilyn Monroe, Bill Gates and many more have also visited this luxurious retreat. Here are the reasons why you must visit this place :
1. Location
This is a perfect destination for its natural beauty and positive aura the Fairmont Jasper Park Lodge offers amazing views, rich wildlife and infinite outdoor activities. It is a best place for relaxing your mind and spending quality time together.
2. Activities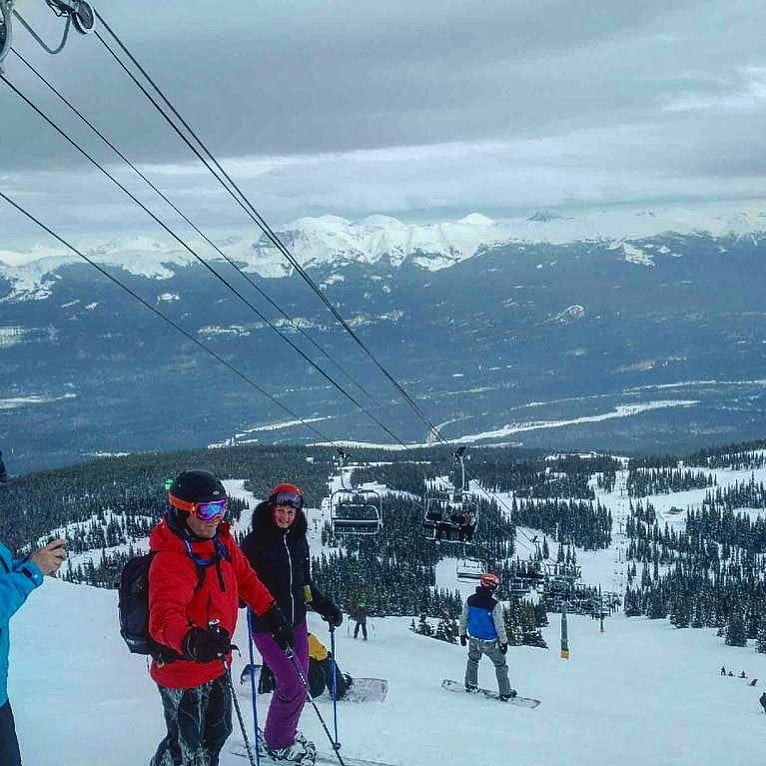 The place offers many options for activities like golf, hiking, canoeing, kayaking, horseback riding and mountain biking in summers. In winters you can enjoy ice skating, snowshoeing and skiing. After doing all these activities you can go and get yourself relaxed at the Fairmont luxurious signature Spa, inspired by the energy and beauty of Jasper National Park.
3. ACCOMMODATION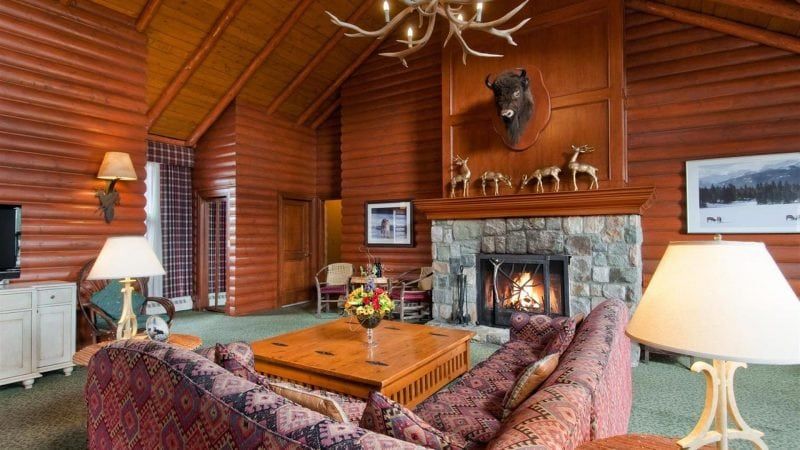 This resort is spread in 700 acres and has charming cottages and luxury signature cabins. These chalets are connected by beautiful paths offering visitors an exclusive way to discover the natural environment surrounding the resort. Every room has a flat-screen TV, refrigerator and provide comfort, breath taking views and luxurious amenities to the guest. It is a perfect romantic getaway or family vacation.
4. Dining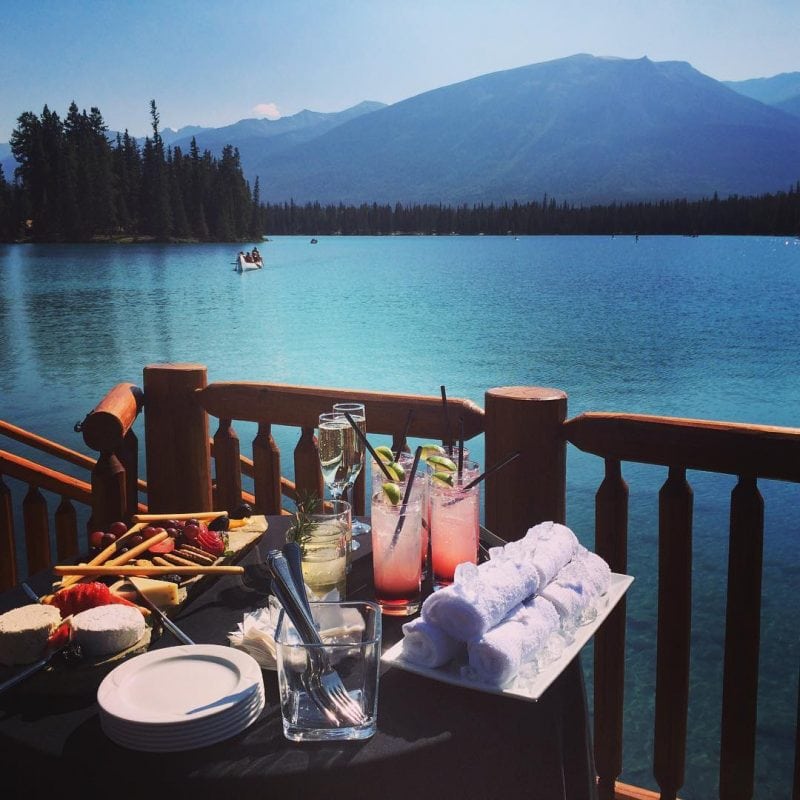 You can enjoy a private BBQ in a Signature Cabin or in the lavish restaurant or taste true Rocky Mountain cuisine. What makes its dining more exceptional is you get awestruck views of Jasper National Park from your table with warm Canadian hospitality. They serve delicious local, organic food and the delights of Alberta.
5. Amenities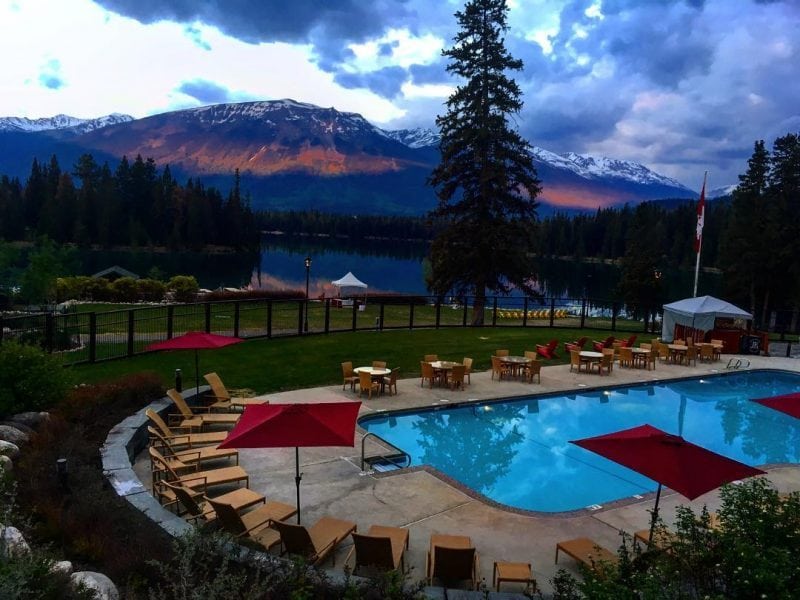 They provide the guest with free Wi-Fi, a fitness room and a golf course. Other facilities that guest at Fairmont Jasper Park Lodge are sauna, heated pool, fitness centre, facial and body treatments, valet parking and a ballroom.
6. Price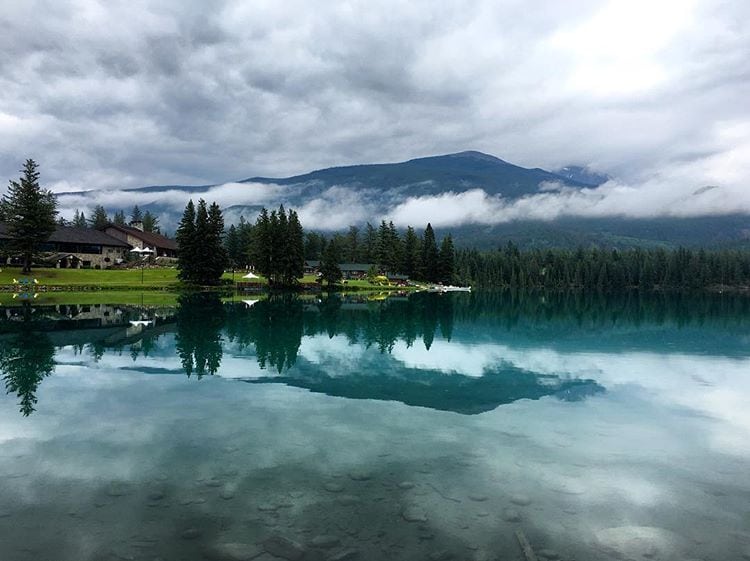 This amazing resort will cost you approx 29000 for per night and around one week stay will cost you approx 20 lakhs.
So, are you excited to visit this extraordinary resort ?