Madame Tussauds, the historic and famous wax museum of London is all set to launch in Delhi, India. The capital of India will witness it and have the privilege to have this museum for the first time. It will be the 22nd branch of Madame Tussaud's which is coming in India. The next question certainly arises as to where the museum is going to open? The answer is non-other than one of the oldest buildings of CP that is the 'Regal Cinema'. It was in 1931 that Regal Cinema came up in Delhi and with the coming of Madame Tussauds museum; the place will now become all more interesting and visited place in Delhi. Madame Tussauds is fixed to open on December 1st this year and it is already in talks prior its launch. The museum is said to cover a two floor space in Regal Cinemas, Connaught Place, Delhi. The nearest metro to reach this place is Rajiv Chowk as you get down in CP and you don't even need to walk much to reach this legendary museum.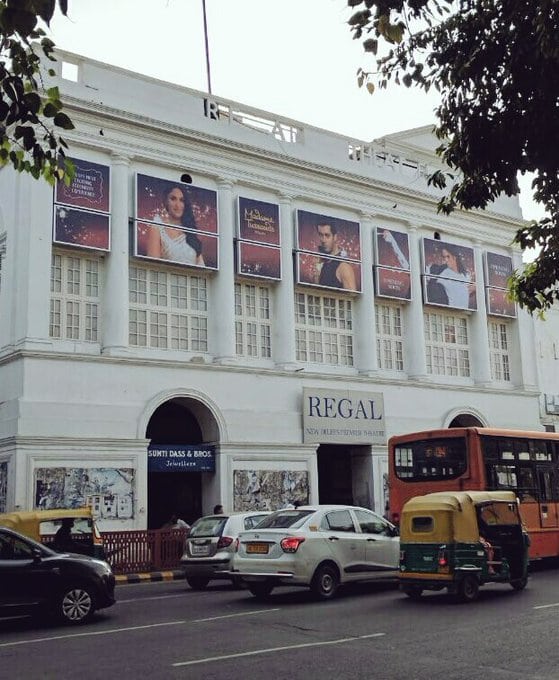 The objective of opening this museum seems to be of attracting tourists and that is why the choice of the place has also been made accordingly. The place CP is situated in the middle of Delhi and is famous already as it is known to foreigners.  Madame Tussauds is a world famous museum of wax statues in London that has many Indian stars, cricketers and politicians waxed in it. The statues are waxed so perfectly that it makes everybody confused for a moment if they are real or fake! You would surely question yourselves if you get a chance to same with their real ones. Having Madame Tussauds in Delhi is remarkable and the people of India seem to be waiting eagerly for its opening. It would serve as a treat for those who can't afford to go on international trips but dream to see the waxed statues in real. Cheers to them!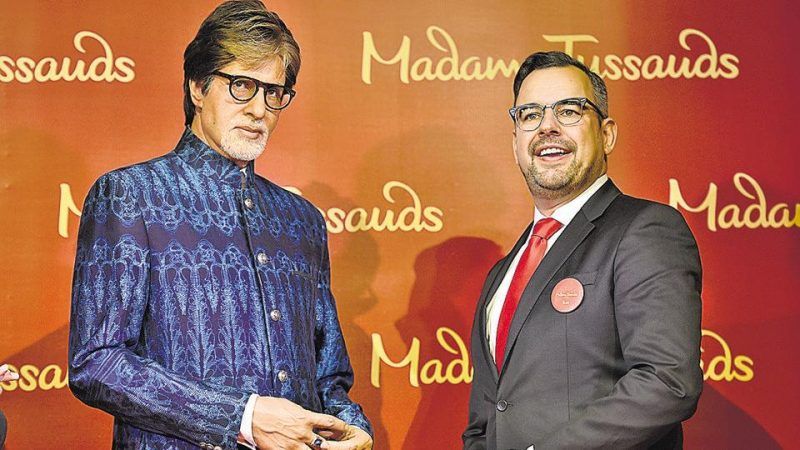 Madame Tussauds, Delhi will pay homage to famous Bollywood and Hollywood celebrities along with politicians, people from sports, and music. The place where the famous museum is going to be opened is also historical.  Earlier CP was covered in jungles, but today it has colonial buildings built in British era and the place is also famous as the fifth most expensive markets of the world today. Madame Tussauds is said to stand high in the list of must travel places in India and especially in Delhi. It is expected to increase visitors in Connaught Place as the place has historic significance and now a modern one as well.