Here are all the details about luxury coached by IRCTC: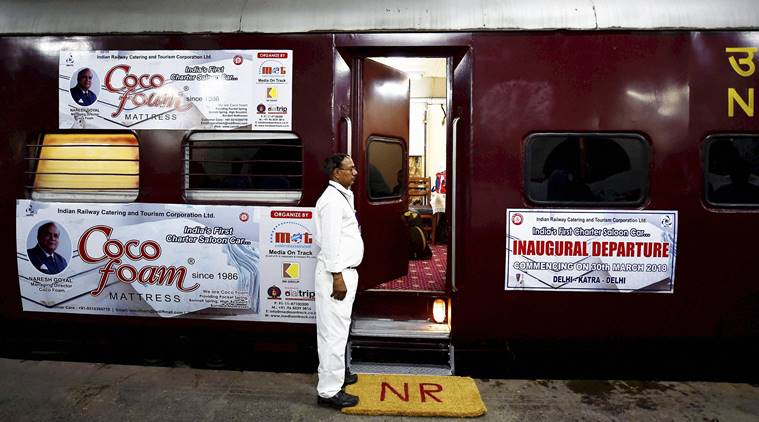 India's first saloon coach is now available to train riders. These beautiful coaches come with all the possible luxuries from AC rooms, valet services, and attached bathrooms. The first to avail these services of the luxury coach were six customers of a private tour company. Check out the details below:
The luxury saloons can accommodate two families and are sufficiently built to facilitate stay for maximum five days. It consists of two bedrooms, a lounge, toilet, kitchen, and pantry. As per IRCTC, the price of renting this saloon coach is around 2 Lakh INR.
M/s Royal India Train Journeys booked the saloon coach for its top customers traveling to Jammu via Jammu Mail. The entire journey takes around four days following which the saloon will be back in Delhi.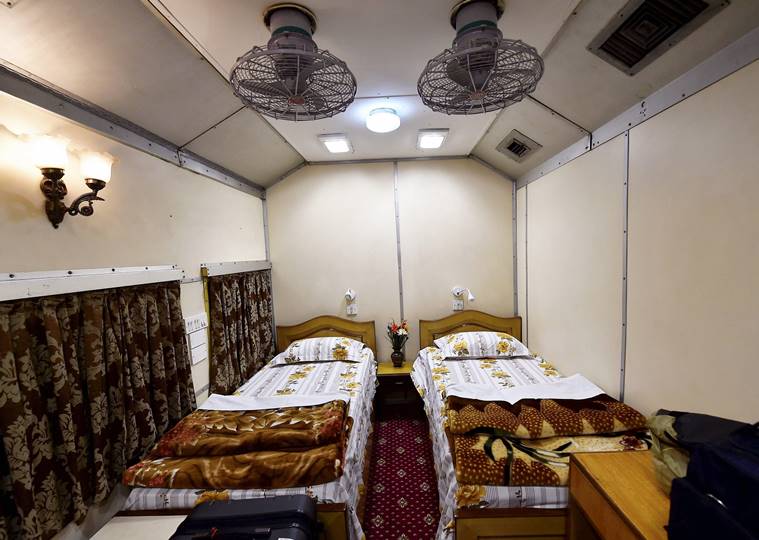 IRCTC said: "This will be an all-inclusive tour where the guests will be offered all the comfort of a hotel. Exclusive staff will be available for services on board. Railway also provides one AC attendant and one saloon attendant for ensuring hassle-free travel,".
The saloons are now available for charter for the common people, which were earlier accessible to officials only. All the details regarding the services are available on the IRCTC website. Railways have a total of 336 saloon cars across railway zones, among them 62 are air-conditioned.
This decision to making luxury saloons available to people was taken after a meeting of Chairman of the Railway Board, Ashwani Lohani, with travel and trade associations in Delhi in January this year.