The government is working towards the unlock phase as the battle with the pandemic continues. Though leisure traveling has taken a backseat amidst this pandemic, it is now a good time to look at all the wonders in our country and see some of the most beautiful places around India that we have been missing out on. There are many scenic hill stations around India that you can visit now as the lockdown has ended, to take in the fresh breathe of air among the lush green mountains. 
Here are some of the hill stations that you should visit as unlock is happening to unwind in the lap of nature. 
Coorg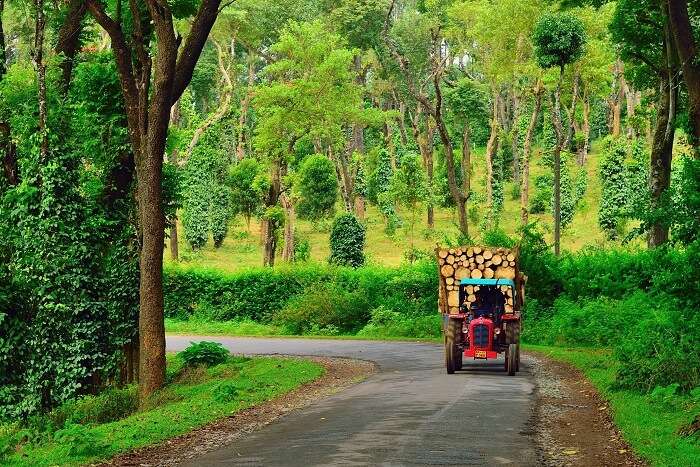 A heaven for coffee lovers and respite from the dead summer heat, Coorg is a popular holiday destination and the mountains are covered with lush green trees, plantations, and bushes that make it a perfect place to visit after summers.
Munnar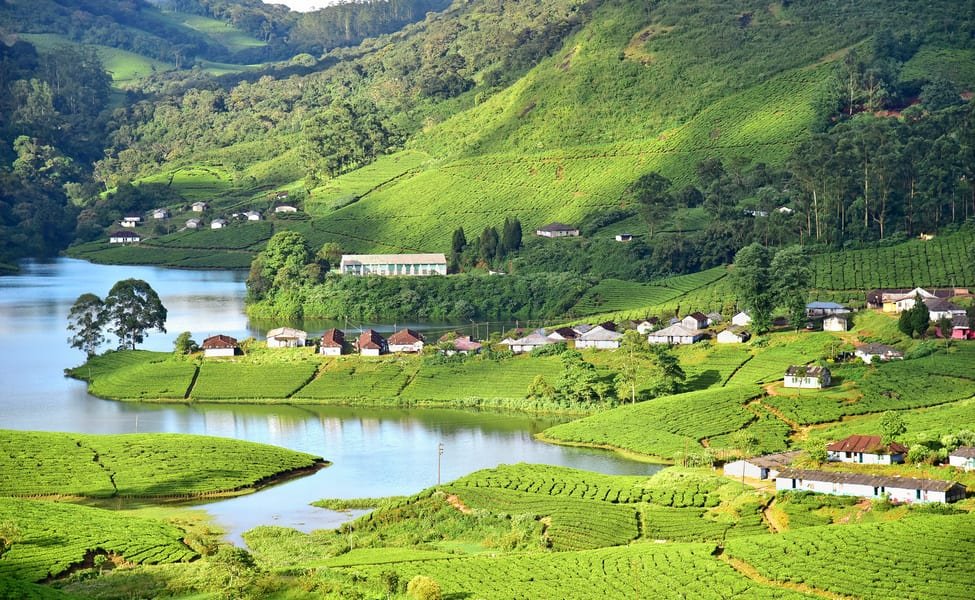 Munnar in Kerala is home to many tea plantations and has also great options for people who love to go for trekking. Anamudi which is the highest peak of South India is in Munnar and you can trek all the way up for a splendid view.
Kodaikanal
Situated amongst Palani Hills of Tamil Nadu, Kodaikanal is also known as the gift of the forest. There are many spots and tourist places there that you can visit and explore the flora and fauna of Tamil Nadu.
Shillong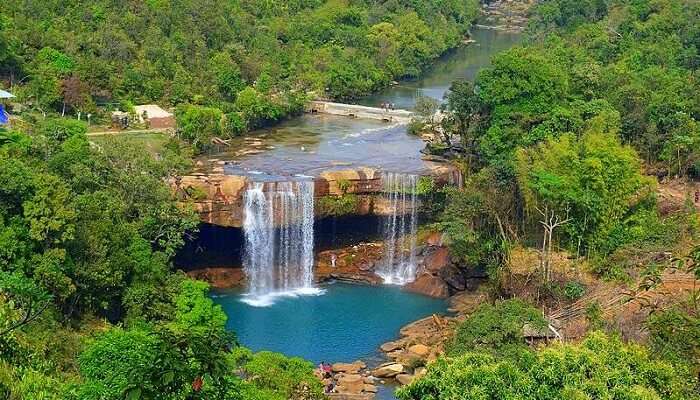 The well-kept gem of North-east, Shillong is one of the most beautiful places to be. You can visit many waterfalls, explore the wildlife thriving in this part of the country and you can even see the Shillong golf course which is known to be the largest gold course in the country.
Chikhaldara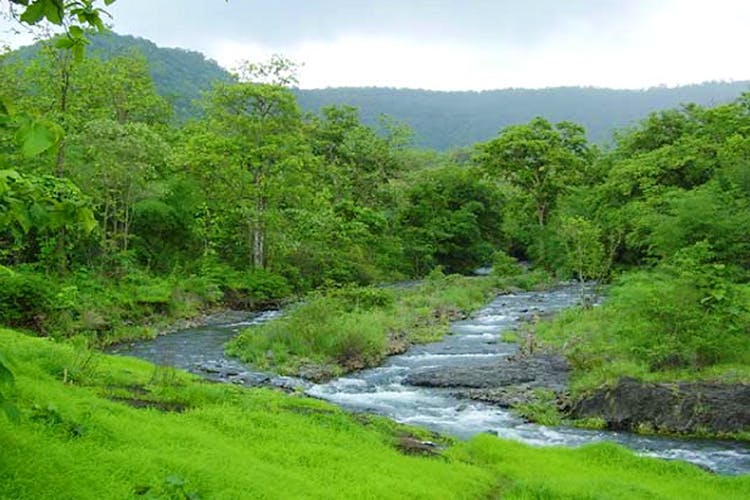 One of the lesser-known hill stations in India, this one is an ultimate destination for traveler seeking tranquil and peace amidst mountains. There are many lakes worth visiting and you can also visit the wildlife sanctuary of Chikhaldara.
Which hill station are you planning to visit next?