Living in polluted cities we feel everyone needs time out to lush green forests. A vacation amid lush green pine and deodar trees with wildlife is therapeutic for the body, mind and soul. Everybody loves vacations where you get to be in the lap of nature and spend some leisure time peacefully. India is home to some of the finest forests in the world and exploring them is thrilling and enjoyable making it a lifetime experience. Here are the forests that are a must explore:
Barsey Rhododendron Sanctuary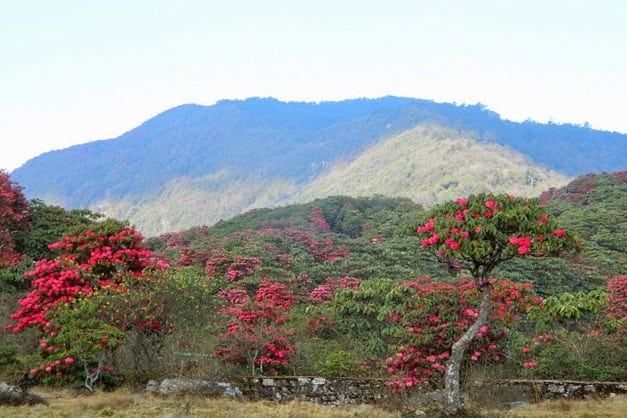 This forest in Sikkim is where the flowers are in full bloom between late March and May, so prefer going this time. With blooming flowers the forest becomes shrouded in stunning colors. One can go here for short hikes and it can be completed in mere two hours. Spreading over 104 sq. km Barsey gives glorious view of the Singalila Range and the climate here is wet and cold so its very soothing.
Andharban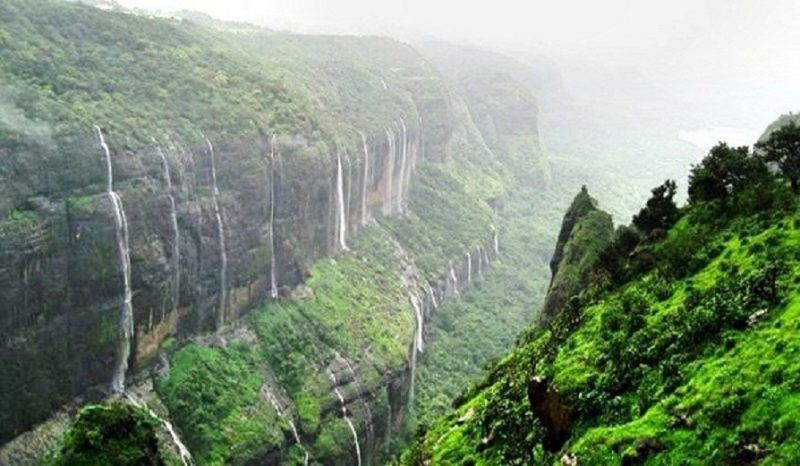 The name of it means dark forest and is worth visiting in the great Western Ghats. Monsoon is the best time when you can travel and go over trekking here. You have to climb downhill for about three to four hours until you reach the heart of Andharban. On your way you also get an awesome view of the Kundalika Valley, Bhira dam and the mountain ranges of Tamhini ghat.
Khasi Hills, Meghalaya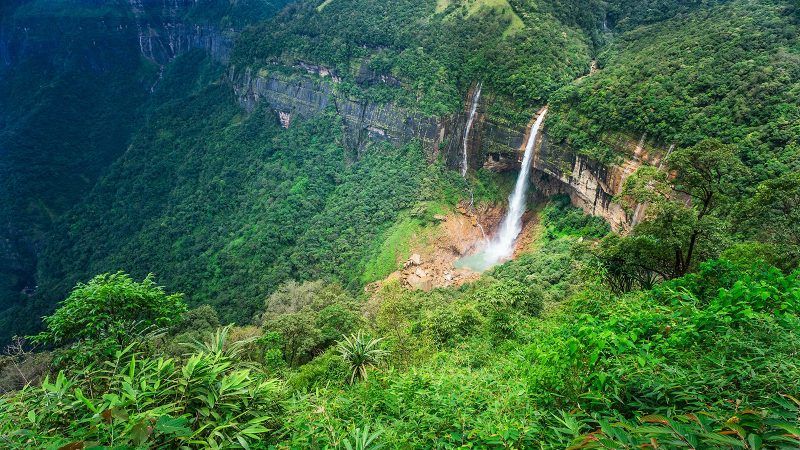 This hill is famous not only because it is extremely picturesque but also because it is among the wettest place on earth. The whole hill is mystified by the spectacular charm of nature. It is mainly known because of Sohra, previously known as Cherrapunjee where swift flowing rivers and streams flow in a southern direction to the plains making it a beautiful place to explore.
Chokramudi Peak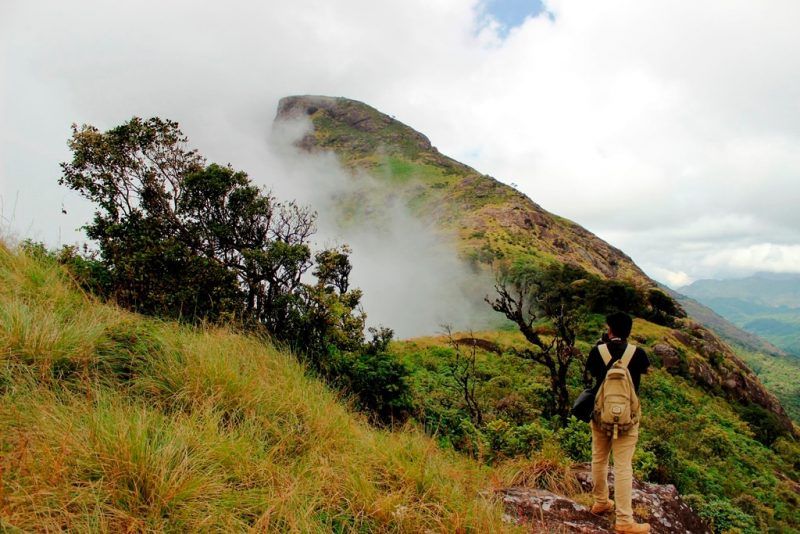 This peak is located in the Western Ghats mountain range in the beautiful hill-station of Munnar in Kerala that offers an enchanting trek experience. Munnar that used to be famous for tea estates is now a known tourist destination that offers thrilling trekking trails with mesmerizing flora and fauna experience. Situated at an altitude of around 7,200 ft, Chokramudi Peak offers the most spectacular view of the tea plantations, Idukki Dam and the Anamudi Peak.
Sundarbans National Park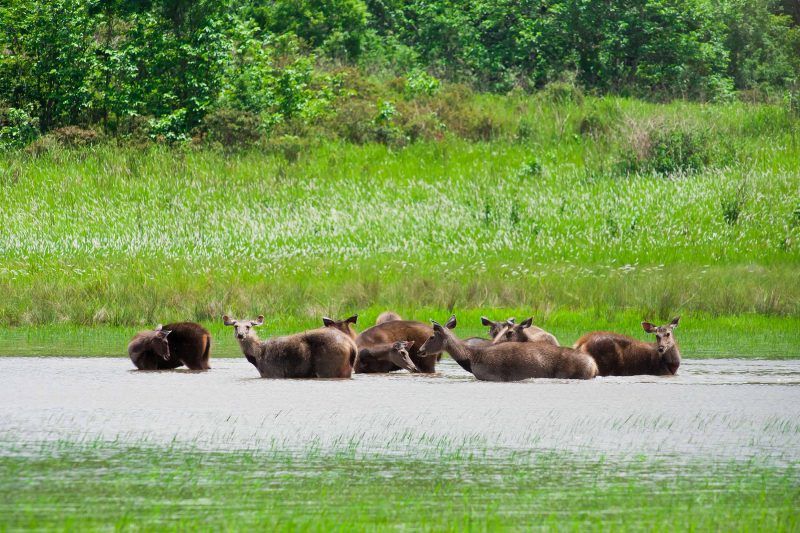 Famous for its mangrove forests this park stretches across India and Bangladesh. December to February is considered as the ideal time to visit this UNESCO World Heritage Site. In 1875 a large portion of the mangrove forests was declared as reserved ones. It includes variety of flora and diverse fauna in a unique ecosystem.
Jim Corbett National Park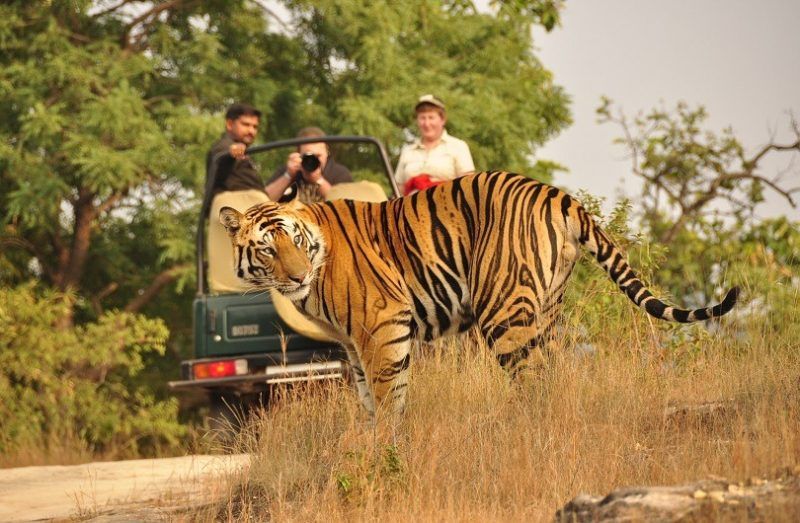 This national park of Uttarakhand is India's most popular tourist attractions. It was established in 1936 and is India's first national park. It is one of the best forests too you can explore and plan your vacation in.