2018 has many long weekends to make you a travel lover. Here we have the dates and the places you can try on these long weekends. Have a look.
January
1) Jan-20(Saturday)
Jan-21(Sunday)
Jan-22(Monday) Basant Panchmi
2) Jan-26(Friday) Republic Day
Jan-27(Saturday)
Jan-28(Sunday)
Take a break to– Kalimpong, West Bengal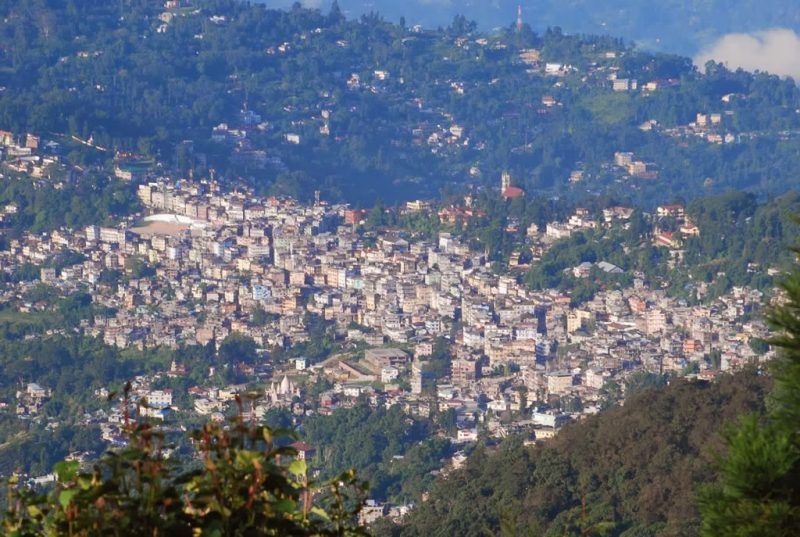 Kalimpong is a well known gem of the East. Located at an average elevation of 1,250 metres, this destination is best to visit in January and also for those who are planning their honeymoon. January is the one to visit this place as the snow capped mountains and chilly surrounding is worth experiencing. The view of Teesta River Valley is on its peak this time and this is when you can have its look at its best. In the winter season of January you can also plan your weekend to Nainital, Mussoorie, and Jim Corbett National Park etc.
February
Feb-10(Saturday)
Feb-11(Sunday)
Feb-12(Monday) Take a Leave
Feb-13(Tuesday) – Mahashivratri
Take a break to– Nasik (Sula Fest)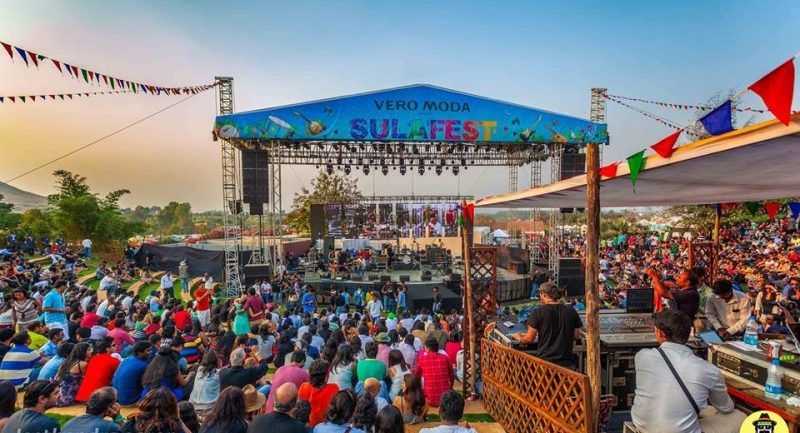 The Sula Fest! You can have it all here right from food, drinks, camping to shopping, dancing and music. This is what can be called as a perfect weekend getaway. But if the dates of your holidays do not match with that of this fest you can also plan going to Kaziranga National Park, Gulmarg, or Lakshadweep in February.
March
1) March-1(Thursday) Holika Dahan (Take a leave)
March-2(Friday) Holi
March-3(Saturday)
March-4(Sunday)
2) March-29(Thursday) Mahavir Jayanti
March-30(Friday) Good Friday
March-31(Saturday)
April-1(Sunday)
Take a break to– Goa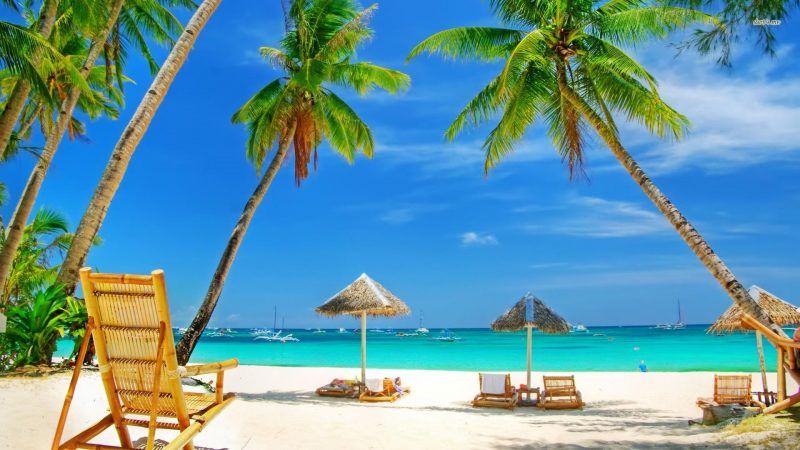 This smallest state of India is one of the biggest tourist attractions of the country. March is the time when it's neither too hot nor too cold around the country and this is when you can have full fun on the beaches and sandy shores of Goa. You can even give a try to Uttarakhand, Rishikesh, Agra, Hampi etc.
April
April-28(Saturday)
April-29(Sunday)
April-30(Monday) Buddha Purnima
Take a break to– Auli, Uttarakhand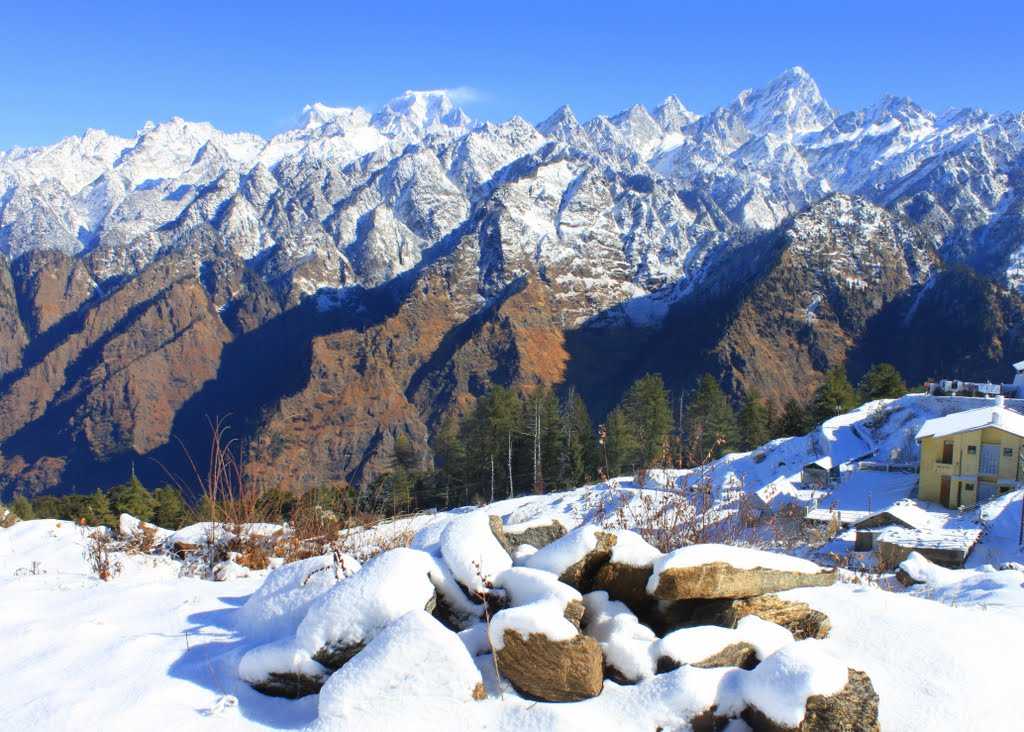 April is a hot month when traveling to a cool place is essential. You can try a getaway to Auli to enjoy the Himalayan Ski circuit. It is an offbeat summer destination and you will not find too many people or a very crowdie place here. More of what you can try travelling in April is Mon-Nagaland, Pachmarhi-Madhya Pradesh, and Darjeeling-West Bengal.
May
You need to take a break from the weekends unfortunately in May as there is no long holidays for you this month.
June
June- 15(Friday) Idul Fitr (Compulsory Holiday)
June- 16(Saturday)
June-17(Sunday)
Take a break to– Kudremukh, Karnataka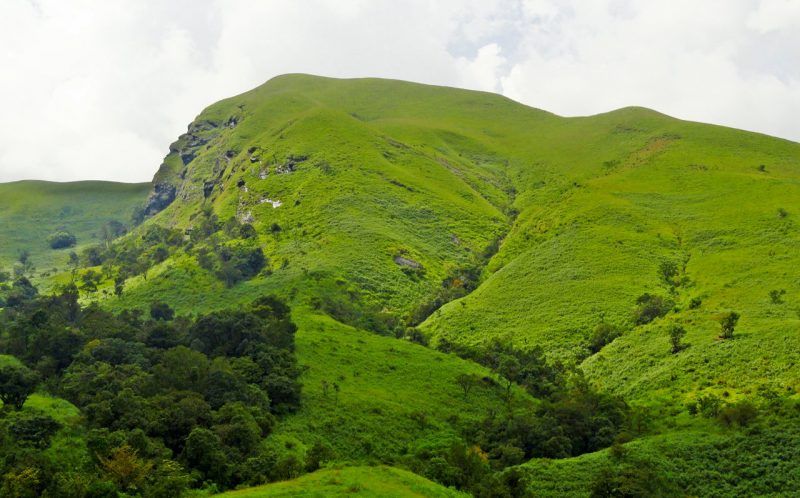 A popular getaway from Bangalore is Kudremukh. This mountain range with lush greenery is best for trekking and to revitalize you in the hot summer season. You can also plan your trip to Mudumalai-Tamil Nadu, Aizwal-Mizoram, Hemis- Jammu&Kashmir etc.
July
Same as in May, July also makes you wait for long weekends but you do not need to be disheartened as there are many more to go in the next months of 2018.
August
August 22, Wednesday: Idul' Zuha (Off)
August 23 Thursday: Take an off
August 24, Friday: Onam (Take an off)
August 25, Weekend / Raksha Bandhan
Take a break to – Pondicherry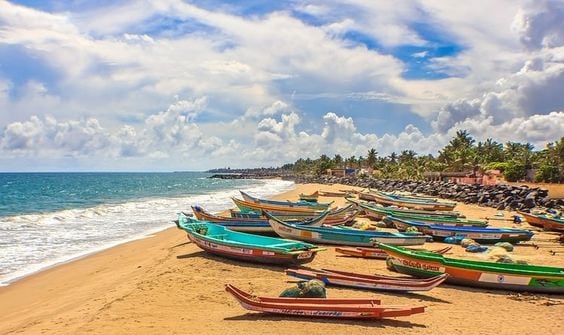 As August is amongst the monsoon months, the temperature in Pondicherry cools down and you can enjoy the hills and green fields there. You will experience the fragrance of coffee in the air as they have coffee plantations in several areas. Places that you can visit there are – Pondicherry Museum, Paradise beach, Toy Museum and Pondicherry beach. Spend your August extended weekend here. Other options where you can visit in August include – Munnar, Mahableshwar, Udaipur, and Valley of flowers etc.
 September
September 1, Saturday
September 2, Sunday: Weekend
September 3, Monday: Janamasthami (Restricted Holiday)
Take a break to – Neemrana, Rajasthan.
This place is a quick weekend getaway from Delhi and nearby places. It is perfect to experience the luxury and royalty together. Neemrana Fort has become the most popular place to visit in September and October. You can stay in the fort hotel, relax and do some activities like: Camel ride, vintage car tour, zip lining, and Spa.
September 13, Thursday: Ganesh Chaturthi
September 14, Friday: Take a leave
September 15, Saturday: Weekend
September 16, Sunday: Weekend
Take a break to – Spiti Valley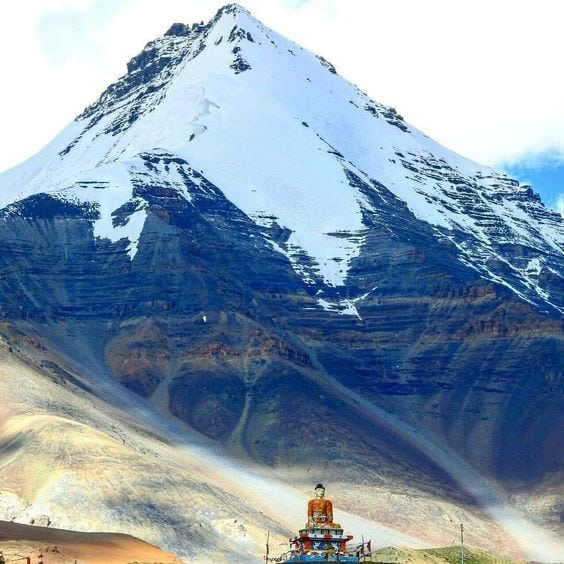 This place is one of the least populated areas of India and is becoming a new tourist attraction of Himachal Pradesh. The reasons to visit this valley are its top mountains, pleasant weather, monasteries and the essence of Buddhism. You must do trekking and jeep safari there.
October
October 18, Thursday: Ram Navami
October 19, Friday: Dusshera
October 20 &21, Saturday & Sunday: Weekend
Take a break to – Jammu and Kashmir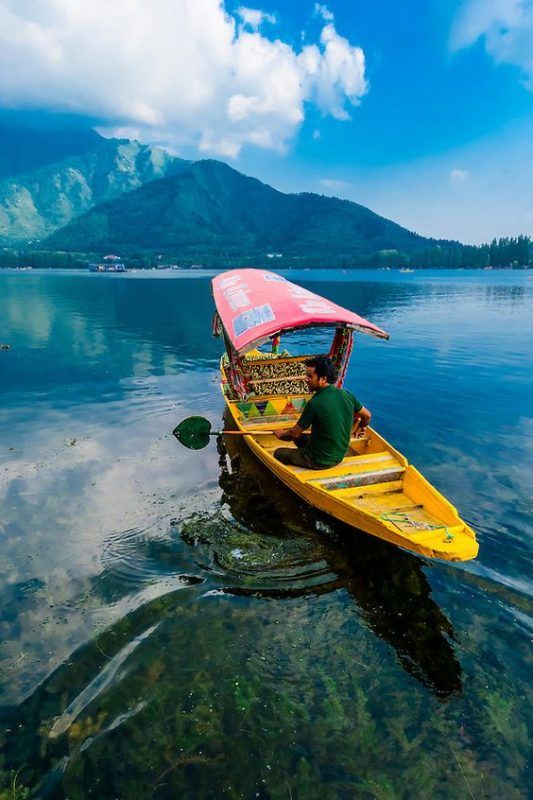 Jammu and Kashmir are ranked number one in the places to visit in October. This place is a true paradise on earth. Its beauty needs no explanation; the place is just filled up with natural beauty. Its snow makes it a white sheet of cotton and the flowers make it look like a beautiful garden. While your trip here you must visit: Dal Lake, Gulmarg, Sonamarg, and Pahalgam. You can go for boating; rent a houseboat, skiing and gondola ride in Gulmarg. Kashmir provides you with a heavenly experience. Other places where you can visit in October are Pachmarhi, Mysore, and Sikkim etc.
November
November 3& 4, Saturday Sunday: Weekend
November 5, Monday: Dhanteras / Take leave
November 6, Tuesday: Take leave
November 7, Wednesday: Diwali
November 8, Thursday: Gowardhan Puja / Take leave
November 9, Friday: Bhai Duj (Restricted Holiday)
November 10&11, Saturday Sunday: Weekend
Take a break to: You can plan an international trip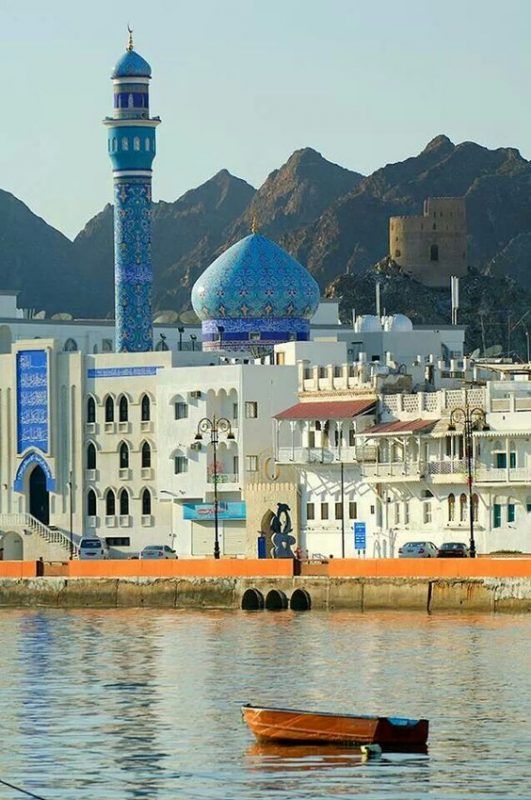 November seems to be a special month this year, as there will be only 3 working weeks, It provides you with a week-long holiday if you manage to take 2 leaves. We are already excited and one week is enough to plan an international trip. The places where you can travel around the world in the month of November can be – Bangkok, Dubai, Bhutan, Oman, and Nepal etc. What are you waiting for? Start planning your trip now.
December
December 22&23, Saturday Sunday: Weekend
December 24, Monday: Take an off
December 25, Tuesday: Christmas Day
Take a break to – Rajasthan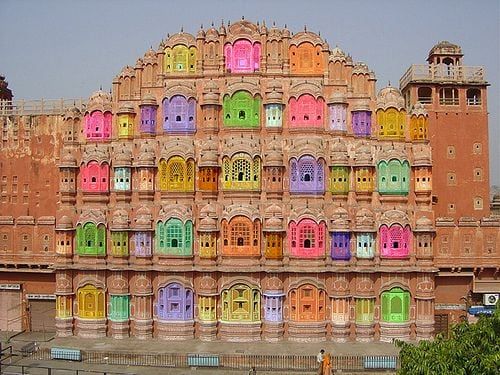 So the year ends with vacation, you can plan this holiday weekend to Rajasthan. Rajasthan is one of the biggest and beautiful states of India. The state purely defines the rich and large culture and history of India. You can visit the blue city – Jodhpur, Pink city – Jaipur and Ranthambore. Each city has its unique history, places to visit, food and culture. The architecture of the cities are mind-blowing, all the temples and caves are stunning.  You must visit these places once in your lifetime.
Which destination you have finalized? Start deciding as the New Year 2018 is approaching.