During the coronavirus lockdown, with no tourists visiting sites, Himachal Pradesh has been much cleaner, avoiding over 3,000 tonnes of "tourist trash". As per reports, if the ban on tourism is extended till June end, another 3,000 tonnes of garbage can be avoided.
Every year, the top tourist destinations in Himachal such as Manali, Shimla, Dalhousie, and Dharamshala get about 150 tonnes of garbage each day in the peak tourist season. When the number of tourists is quite lesser, the trash quantity ranges from 40 to 60 tonnes.
After the suspension of tourism in the state, locals have experienced a lesser number of plastic bottles and other scarps in the streams and rivers.
Lockdown has helped Himachal Pradesh keep away 3000 Tonnes of tourist trash.
In Himachal Pradesh, there is moderate tourist traffic during April. The peak season starts from May to June end. The state receives more than 30 lakh tourists during this time. The sightseeing places, streets, markets, trekking trails, hotels, camping grounds, and more get a large amount of trash in the tourist season.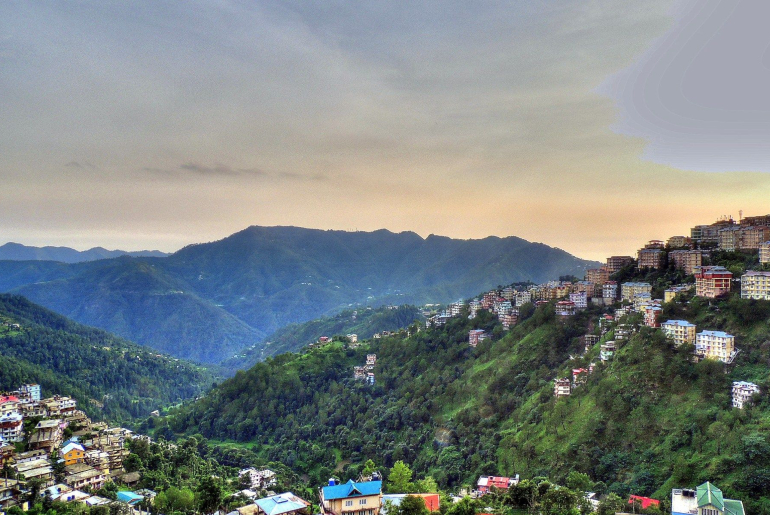 Manali generates around 30 to 40 tonnes of waste daily from mid-May to June end. In Shimla, the daily garbage quantity ranges between 60 and 90 tonnes. Dalhousie and Dharamshala get about 3 tonnes and 20 tonnes of garbage every day. In all these cities garbage production has dropped due to prolonged lockdown.
The change?
According to reports, Manali is now producing only 10 percent of the total amount of trash generated earlier. The town has been developing a waste-to-energy plant for trash management. But now the progress has been delayed during the pandemic.
If you have plans to visit these cities after travel bans are lifted, try to discard the waste. Keep the hilly state clean as it is right now.
The lockdown has surely done some good to the environment.