Now we have entered the fourth stage of the lockdown, some governments have given relaxations in the movements of people. This lockdown has come up with a fresh set of guidelines. Offices, public transport, and movement of the individual are now allowed in some states. While we know that everyone is excited to go out and live a normal life. But we need to keep in mind that coronavirus is still here and we have to protect ourselves, while leading towards a normal life. So if you are stepping out of the house, here is a list of things that you should keep in mind:
K Srinath Reddy, President of Public Health Foundation of India, said: As India begins to ease lockdown restrictions in districts classified as "green" and "orange" zones – those which have seen fewer Covid-19 cases – we will need to maintain a certain degree of self-imposed disciplines such as physical distancing, hand hygiene and the use of masks for quite some time
• Wear a mask
Wearing a mask in public is now mandatory; don't go out of your house without a mask on your face. It is a great idea to cover your face and avoid contraction with a kind of virus.
• Maintain distance
Remember lockdown was initiated to maintain social distancing, so once you go out don't forget about social distancing. Keep practicing the six feet distance wherever you go. While going on walks, grocery stores, offices, public transport, etc just be careful and don't touch anyone.
• Wash your hands often
Along with social distancing, washing your hands thoroughly is one of your best defenses against getting coronavirus. So whenever you go out and come back, wash your hands after touching anything and keep washing them often.
• Use E payments
So it is believed that the highest risk of getting coronavirus comes from person to person transmission, we know that surfaces can also transfer it. so stay safe by not using exchanging money, use online payments instead.
• Use sanitizer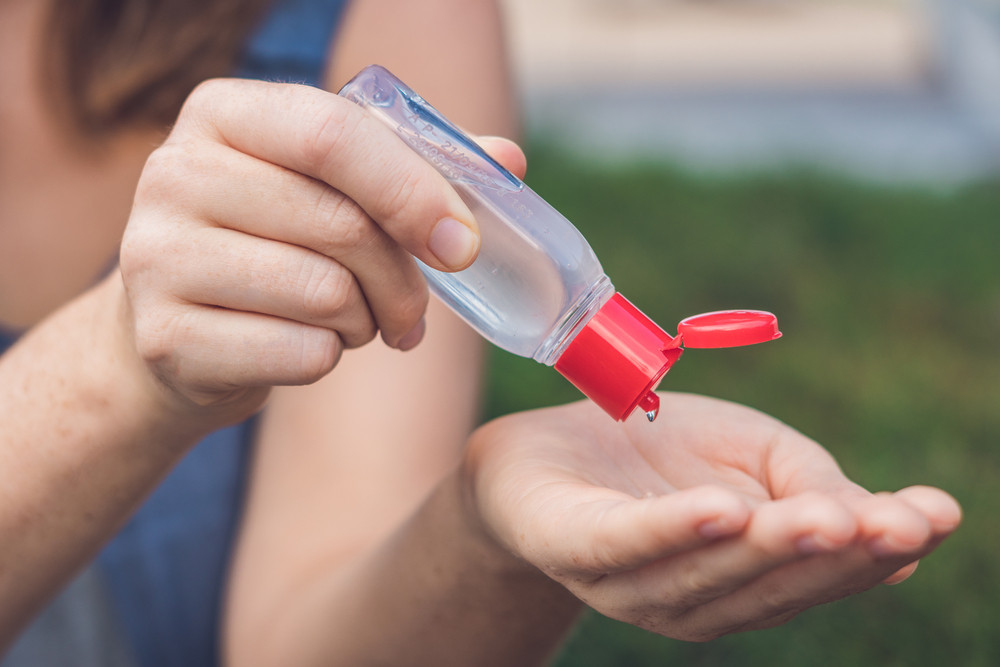 Do not go without your personal sanitizer, if washing your hands is not possible then sanitize yourself after and before touching anyone or any surface.
• Watch your phone
It will be a great idea to avoid placing your device on iffy surfaces. Surfaces carry dust and other particles that can get on your phone, so be careful where you put your phone and make sure you use disinfecting wipes to clean your phones.
• Wear gloves
The way masks are important, gloves are equally essential. So wear gloves whenever you go out. You never know which surface is contaminated, be careful.
Try to travel as little as possible and stay safe!