Packing is the most difficult task and it's totally confusing about what to pack and what to skip. Other than clothes and accessories there are many mandatory things that need to be packed. On every trip, I tend to forget some of the important things. Over the time, I have finally managed to compile a list of essentials things that we must carry with us while traveling:
• Dry shampoo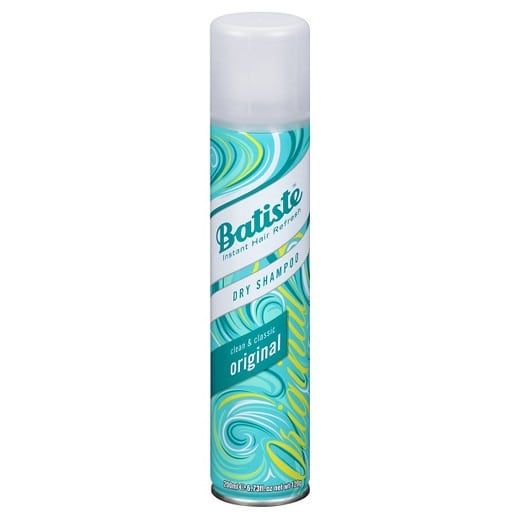 It is not possible to wash your hair often while traveling, dry shampoo is your savior. You can just spray the dry shampoo and get rid of dry and oily hair within seconds. Do not forget to pack it with you.
• Makeup remover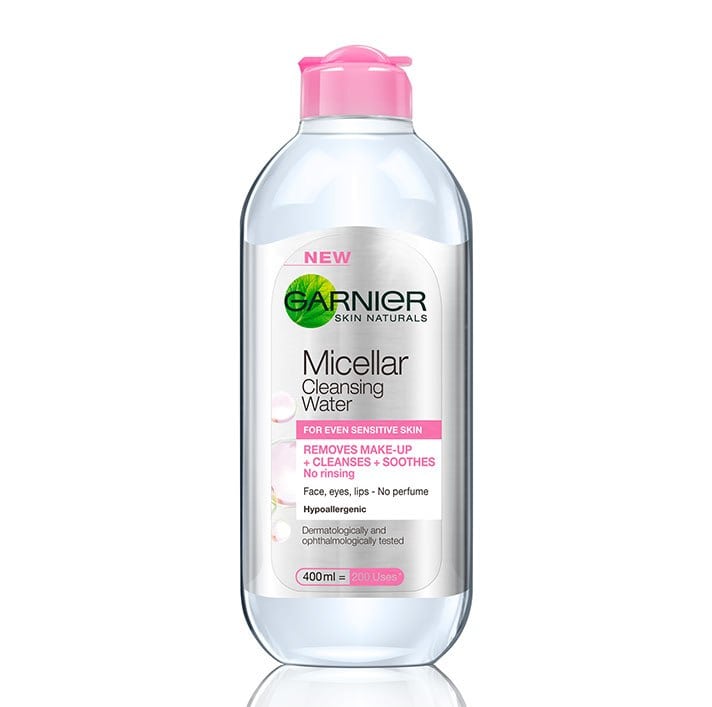 At the end of the day, you have to remove all that makeup from your face and relax. And for that, you need a great makeup remover. Do not miss packing a packet of cotton balls with it.
• Foot cream or lotion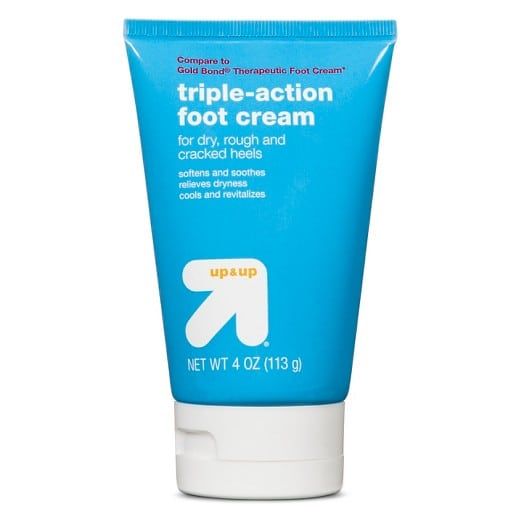 Traveling means a lot of walking and tiredness. Your feet will be tired and aching after so much traveling, so you need to apply a cream to ease the pain. It is a very small yet essential product.
• Grooming Kit
Do not forget to pack this one. Make a kit and add all grooming products in it including nail cutter, nail filer, razor, waxing strips, perfume, and scissors etc. You might need all these products at some point or the other.
• Wipes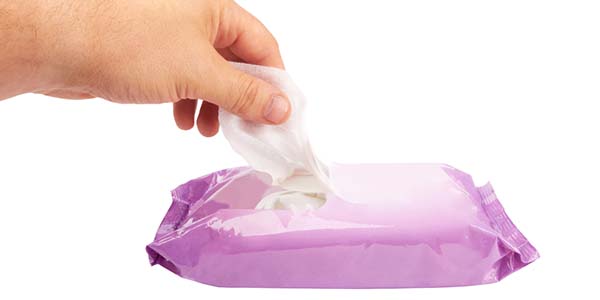 Always pack wet wipes in your handbag while traveling. It is not possible to wash your face every time, so these wet wipes will be an easy alternative for you. They are refreshing and cool as well. Wipes are useful in cleaning all the dust and dirt from the face.
• Toiletries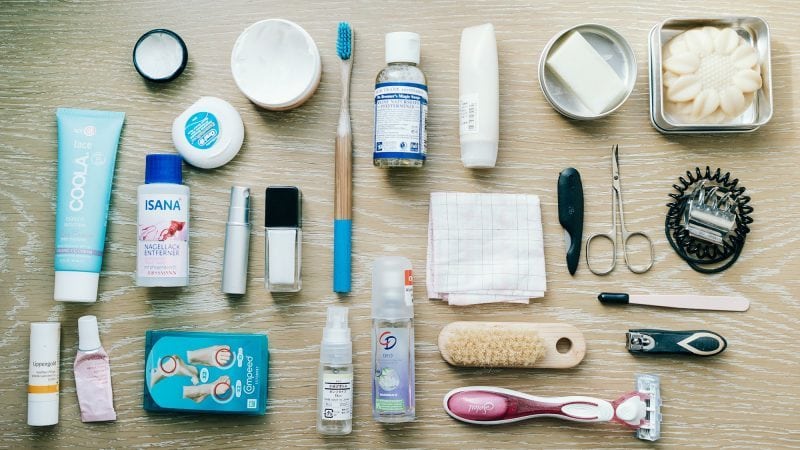 Other than the grooming kit you must carry toiletries with you. Pack your toothbrush, toothpaste, hand sanitizer, shampoo, lip balm, and moisturizer in one bag. You can buy the smaller handy version of all these products.
These were some of the products that we usually forget to carry. I hope you won't forget now.
Pro tip: Always remember to pack clothes that are comfortable and are according to the season of your destination. Same goes for the shoes as well.