As the world still fights with the coronavirus pandemic, there are still countries that have reported zero cases of the disease. By now the deadly virus which originated from China has affected 4,894,071 people. With this virus affecting so many people, we wonder is there any place in the world that is not affected by this infection.
The virus that has brought 185 countries under its grip affecting millions of people and claiming more than three lakh human lives, has spared some countries from its spread. Though North Korea has claimed to have zero corona case, not many in the world take it seriously for obvious reasons.
And certainly, yes, there are some countries which did not report any coronavirus cases or are now free from the virus. Check out the list below:
Some of you might not be familiar with the names, but it is good to see that at least some countries are free:
· Comoros
Comoros is an island nation, located between the eastern coast of the African continent and the large island of Madagascar.
· Lesotho
Lesotho is a completely landlocked country inside South Africa. It is one of the three countries in the world (the other two being the Vatican City and San Marino) to be completely surrounded by another.
· Slovenia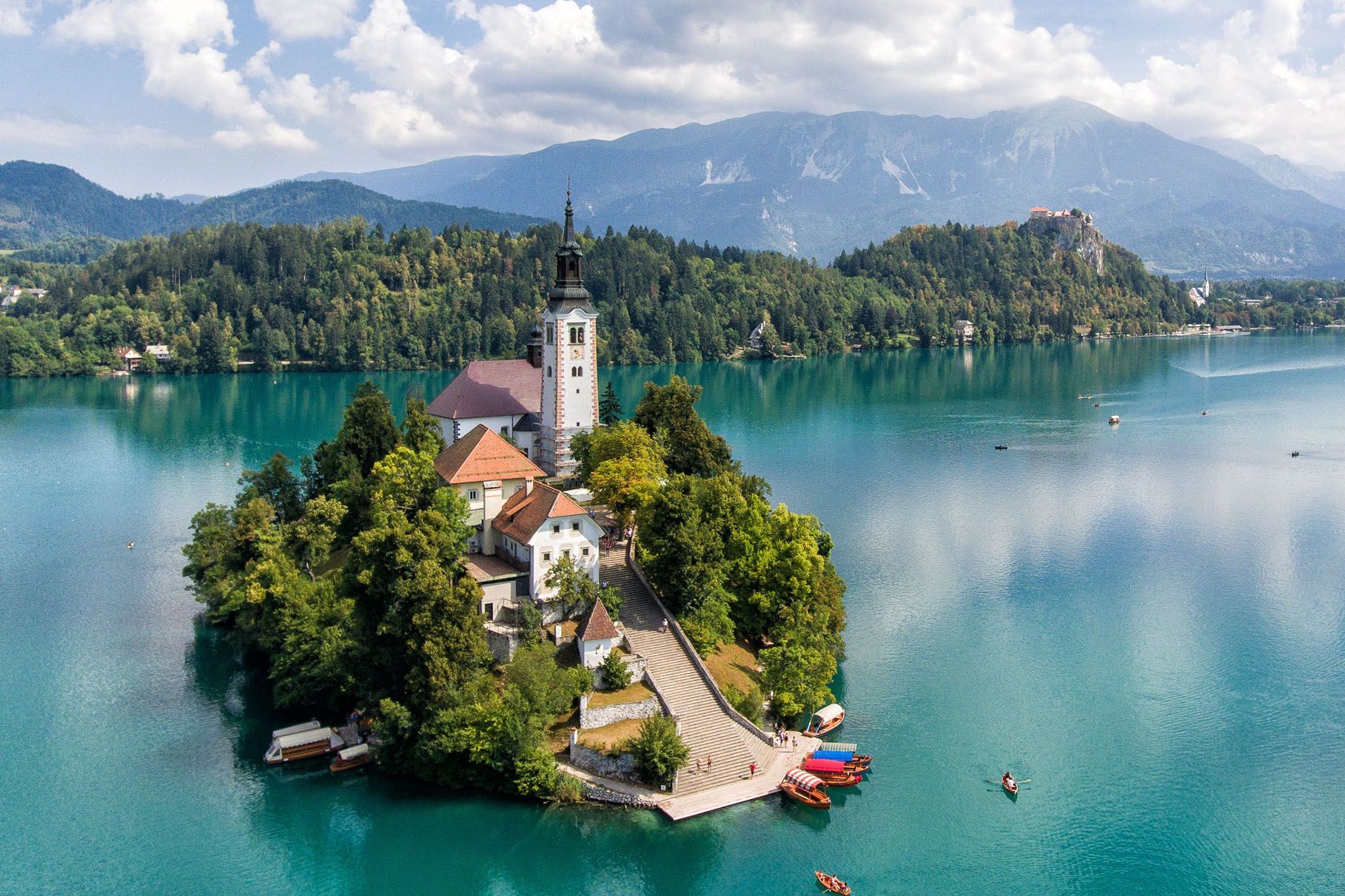 Slovenia, a country in Central Europe, it has a population of two million. The Slovenian PM told the parliament, "Slovenia has tamed the epidemic over the past two months… Today Slovenia has the best epidemiologic picture in Europe".
· North Korea
North Korea is a country in East Asia, and we all know how strict the rules are here
· Tajikistan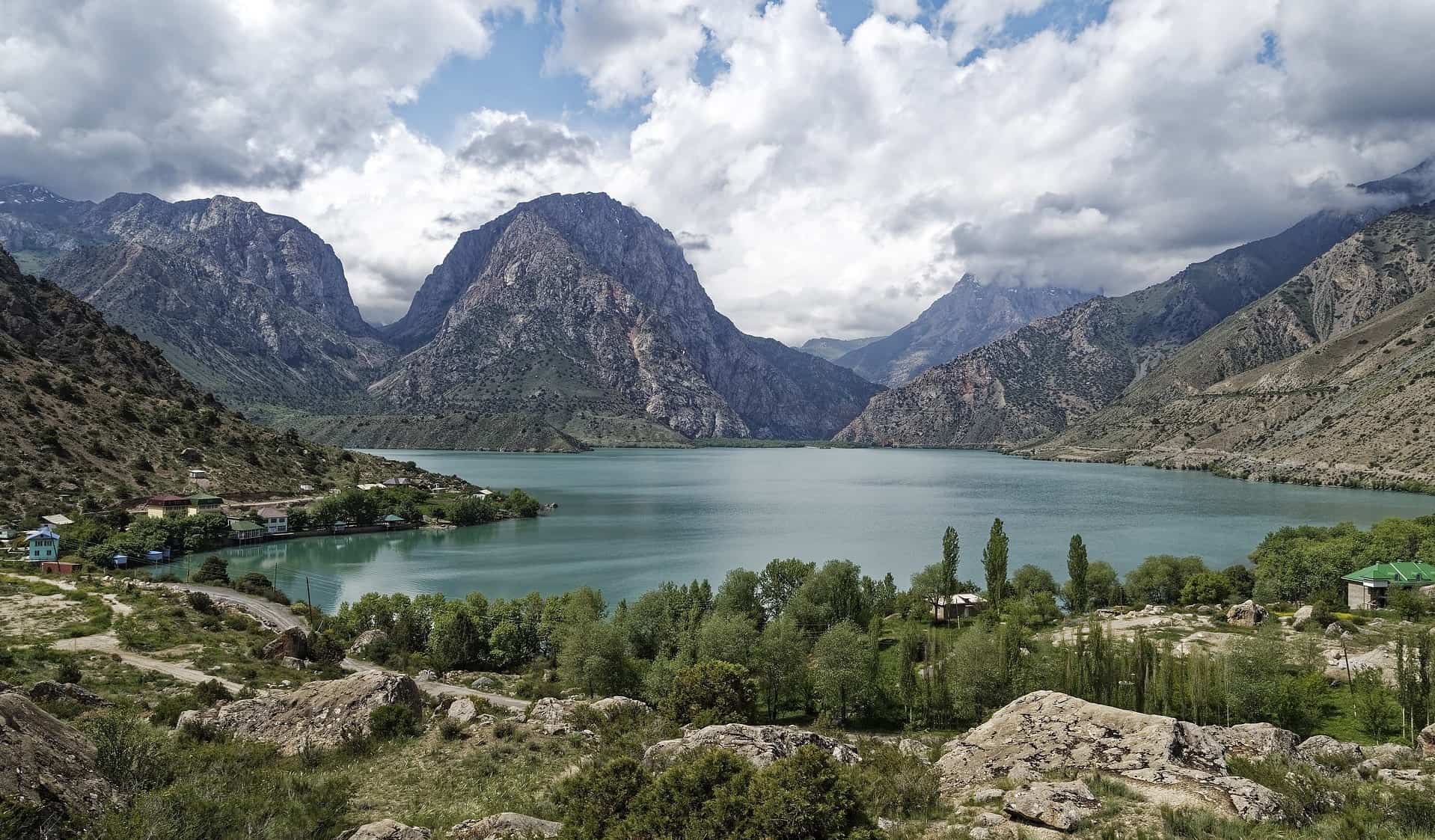 Tajikistan in central Asia is a mountainous, landlocked country, bordering Afghanistan, Uzbekistan, Kyrgyzstan, and China.
· Turkmenistan
Turkmenistan sits on the Caspian Sea coast and is bordered by Kazakhstan, Uzbekistan, Afghanistan, and Iran. It is one of the least populated countries in Asia, at just 5.6 million.
· Yemen
This country is situated at the southern end of the Arabian Peninsula in Western Asia. It is the second-largest Arab sovereign state in the peninsula.
· Oceania region
The eight countries without a single Covid-19 case in the Oceania region are the island nations:
Kiribati,
Tuvalu,
Tonga,
Samoa,
Marshall Islands,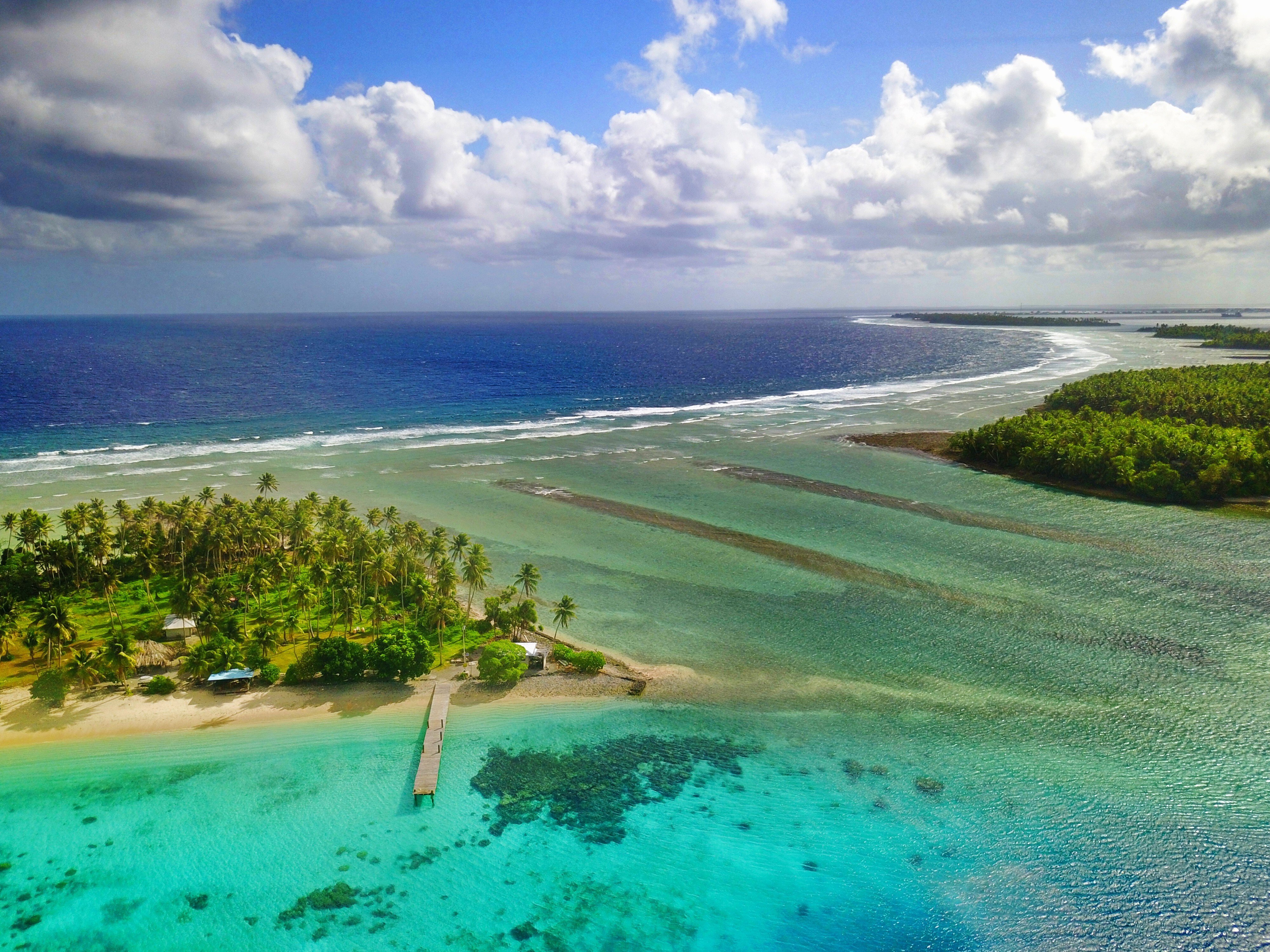 Solomon Islands,
Nauru,
Palau,
Vanuatu,
And the Federated States of Micronesia.
All of these islands have a population under 700,000 with sparse healthcare facilities, and thus, acted extremely quickly to shut themselves down
These countries are leading a normal life, which has become a rare phenomenon, and are mostly island nations located in the Pacific ocean.
WHO said: "Over the past five weeks, we have witnessed a near exponential growth in the number of new cases, reaching almost every country,"
In India, the current cases have crossed one lakh mark, which is more than the numbers in China.