India is famous across the world for its street food and it is a proven paradise when it comes to eating as the country has sheer variety to offer. Just the mention of street food word brings out the foodie in all of us, making our taste buds want some of it. Also it is fact that no fine dining experience can match the level of comforting taste of street food. From Jammu and Kashmir to Tamil Nadu every Indian state has a wide variety of street foods to offer. Check out some must try lip smacking street foods of India
Pani puri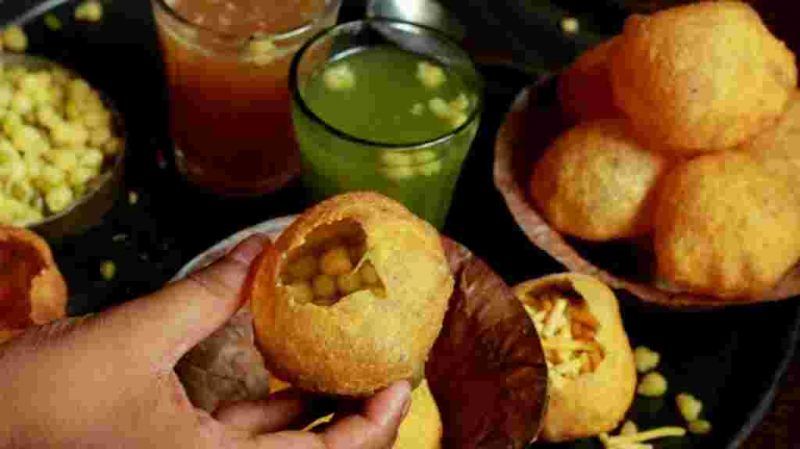 Pani puri is also known as gupchup, puchka, golgappe, pani patashe, water balls etc. It is widely demanded over the India due to its mouth watering taste. It is a mixture of round puri, potato pea stuffing, chilly, onions and tamarind water. It is the only street food which is not limited to any particular state or area. It is cherished India wide as the most loved street food.
Bhelpuri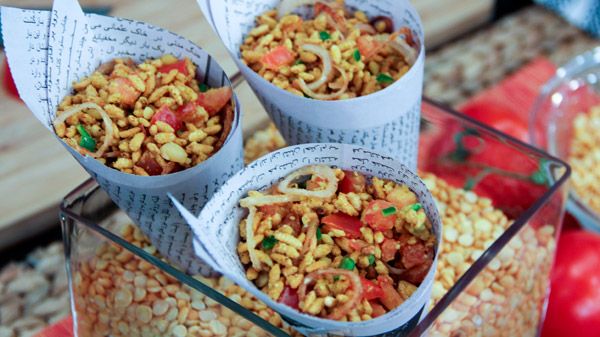 Bhelpuri is a yummy snack. It is made out of puffed rice, vegetables and various tangy flavors. Bhel has certain connections with the beaches of Mumbai. It is a perfect combination of sweet tangy and spicy flavors. It depicts the real Indian taste. If you want to have a quick delicious bite, you must go for Bhelpuri.
Egg roll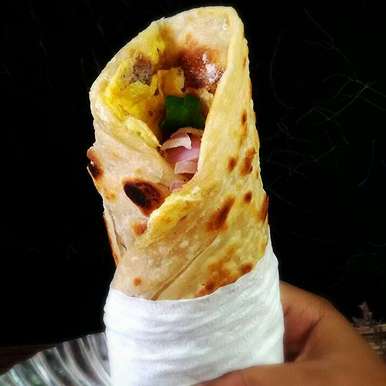 Egg roll is majorly found in the streets of Kolkata. It is generally a parantha stuffed with egg, cabbage and other veggies with chilly and tomato sauce. High in nutrition, this street food has become taste of India due to its lip smacking taste and easy availability. It can be eaten while walking.
Momos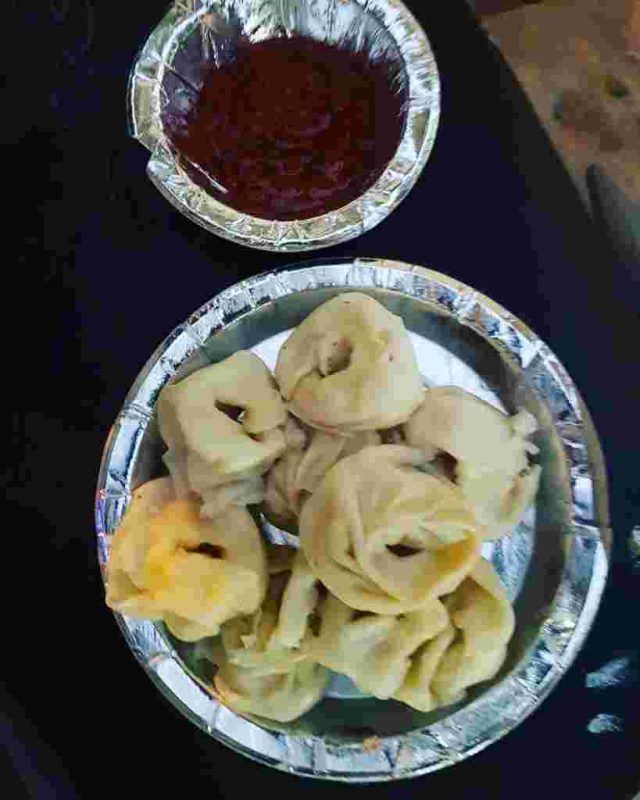 Momos are basically a Tibetan snack which is now widely appreciated in numerous states of India. Available in a variety of seasonings, this dish is eaten with pungent red chilly sauce and mayonnaise. It is prepared by giving steam. The steamed momos can also be deep fried if desired by the consumer. It is available at nominal rates.
Chowmein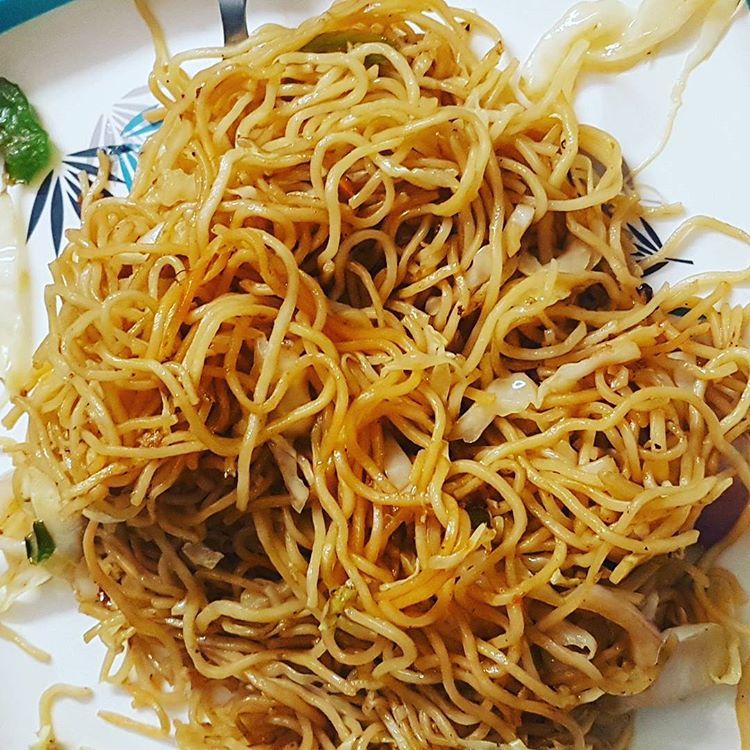 This name needs no introduction. The ultimate Chinese stir-fried noodle which is found in every nook and corner of India is found in a plethora of specifications like veg chowmein, chicken chowmein, egg chowmein and many more. It is the best tummy filler at the price range of INR 30-100 per person.
Poha-jalebi
Poha jalebi is a commonly found breakfast of Indore. The famous Indian saffron coloured sweet Jalebi is served with poha, water soaked flattened rice with tasty ingredients. Both are complementary to each other. These delicacies are accepted all over India on the scale of taste and nutritional value.
Falooda Kulfi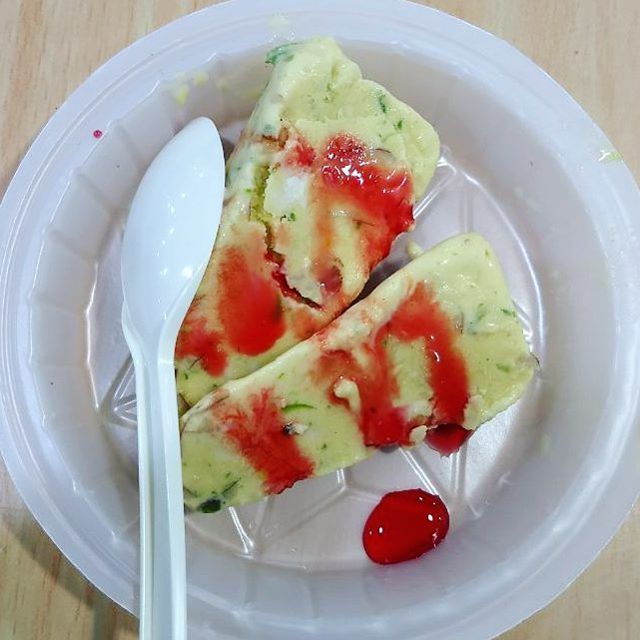 Made with evaporated and sweetend milk, this kulfi with falooda is one of the most loved street foods of India. Flavored with rose water, jelly and tapioca pearls, it is an after meal sweet dish. It takes longer time to melt than ice cream due to its high density. It is garnished with falooda (rice noodles), pistachios, cardamom etc.
Dosa
Staple food item of South Indian states, dosa has gained extreme recognition all over India. Owing to its taste and easy preparation methodology it has also came to streets of India. Accompanied with sambhar and coconut chutney, dosa is known as a rich source of protein. It is found in a huge array such as plain dosa, masala dosa, rava masala dosa, paneer dosa and so on.
Vada Pao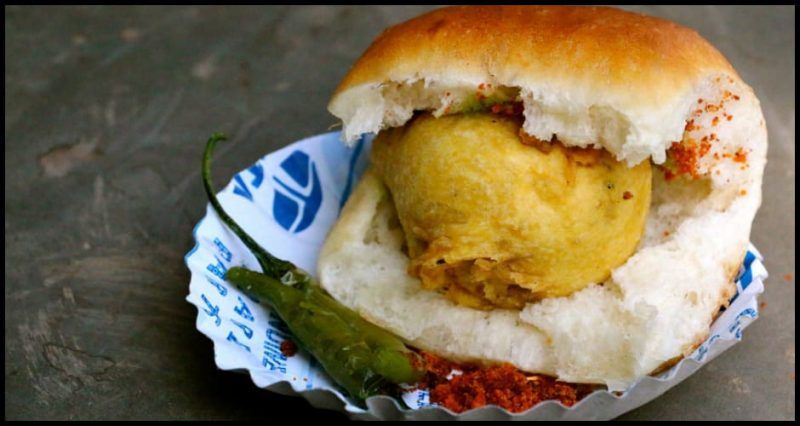 Vada pao is the most famous roadside snack of Maharashtra which is one of the easiest dishes to prepare. A deep fried potato vada is sandwiched between pao. Mumbai's very own burger is served with spicy chutneys. It can be best tasted with masala tea. Besides, it also very famous at Gujarat and Pune.
Dabeli
Dabeli is found in streets of Gujarat. Boiled potato with various basic ingredients is pressed between buns (pao). Garnished with pomegranate, tamarind-chilly sauce and sev, Dabeli is adored my numerous Indians. A true street food lover will never miss this as the stalls of Dabeli are now found in almost all cities of India.