Kerala billionaire buys Scotland Yard, turns it into luxury hotel:
Great Scotland Yard which was earlier the headquarters of Metropolitan Police in London during the years 1829 to 1890, has now been converted into a luxurious 5-star hotel. Indian billionaire from Kerala, Yusufalli Kader acquired the land in 2015 for 110 million pounds is all set to open it as a hotel now.
It is considered to be one of the high-profile acquisitions by Indian investors in London's property market in recent years. The hotel will have a total of 153 rooms and the tariff for the hotel room is reported to cost customers, up to 10,000 euro per night.
The billionaire has invested 75 million pounds in the renovation. The place is situated close to Trafalgar Square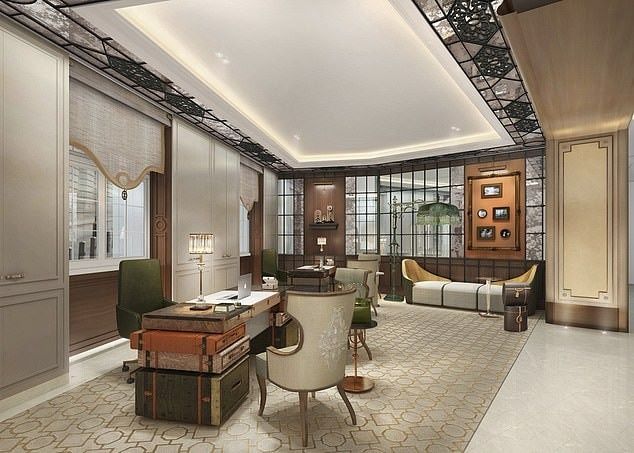 The rooms and suites of the hotel will offer guests attractive views of Nelson's Column, Westminster Abbey and Buckingham Palace in London.
Even though the building has been renovated but its original essence has been conserved. A huge chandelier made out of glass that refers to the 19th-century gang of female thieves, Forty Elephants, hangs from the ceiling.
Police cells have been transformed into workspace areas and meeting rooms that can be rented on request. The guests can enjoy tea parlor, a secret whiskey bar, a ballroom, and a great restaurant.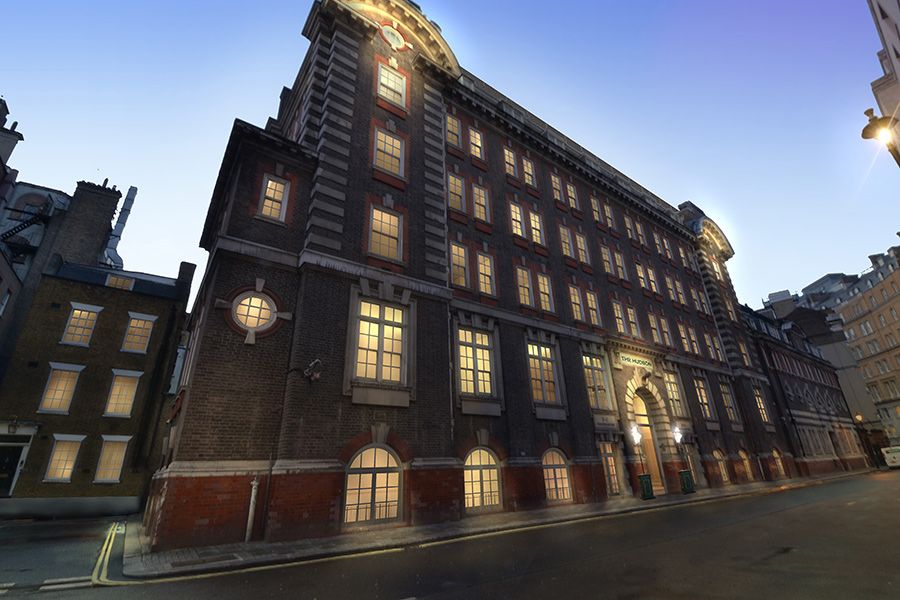 The interiors of the hotel include artwork by prisoners and military uniforms. It will be opened this year and will be operated by Hyatt Group of hotels.
Kader is the head of the Abu Dhabi-based Lulu Group, and he is among Indian investors acquiring prime London property in recent years.
Kader said: "The Great Scotland Yard Hotel will be a brand synonymous with exceptional service and refined luxury and quality."