People love the idea of living in Finland as it is a European nation which has Sweden, Russia and Norway near its borders. Finland has an excellent healthcare system, low unemployment rate and it is well-known for being the happiest country in the world.
People love to bask in the gorgeous views and destinations of this scan Davian wonderland and often wonder how does it feel to live in this part of the world. Here are some interesting facts to know about Finland if you too are curious.
The people of Finland are the largest coffee consumer in entire Europe.
Finland has a lot of lakes, around 187,888 which also gives it the name 'The land of lakes'.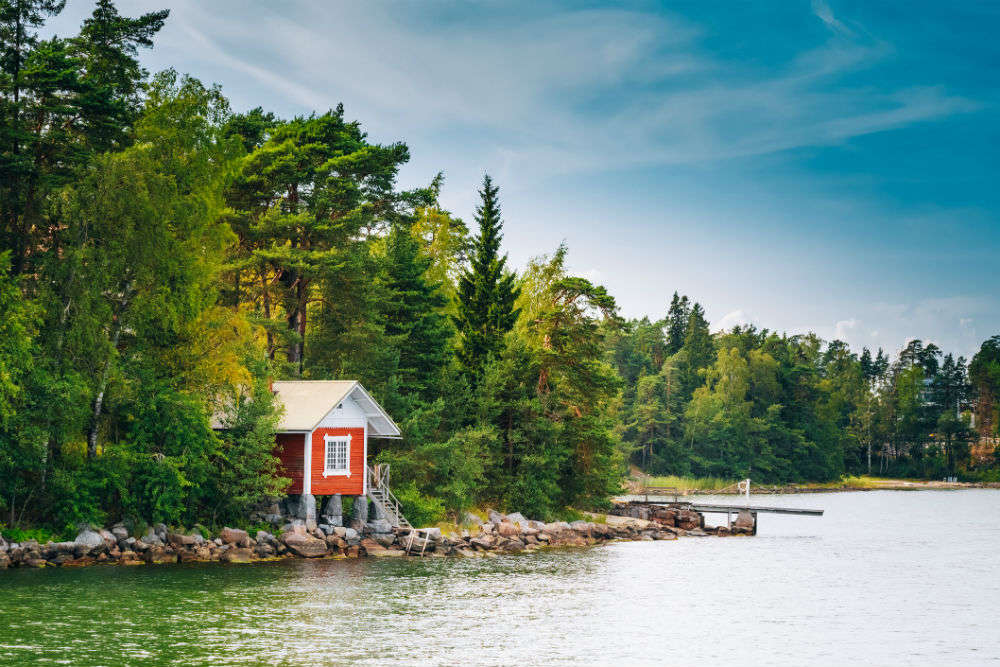 Finns are quiet people and are considerate toward each other's privacy.
People in Finland are not too fond of sweet breakfast items, unlike other Europeans.
A huge chunk of the foreign population of Finland lives in Helsinki.
Swedish is an important language for people in Finland. Children are taught Swedish up to the secondary level in school.
There are a lot of Sauna spots in Finland.
Around seventy-four percent of Finland is covered in forest.
Have you been to Finland?