Traveling is something that we all love to do and what we enjoy more is creating and sharing memories of it. Nowadays sharing everything on social media has become a trend. This sharing has given rise to a new topic the "Instagram famous places". We all see people uploading their pictures while geo-tagging the places which is resulting in the popularity of those spots. Travel planet brings to you top Instagram tagged places around the world.
Times Square, New York City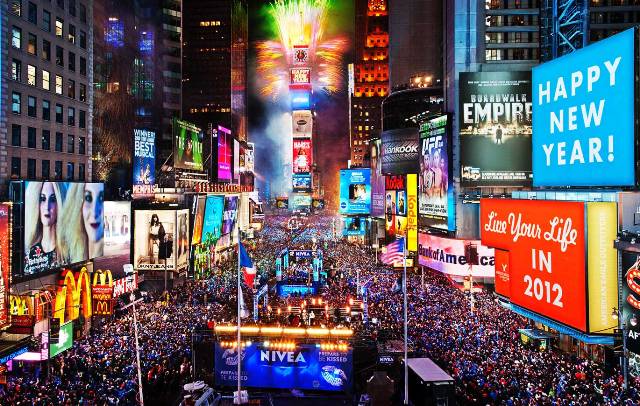 It is the most crowded place in New York. If you want to get the best experience there do visit it after the sunset, when it is sparkling with its neon lights on. It is most commonly tagged as "the center of the universe". You just need to get a perfect Selfie there.
Disneyland, Paris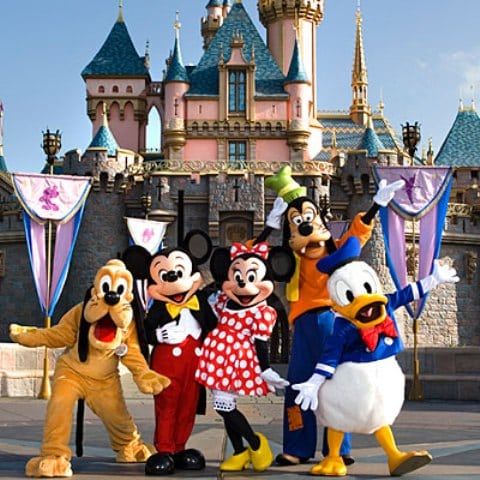 No matter what your age is you will totally enjoy going there because it has all the characters watching whom we have grown. It consists of different parks, you will enjoy each one. Get pictures clicked with Mickey and Minnie Mouse, Donald Duck, Disney Princesses or any of your favorite character. It is the top geotagged spot.
Santorini, Italy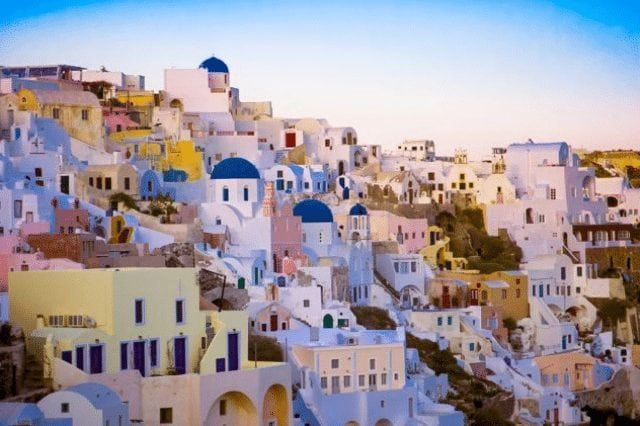 It is one of the trendiest places on Instagram. It is famous for its sea cliffs and the town's steep slopes. The white colored houses and small lanes give it a beautiful look. You may see pictures of many bloggers here.
Niagara Falls, Ontario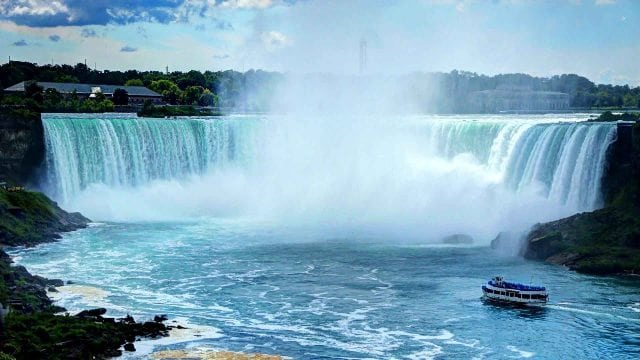 It is situated at the borders of New York and Ontario. It is the most popular tourist attraction in Canada. The three waterfalls falling together makes it waterfall with the highest water flow rate.  It looks beautiful in the night with the lights on it. You must get a picture clicked when you visit there.
Taj Mahal, Agra, India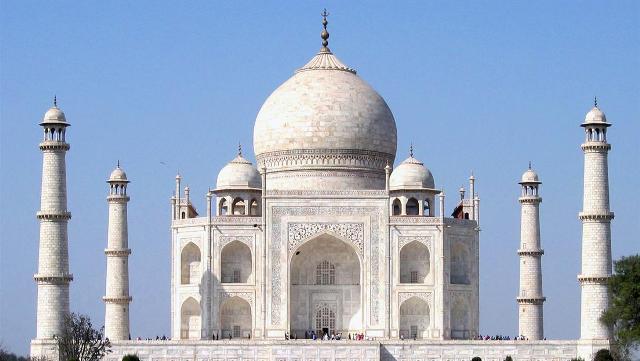 We all know India is rich in its history. Taj Mahal is one the best example of it, built by the Mughal emperor for his wife, this white beauty is world famous. It is a must visit place for the people who visit India. Next time you visit it get a picture clicked with it pretending of holding it from the top (The famous pose).
Eiffel Tower, Paris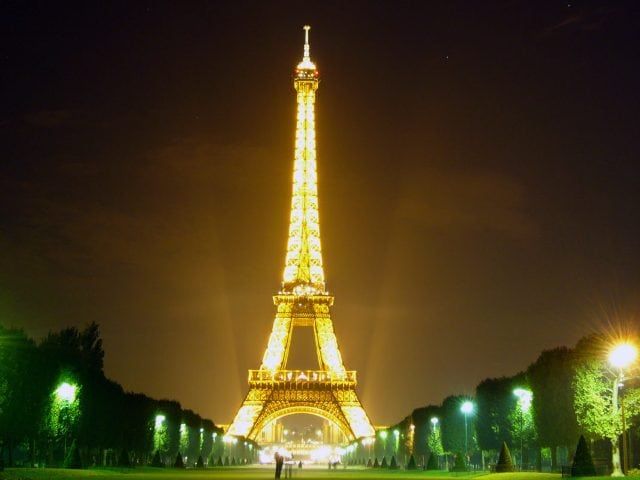 The most loved destination among the tourist in the world is Paris, filled with many tempting locations, but the most famous is the Eiffel Tower. If you visit it after the sunset, you will find the tower turned into a golden building because of its lighting. It is an amazing place to visit. Visiting there and getting a picture clicked is mandatory.