Country's first cruise line to start it's service soon: 
Fun, food and cruise, for those who want a rocking trip. And the all new uber luxurious Mumbai to Goa cruise is all set to start soon! India's first ever passenger cruise ship in finally launched.
And after much delay the services of the first luxury cruise line between Mumbai to Goa will start from October 1st. The premium cruise service is a joint venture between Mumbai Port Trust and Angriya Sea Eagle Pvt Ltd. The cruise ship is known as Angriya, it is named after first Maratha Navy Admiral Kanhoji Angre and the great Angria bank coral reef near Vijaydurg, Maharashtra.
"The ministry is investing INR 1,000 crore to build a cruise terminal in the Mumbai port area on the east coastline of the financial capital. Mr. Nitin Gadkari told reports that: "The first cruise line will set sail from Mumbai on October 1 to Goa,"
Earlier the minister had said the cruise line services between Mumbai and Goa will begin by August which was then delayed to December. The minister also said that as part of developing cruise tourism, two floating restaurants will come up in Mumbai.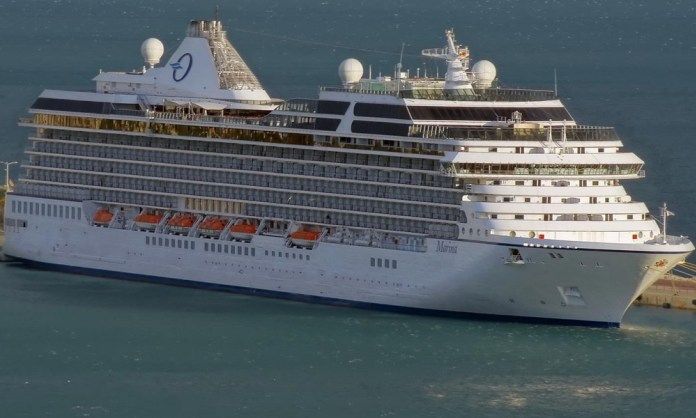 It is expected that the cruise will complete the voyage from Mumbai to Goa in 16 hours. It will run on alternate days from Mumbai and Goa. For now, it will be a non-stop cruise, though there are plans to include stops at Dighi, Dabhol, Malvan and other places along the Konkan coast, once the jetties are ready.
Services and prices:
For people who want to go on cruise journey from Mumbai to Goa on Angriya the price for premium sailing services starts at INR 7000.
In this INR 7000 package customers will get two meals and a brunch. You can take a dive into swimming pool and also enjoy beautiful scenic view of the Konkan coastline. The ships staff will obviously provide you services along with historical relevance of the area.
Timings:  It will depart from Mumbai port at 5 Pm and will reach Goa at 9am next day.
With all the Bollywood feels Mumbai to Goa is a legendary trip and almost every passenger must take once. We are excited, are you?