This is not to discourage tourism of the places mentioned. But rather it is to realize that many beautiful places in India are out of the reach of travel lovers that should be seen by all. Tourism should be appreciated in this region and for this government has to assure and give people the safety needed. Some beautiful places are mentioned that are not visited out of horror. People who love traveling must checkout to know more about the different epitomes of beauty in India.
Aksai Chin, Jammu and Kashmir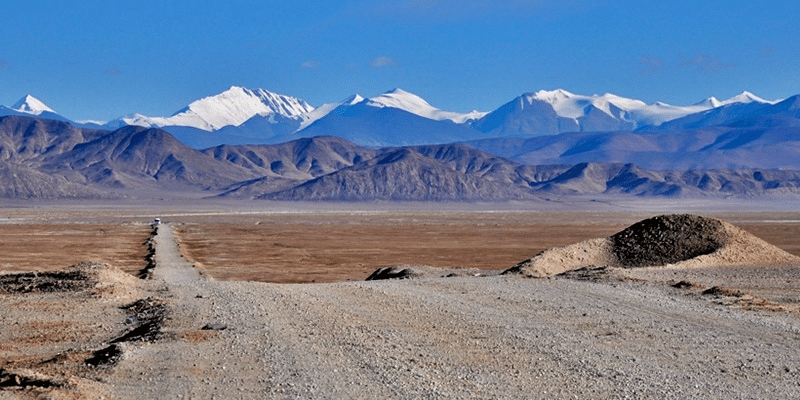 Aksai Chin also known as the Line of Actual Control (LAC) is a ceasefire line that separates Jammu and Kashmir from Chinese controlled area. It is referred to one of the most dangerous places in the world due to security reasons. LAC passes through the famous Pangong Tso Lake of Ladakh. Aksai Chin is primarily a desert area and has many salty lakes. This place seems like another heaven and its serene beauty is inspiring.
Silent Valley National Park, Kerela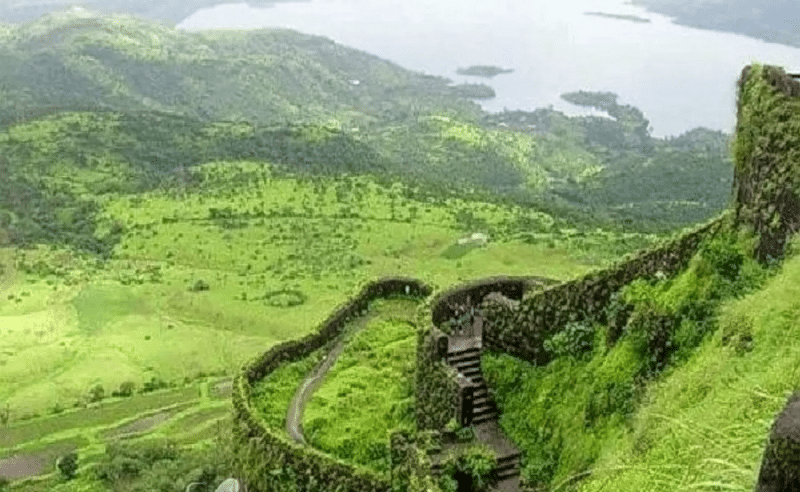 Considerable decline in tourists visit has been seen in Silent Valley due to Maoists attack here. The park has tropical evergreen forests and is an epitome of natural beauty. Irrespective of the government's effort to promote tourism there, decline in both domestic and international tourism was seen there.
Chambal River Basin, Madhya Pradesh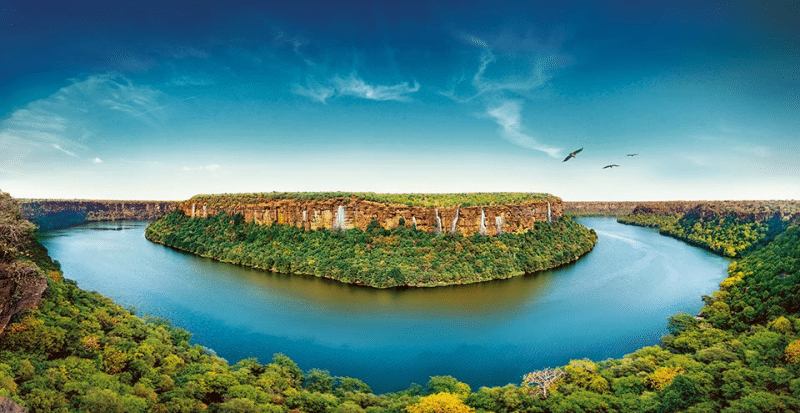 This beautiful place is generally avoided by travelers. One who loves travelling should know this fact that the regional dacoit activities has made people afraid of the place and people generally avoid choosing this place in their travel list.
Manas National Park, Assam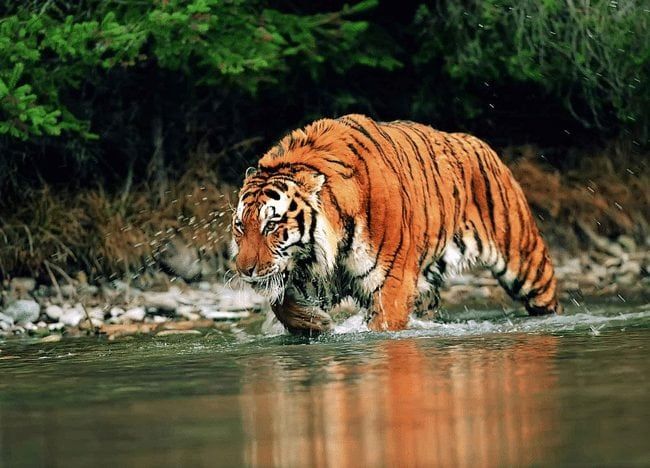 It is one of the most beautiful wildlife sanctuary in India and is rich in biodiversity but unfortunately terrorist activities have taken place here which has made the place deserted as nobody opts to visit there. In 2011, 6 WWF officials were kidnapped from the place by Bodo militants. From then tourism is being promoted for this place but people are now scared from traveling here.
Tura, Meghalaya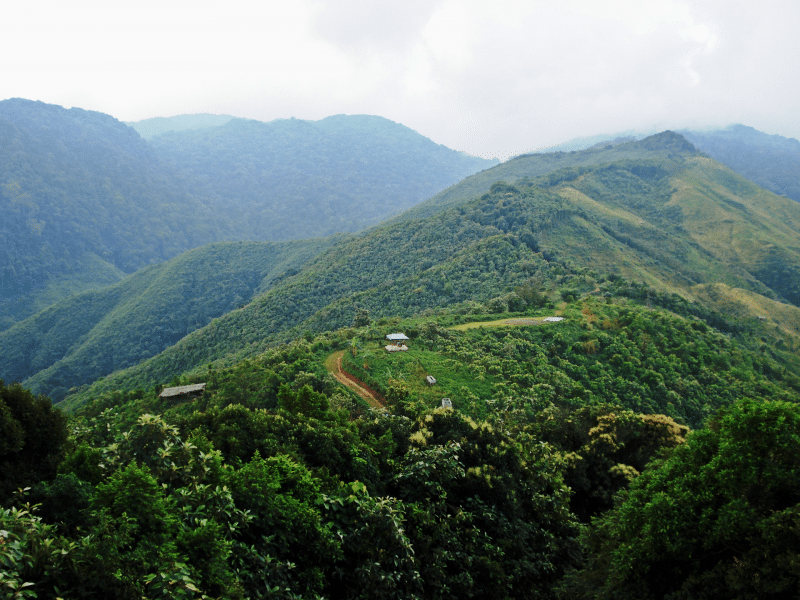 Tura is famous for its picturesque views, waterfalls, caves and vibrant tribes. But this famous place in Meghalaya is also famous for one scary thing and that is terrorism. Terrorist organizations from northeast have made this wonderful place vacant and lonely as nobody desires to visit it of the fact that they are scared.
Haflong, Assam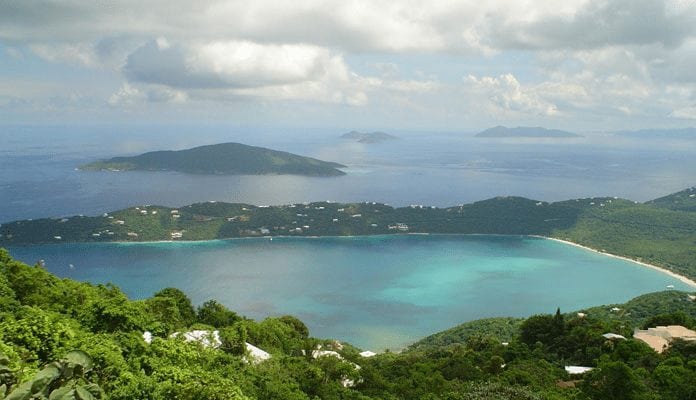 The enchanting beauty of Haflong, Assam faces the same problem as others and that is terrorism. Militants of various organizations are said to be active here.
Bastar, Chattisgarh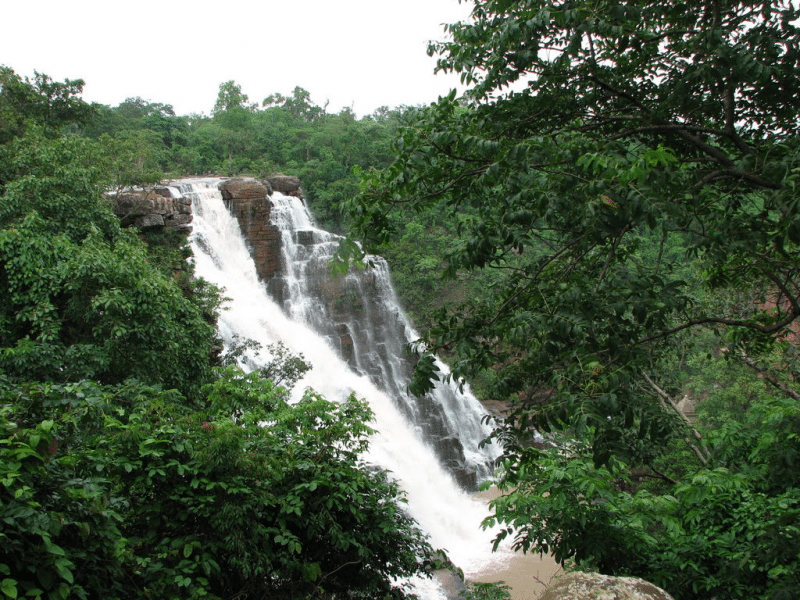 Known for its beautiful Niagara Falls, Chitrakoot this beautiful place is also famous because of frequent Naxal activities taking place here. Bastar in Chattisgarh is unfortunate as Naxal activities has lowered the tourism here.
Phulbani, Odisha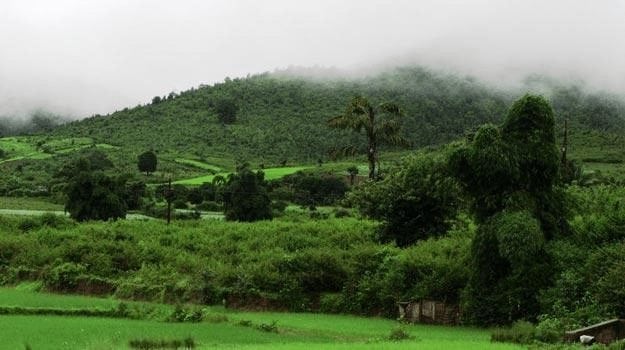 You would be left spellbound if you see the beauty of this place. Some 200 kilometers away from Bhubaneshwar in Orrisa, this place is famous for its landscapes and waterfalls. It is unfortunately yet another place of India that falls in the areas effected by Maoists.
Nicobar Islands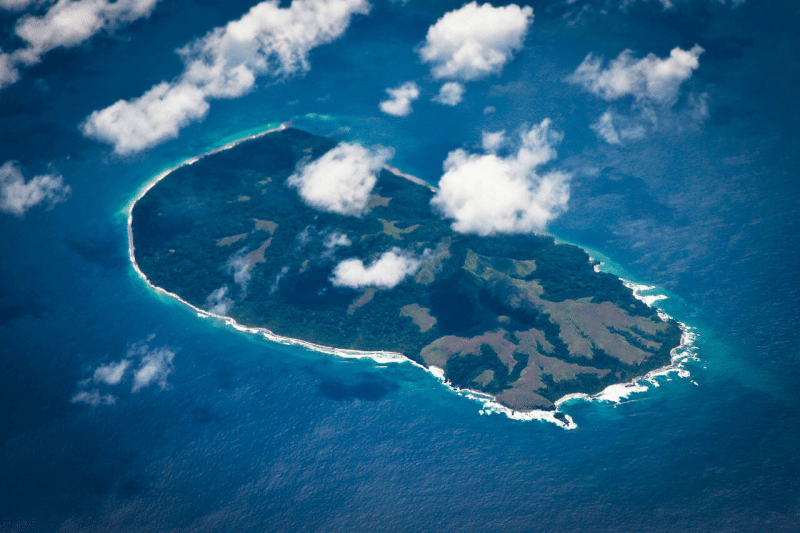 Nothing can match the pristine beauty of beaches of Andaman and Nicobar Islands. Foreigners require passes to enter the island and others are allowed only if they have any specific reasons like research purpose in that area. It is done for safety reasons and even if one is allowed to go there, she/he has to go through many formalities.
Barren Islands, Andaman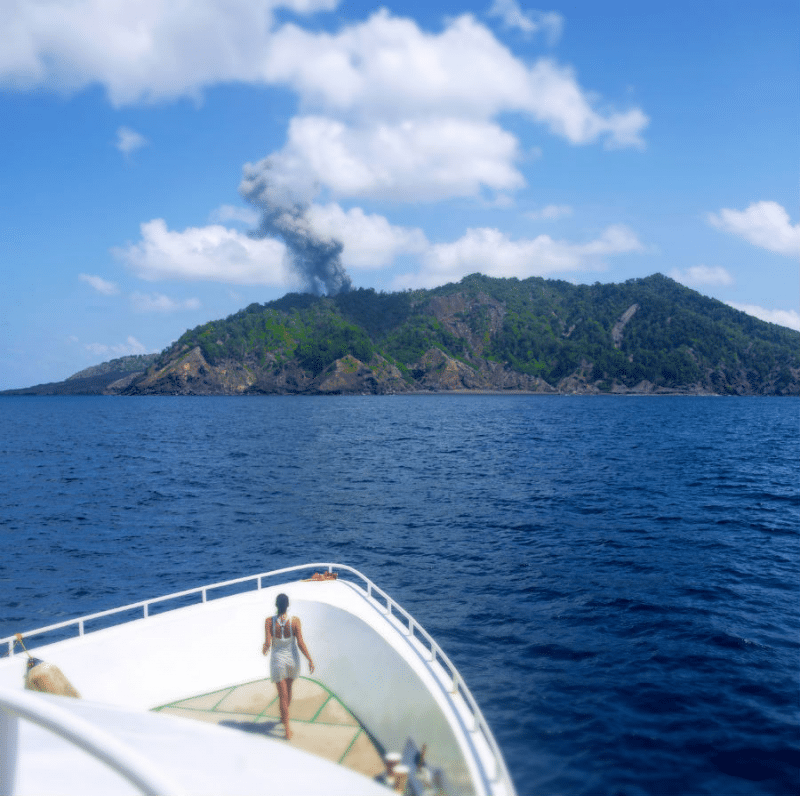 Barren Island is the only active Volcano Island of India. Through a small ship one can travel and see the active Volcano, but from a safer distance. You can see red-hot lava and smoke erupting out of that volcano.