Indians just travel to show-off!
In today's modernized world, everyone has become prone to social media and its influence. No doubt there are some people who really have passion for traveling and do it for themselves but there are also who just go and explore for showing others.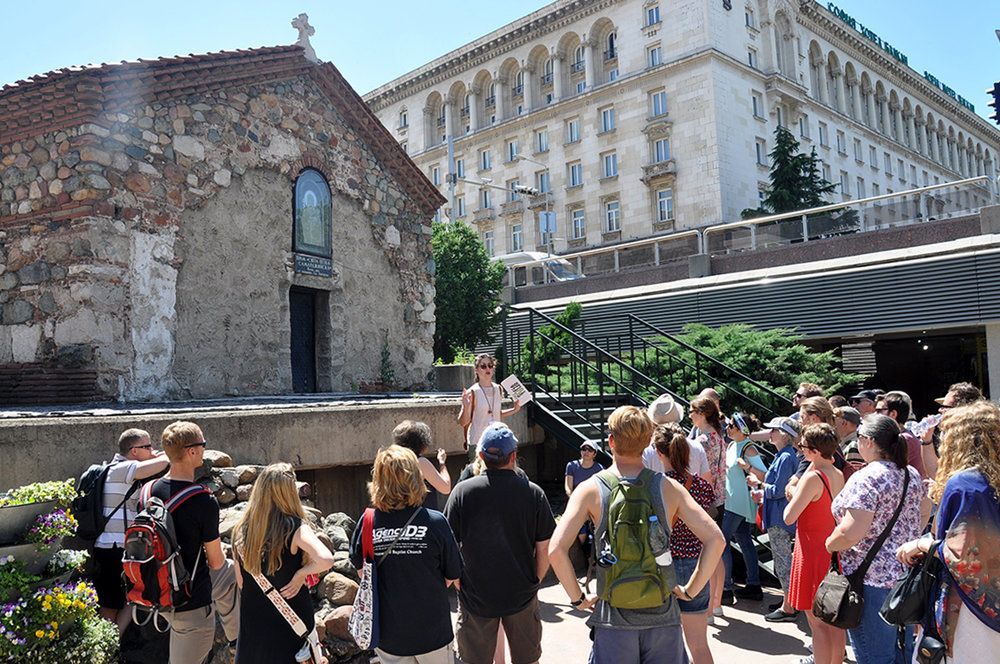 Recently a report of a survey which was conducted in the months between October- November came. According to which, 75 percent of those polled go for a leisure traveling and, about 88 percent Indians also travel to 'give them some time to relax. Along with this it also disclosed that 80 percent of surveyed people traveled to 'rediscover past good times', 79 percent people were driven by urge 'to experience a simpler lifestyle', 76 percent 'to get away from the demands at home' and 75 percent revealed that for them travel was about 'going to places where their friends have not been to.'
This survey was done on 53,492 people from 31 countries of which 1,852 were Indians. The result that got revealed amazed everyone as among all the countries the majority of people travel to get some downtime while the global travelers explore to get some me time to relax. For most Danish and French travelers, 'being free to act how I feel' is a major motivation.
Apart from this, 83 percent Chinese and 76 percent of the Taiwanese travel mostly to 'experience simpler lifestyle' while 73 percent Argentinians are driven by 'nostalgia to rediscover past good times'. 80 percent Hongkongers, 72 percent Germans and 66 percent Japanese are most likely to travel to 'get away from the demands at home'.