As the second wave of Covid-19 hit India, the cases have reached all-time high figures, forcing states to announce lockdowns and weekend curfews. According to the latest developments in terms of travel restrictions, owing to the overwhelming rise in coronavirus cases, several countries have banned flights from India. Here is a list of countries that have announced restrictions on flights from India.
Hong Kong has suspended all flights connecting it with India till May 3. The Hong Kong government's decision came after 50 passengers of two Vistara flights this month were found positive for COVID-19 when tested on arrival.
Looking at the situation in India, the UK has announced a ban on flights from India. It is also because of the fact that 7 Indians have been found with the mutant COVID-19 strain.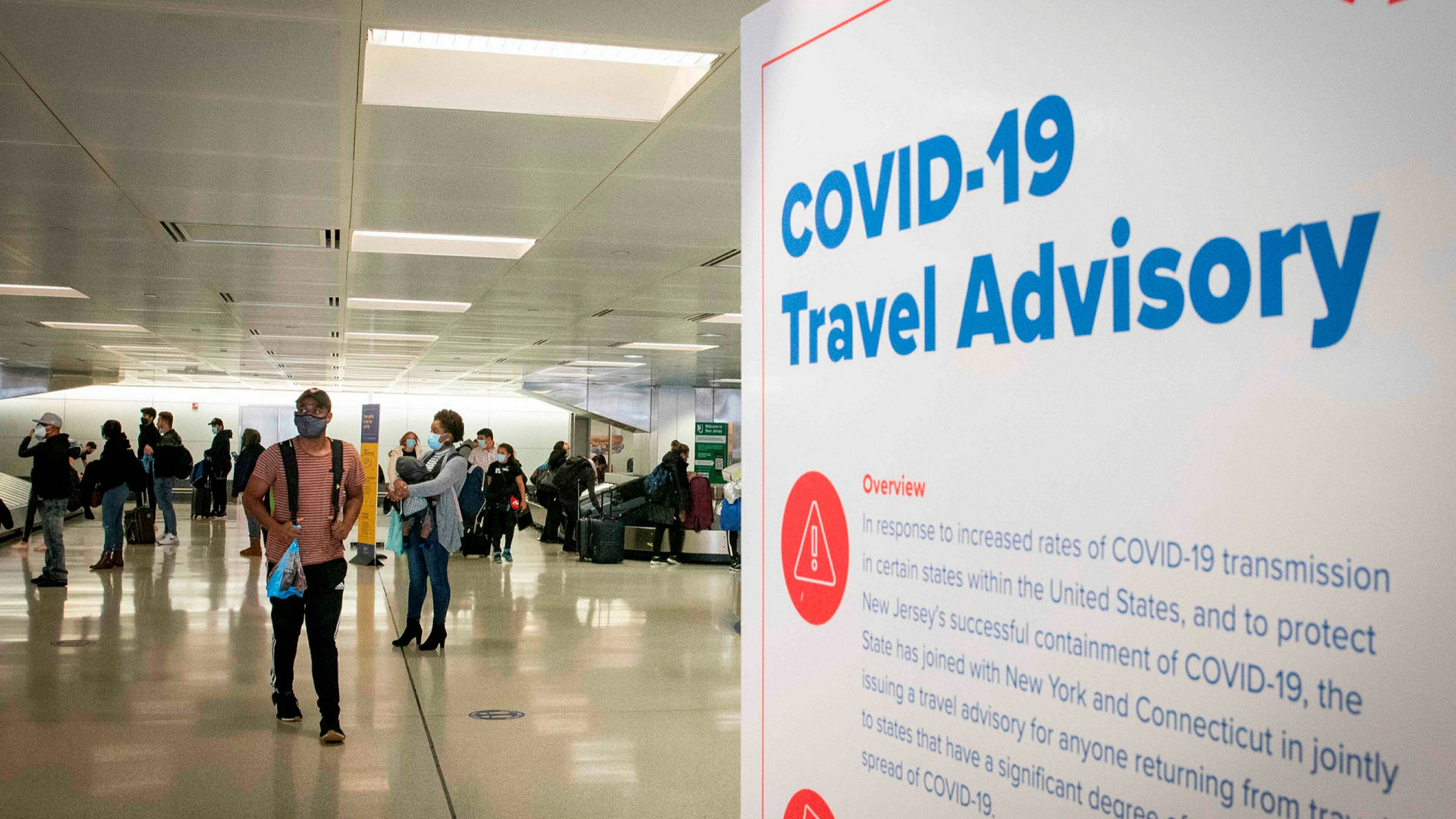 The country has banned all flights from India and Pakistan for 30 days due to the growing wave of COVID-19 in the countries.
New Zealand was among the first nations to announce a temporary ban on travellers coming from India, including its citizens.
The Centre for Disease Control and Prevention (CDC) in the United States has formulated a slew of guidelines and recommendations for people travelling to India from the United States. They have asked people to avoid travelling to India.
They have enforced a 10-day quarantine rule for travellers arriving from India.
They announced that travellers from India will have to serve an additional seven days Stay-at-Home Notice apart from the usual mandatory 14 days quarantine.
Oman has announced a complete ban on incoming travellers from India.
The country has also imposed a ban on travellers from India for the next two weeks.
They have also banned all tourists from India for now.
The country has also restricted tourists from India.