Recently, the Government of India has announced the cancellation of all flights to and from the United Kingdom from December 23 to December 31, after a new and more threatening mutated version of the Coronavirus has been reportedly spreading within the UK. As per the reports, the new strain of the virus is 70 percent more transmissible than the original version.
A tweet from the Ministry of Civil Aviation read that the government has decided to temporarily suspend all flights coming from the UK to India till December 31 (23.59 hours) in the wake of the new threat posed by the mutated version of the virus. The suspension will come into effect from 23:59 hours on December 22.
Also, to take further precaution, the Government of India has decided to put all passengers arriving from the UK to India in all transit flights (reaching before 23:59 hours on December 22) under a compulsory RT-PCR test.
India and the UK were connected by several airlines including Air India, Vistara, British Airways, Virgin Atlantic connecting London to Indian airports like Delhi, Mumbai, Chennai, Bengaluru, Kolkata, Ahmedabad and Amritsar. While regular scheduled international flights are still not allowed by authorities here, India and the UK had entered an air bubble arrangement.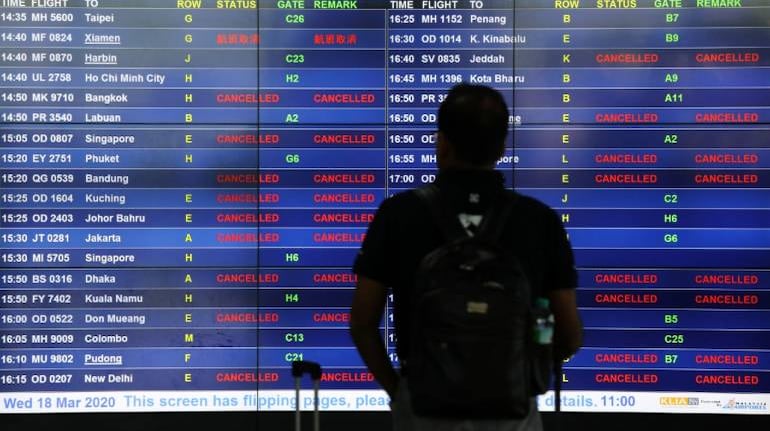 By banning all inbound flights from the UK, India has joined the list of countries like Ireland, the Netherlands, France, Germany, Italy, Belgium, Finland, Switzerland, and more.