As India battled with the second wave of coronavirus, things are back on track. And many of us are in need of a weekend trip. If you are thinking about planning a trip combined with a luxurious experience, then you are at the right place. We have a list of luxurious accommodations which are perfect for your getaway. These places are small, pretty, and intimate. Check out the list of incredible boutique hotels in India below:
The hotel is located near Mehrangarh Fort, and its views are breathtaking. It is built in an 18th-century haveli. This place has a lovely big turquoise swimming pool with loungers, a courtyard garden, waterfall-backed reception and a dedicated spa.They have two fancy restaurants where you can enjoy your meals.
Location: INR 13,000 onwards.
Jamtara Wilderness Camp, Madhya Pradesh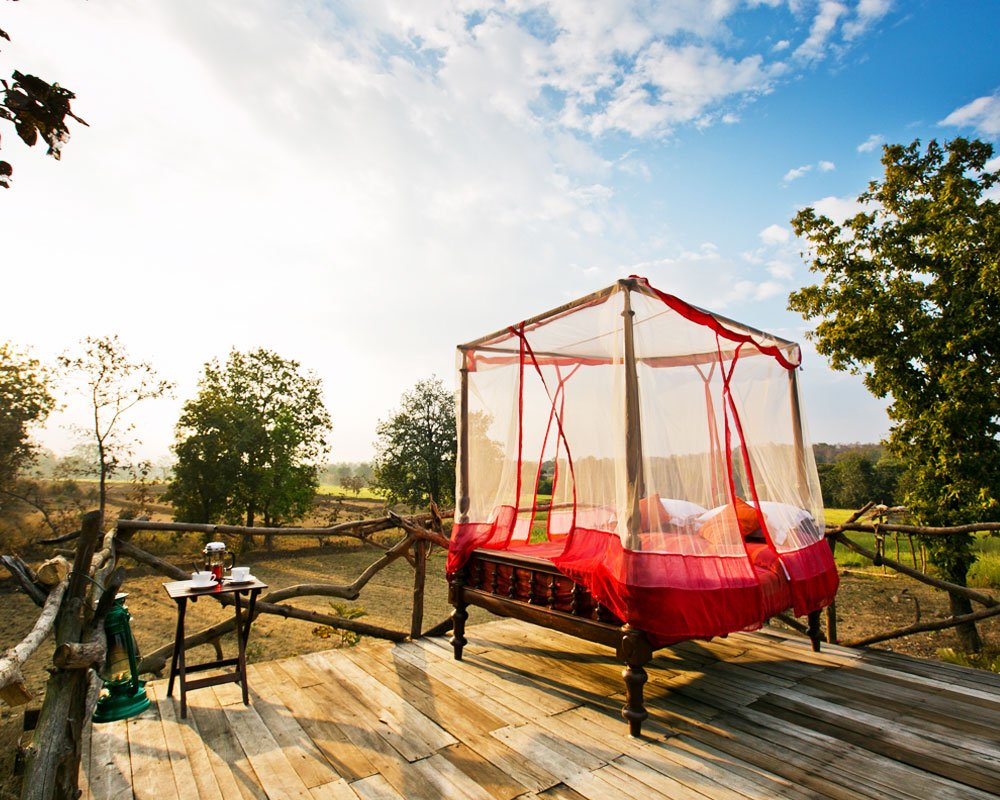 Jamtara Wilderness Camp is located on the outskirts of Pench National Park and has only 10 luxury tents. Every tent is light and airy, there is a sheet of canvas that you can roll up to experience the view of the jungle. If you really want to know what sleeping under the stars is like, then book this place.
Price: INR 20,000 onwards.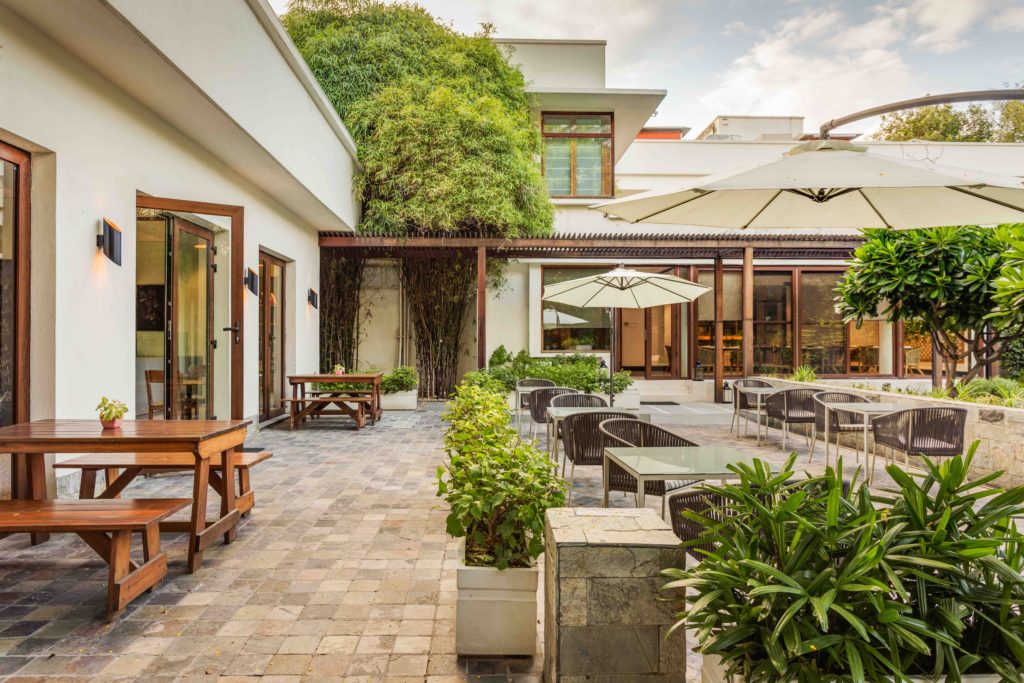 If you want some peaceful days then The Manor is just the right place for you. It is one of India's finest boutique hotels. It is also home to the award-winning Indian Accent, the city's most ambitious kitchen.
Price: INR 8000 onwards.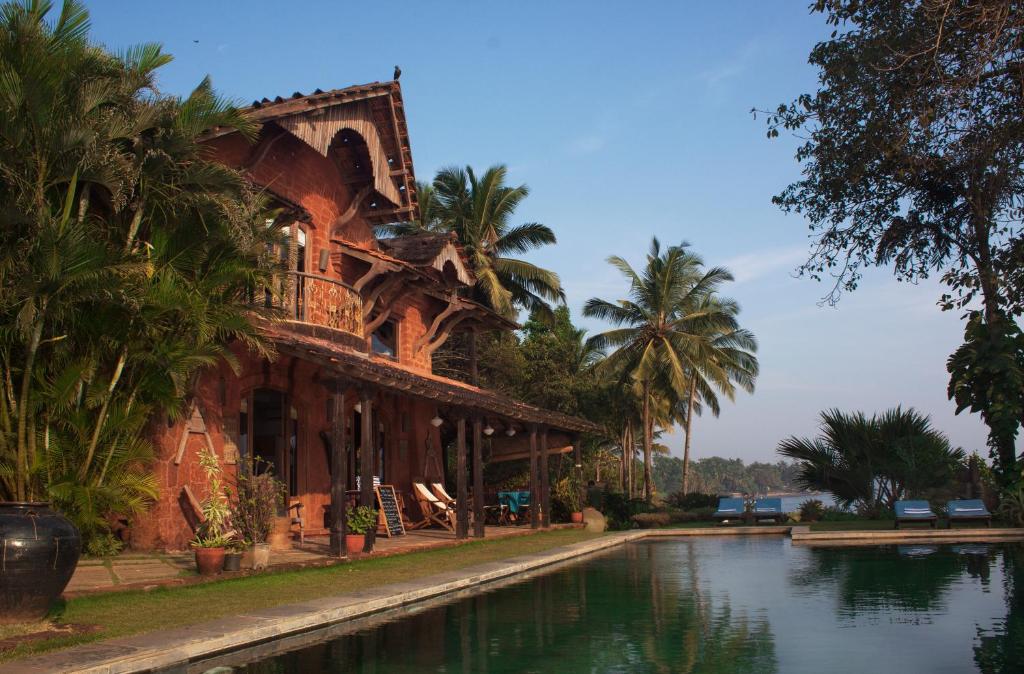 Planning a trip to goa? Then book this place for at least one day for a luxurious experience. It offers amazing views with the Sunrise infinity pool that overlooks the coastal scenery. Its lush gardens are also very soothing.
Price: INR 11,000 onwards.
Chapslee, Elysium Hill, Himachal Pradesh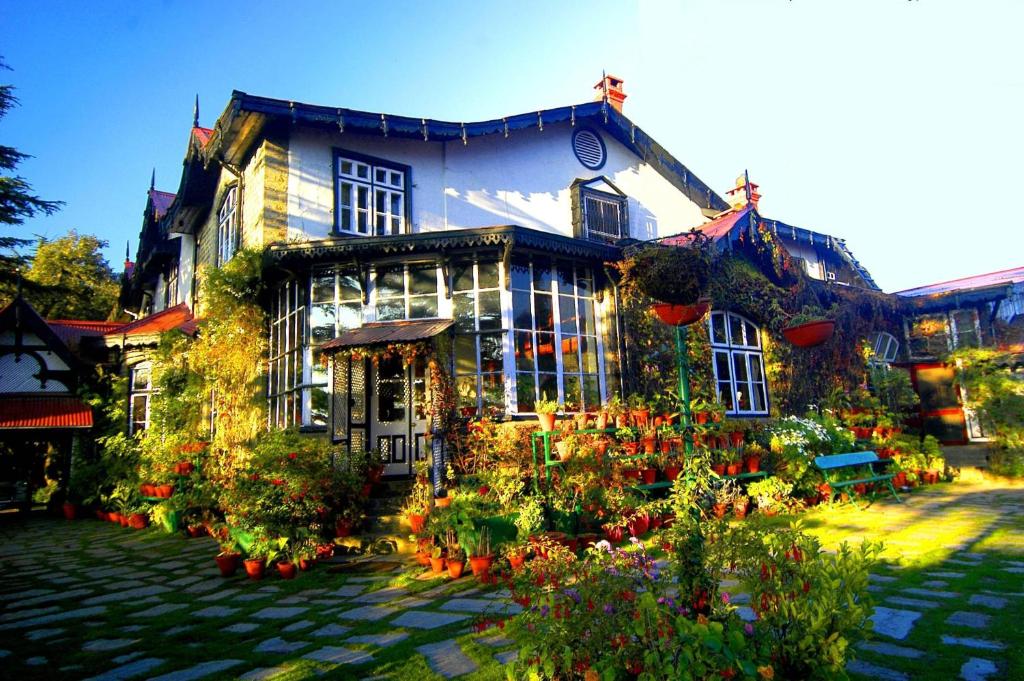 Located away from the hustle-bustle of the city with unparalleled serenity undisturbed by internet, TV, or cellphones. The walls of the rooms are decorated with Raj-era swords, embroideries, and paintings. The rooms are luxurious offering a royal experience to the guests. It is considered one of the best boutique hotels in India.
Price: INR 16,000 onwards.